David Beckham and L'Oréal Join for Men's Beauty Label House 99
Ever wanted to smell like Beckham?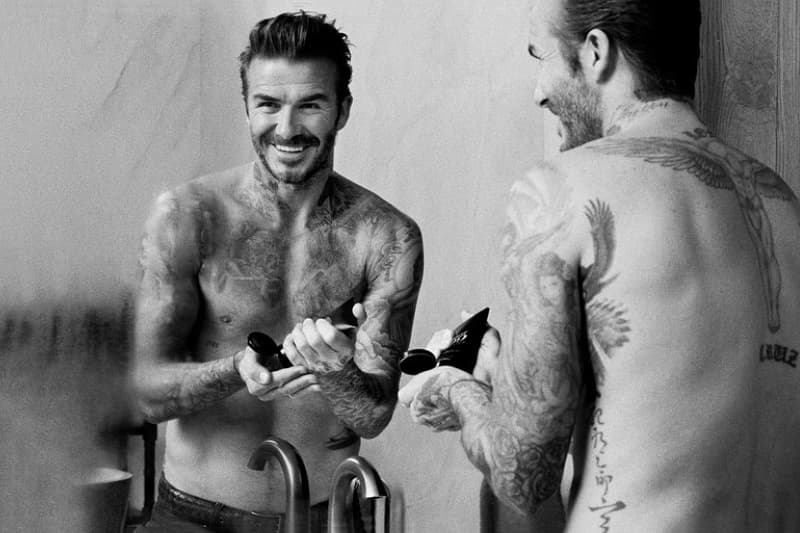 After touching on sportswear with adidas Originals, David Beckham now looks to explore a different side of men's beauty: grooming.
Partnering with L'Oréal, the 42-year-old soccer star has debuted House 99. The line of staple and specialty items takes its name from 1999, the year Beckham married his wife, his son was born, and when he scored major victories with Manchester United. Products range from a tattoo balm to beard and hair scrubs, all packaged in neutral black and white containers and granted a simple name, like "Get Groomed" or "Bold Statement."
Beckham not only created the line to service his own needs, but also to cater to men seeking to emulate Beckham's indomitable style; he reportedly appears in a quarter of online searches for men's hairstyles and over half of all searches for Beckham mention his hair. The brand will source feedback from consumers as it develops, with the intent to continue improving with time.
Look for its global rollout in February. In other soccer news, Usain Bolt has announced plans to try out for Beckham's old team.