Kodak Enters Cryptocurrency Marketplace With KODAKCoin
Jumping into the blockchain.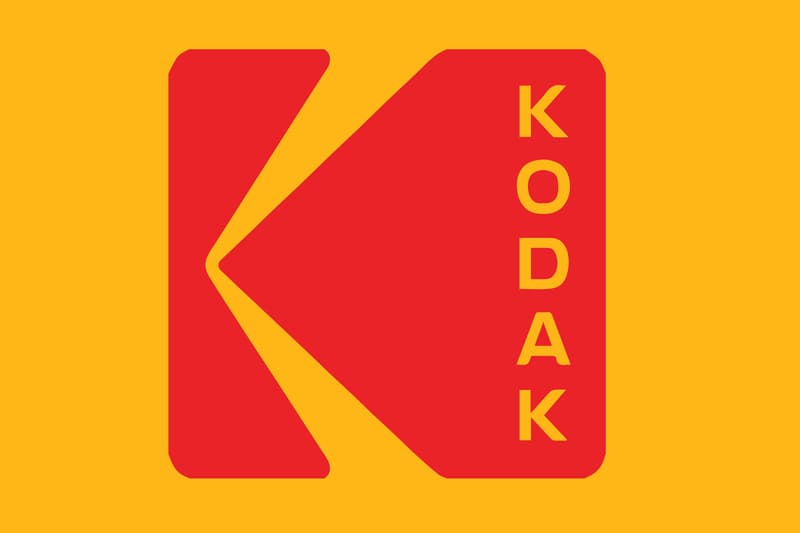 Kodak has announced plans to create KODAKCoin, photo-minded cryptocurrency intended to grant extra rights to photographers seeking to manage the rights of their own imagery.
Following a partnership with Wenn Digital, the company aims to create the ICO later this month, with accredited investors from North America and select other countries invited to join. According to the press release, by "Utilizing blockchain technology, the KODAKOne platform will create an encrypted, digital ledger of rights ownership for photographers to register both new and archive work that they can then license within the platform. With KODAKCoin, participating photographers are invited to take part in a new economy for photography, receive payment for licensing their work immediately upon sale, and … sell their work confidently on a secure blockchain platform."
Upon announcing the news, Kodak's stock leapt up to $4.30, a 44% gain. Expect KODAKCoin to launch January 31. Meanwhile, bitcoin's worth dropped late last month, after monthly increases.