Bitcoin Drops 40 Percent, Cryptocurrency Market Tumbles
Has the crypto-bubble burst?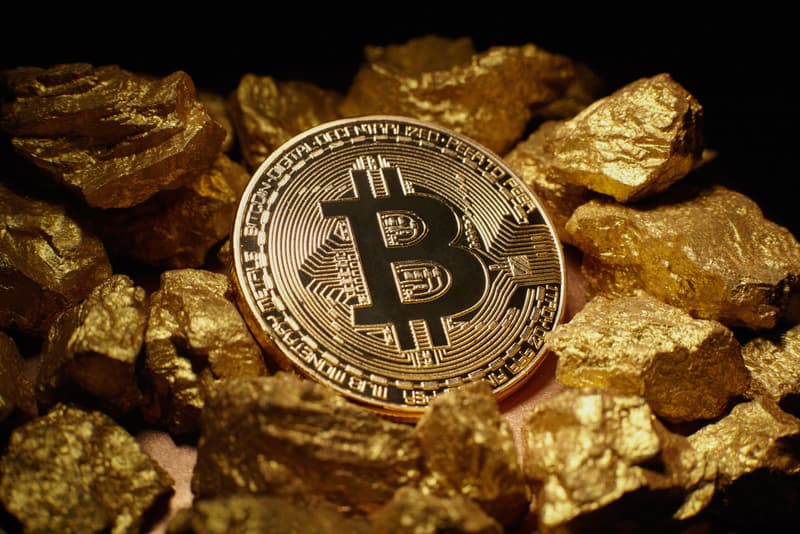 Today, the value of bitcoin fell 40% below $11,000 USD, seeing its first dramatic plunge since hitting record highs between $15,000-$19,000 USD.
Not surprisingly, other major cryptocurrencies as well as blockchain stocks saw falling prices following the bitcoin trend. The plummet reflects a decreased demand from South Korean and Japanese investors, two countries which have dominated the trading volume for crypto-markets. Following the crash, Coinbase — the popular cryptocurrency trading platform — was temporarily disabled due to the high volume of buying and selling. Despite the drop, bitcoin is still up 1300% for the year. Furthermore, today's low of $10,894 USD reflects a valuation closer to what we saw at the start of this month possibly indicating a market correction.