Bitcoin Is Now Worth $15,000 USD
All that glitters is not gold.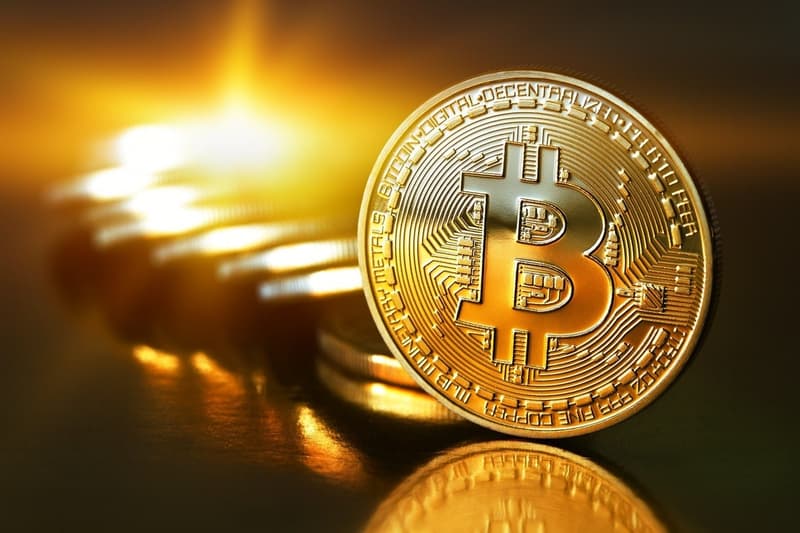 Just a week after Bitcoin's value shot up to $10,000 USD, the cryptocurrency has already skyrocketed up by $5,000 USD to over $15,000 USD per coin. This is a shocking change since the beginning of 2017, when it was estimated at a mere $800 USD.
Since September, Bitcoin has ballooned in value by over $7,000 USD. Skeptics are cautiously predicting that the volatile cryptocurrency's bubble will burst, and a short is expected. Indeed, just after reaching the $15,000 USD mark, Bitcoin's value stumbled and fell back down by $200 USD. Conservative speculators also point to the incredible energy costs necessary to continue harvesting Bitcoin, which requires as much annual energy as the entire country of Denmark.
Despite its potentially unsustainable future, some investors like Walter Zimmerman look at the cryptocurrency as if it's a "game" in which "the goal is to get the highest possible score." Bitcoin's unpredictable investment and earned disdain from a Nobel Prize-winning economist may scare some speculators off, but the possibility to become an overnight billionaire may be too tempting for others. What do you think — is the unstable crypto worth your money? After all, its market cap currently lords over McDonald's, Disney and IBM.