These Are GIPHY's Top GIFs of 2017
The number one selection might surprise you.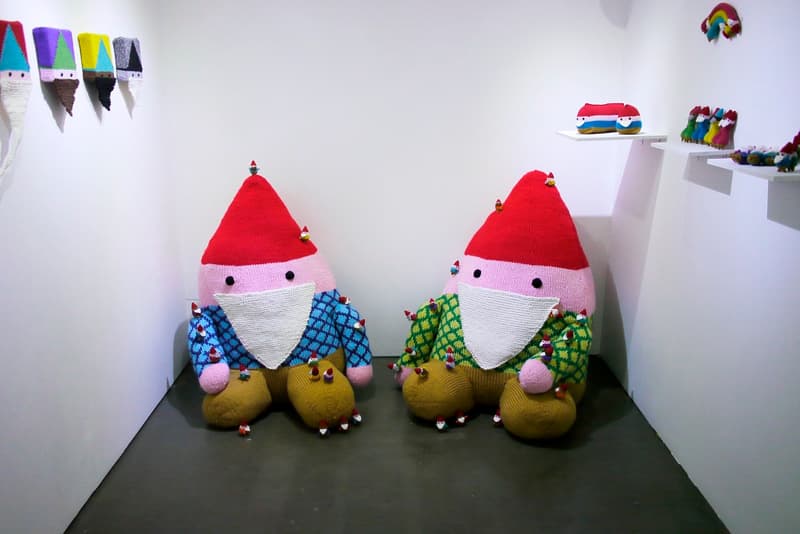 With the year coming to a close, many outlets from multiple disciplines are rushing to deliver their "best of" lists for 2017. Adding to the foray, GIPHY has unveiled its list of the top GIFs of the year.
Analyzing the views of content accessed through GIPHY's distribution network and sifting through viral sensations, GIPHY has compiled a list of the 15 most popular GIFs of 2017. Most notably, Brooklyn Artist Anna Hrachovec/MochiMochiLand's "Love Gnome" takes the top spot with 340 million views; "White Guy Blinking" comes in at two with 226 million views; DNCE's "Waving Pug" lands at number three thanks to 215 million views; "The Fall Out Boy Llama" takes the fourth spot with 197 million views; and "Excited NFL Celebration" comes in at number five with 180 million views.
You can take a look at GIPHY's top GIFs of 2017 below.
1. Love Gnome

2. White Guy Blinking

3. DNCE's Waving Plug

4. The Fall Out Boy Llama

5. Excited NFL Celebration

6. Good Morning GIF

7. G.S. Warriors Happy Fan Dance

8. "Nope" Rat

9. Bryan Cranston F-Bomb

10. Wonder Woman Happy Dance