Tyler and Cameron Winklevoss Are Officially the First Bitcoin-Based Billionaires
What would Mark Zuckerberg think?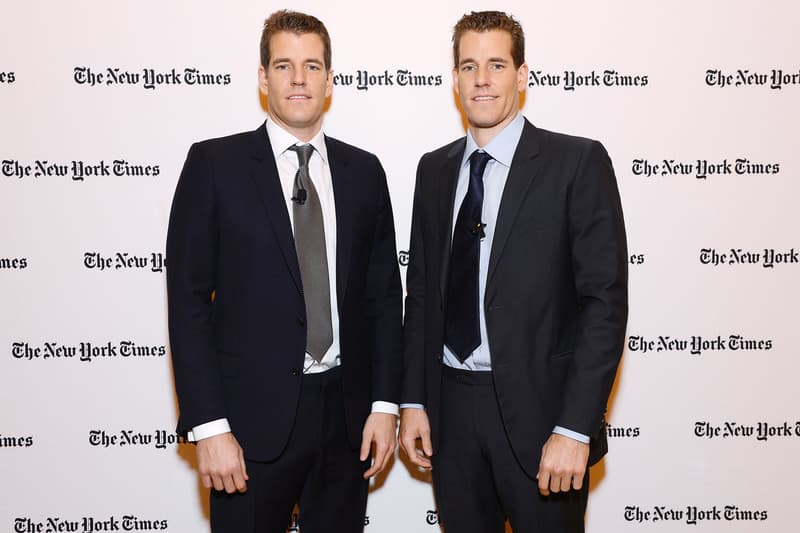 Famously known for their bitter legal battle against Facebook founder Mark Zuckerberg, Cameron and Tyler Winklevoss — on top of the $65 million USD settlement they received all those years ago — have come into quite a bit of money based on their own investment. Known now as the first confirmed Bitcoin billionaires, the twins earned their share by injecting a whopping $11 million USD into the famed cryptocurrency back in 2013.
According to a report from City A.M., although the brothers have refused to disclose their exact return, it has been estimated that the size of their stake hovers around the 100,000 Bitcoin mark. While many still question the currency's validity and/or staying power, Cameron and Tyler felt it a risk worth taking, earlier revealing to The Telegraph it is "like a better version of gold," and could be worth trillions one day.
Keeping with Bitcoin, Nobel Prize-winning economist Joseph Stiglitz says Bitcoin should be outlawed.