Christopher Nolan Thinks DC Is Rushing Film Releases
The 'Dark Knight' vs. Batfleck.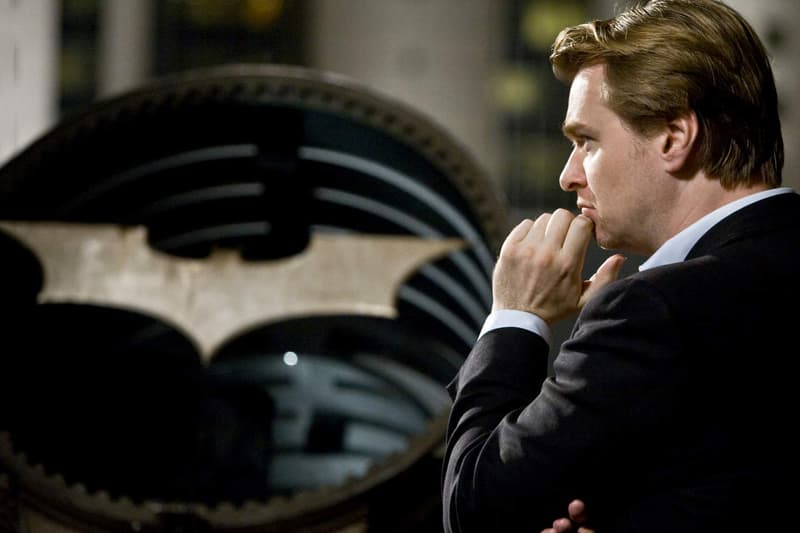 During a recent appearance at the BAFTA: A Life In Pictures event in London, Christopher Nolan pointed out the main difference between his Dark Knight trilogy and the current followup Batman series. Nolan noted that the release schedule for his Batman trilogy was slow and allowing him to develop concepts for the series and work on his own projects. The director stated that they were given a privilege and advantage when they were able to release the Dark Knight trilogy within a seven-year time span. Looking at the difference in release schedules between Nolan's Batman series and the new DC Extended Universe's, it seems that Nolan is pointing out that they could be rushing productions and would benefit from slowing things down.
Check out an excerpt from Nolan's appearance below and learn about what the famed director had to say over at Deadline.
"That's a privilege and a luxury that filmmakers aren't afforded anymore, I think it was the last time that anyone was able to say to a studio, 'I might do another one, but it will be four years.' There's too much pressure on release schedules to let people do that now, but creatively it's a huge advantage. We had the privilege and advantage to develop as people and as storytellers and then bring the family back together."
For more DC movie news, Margot Robbie is currently developing a third Harley Quinn spinoff film.