Margot Robbie Is Developing a Third Harley Quinn Spinoff
"I've been working on it for two years now."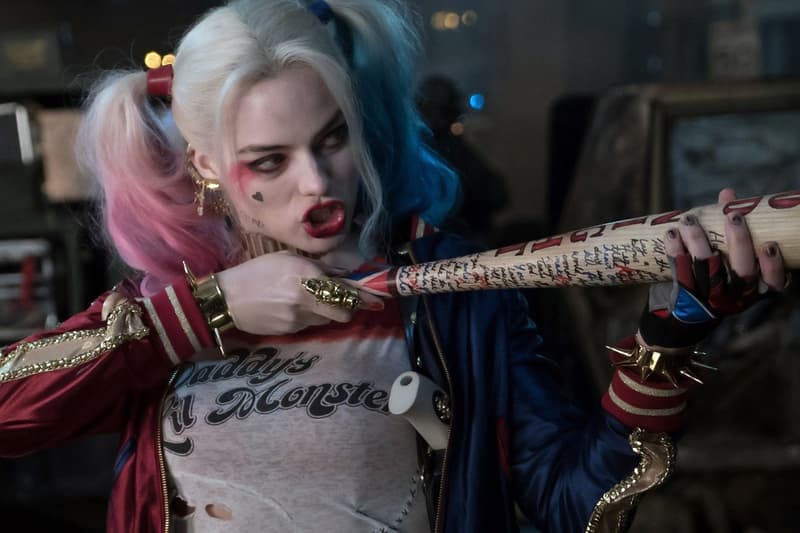 Last we heard of the Gotham City Sirens adaptation featuring a predominant cast of female DC characters, Harley Quinn actress Margot Robbie was still spearheading the project. Then we heard of a Harley Quinn/Joker standalone with Robbie and Jared Leto reprising their Suicide Squad roles. But recently, Robbie made comments that a third Harley Quinn spinoff is in the works:
"I've been working on it for two years now. It's hard to kind of talk about it because all this stuff is under lock and key, but no I've been working on a separate spinoff Harley thing for a while now… [Not Sirens], it's a totally separate one. Yeah, there's a lot going on right now and I honestly don't think anyone knows what's gonna be the next thing to happen, but I think everyone's keen to get Harley back on screen so everyone's working on different versions of what that could be."
With Suicide Squad 2 making some traction with filmmaker Gavin O'Connor officially poised to direct, are you ready for more Harley? Let us know below. In other DCEU news, Joe Manganiello's Deathstroke has finally been revealed.