XXXTentacion's Case to Be Split in Two
He will face a charge for witness tampering before answering domestic violence charges.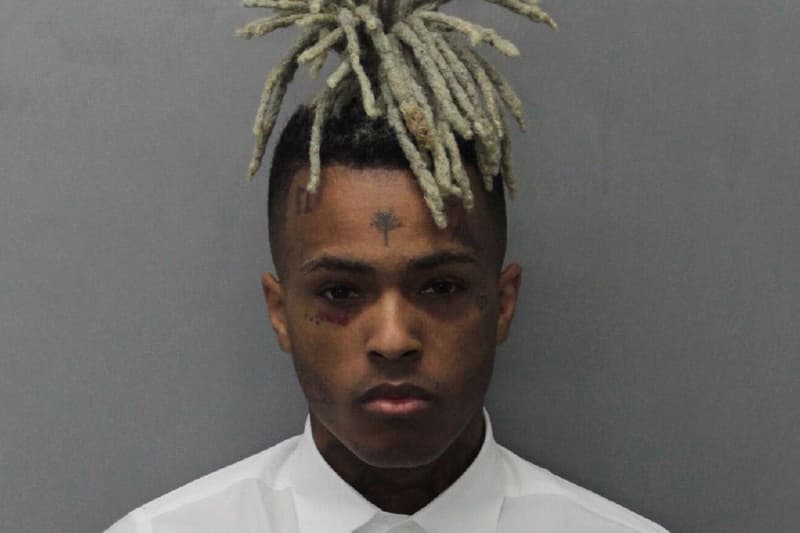 XXXTentacion's ongoing criminal case has been split in two. Back in October of 2016, the South Florida rapper was charged with aggravated battery of a pregnant woman, domestic battery by strangulation, false imprisonment and witness-tampering. A woman testified for two-and-a-half hours during deposition in the case, which is documented in a 142-page transcript obtained by Pitchfork.
However an affidavit, also obtained by Pitchfork, was filed in the woman's name earlier this week. It stated that she is not willing to testify and wants for all charges to be dropped. The prosecution has recently followed up with Pitchfork, saying that it questions the validity of the affidavit. Prosecutors plan to break up the case — the witness-tampering charge (which carries the most severe potential penalties) would go to trial first.
Although the charge has gotten less attention than the more violent and graphic allegations against the rapper, it is the most serious charge — a first-degree felony. His other charges, such as aggravated battery of a pregnant victim is a second-degree felony, domestic battery by strangulation and false imprisonment are both third-degree felonies.
Learn more about the case via Pitchfork and stay tuned for more information regarding the case.