Bitcoin Is Now Worth Over $10,000 USD
Will we see a crash?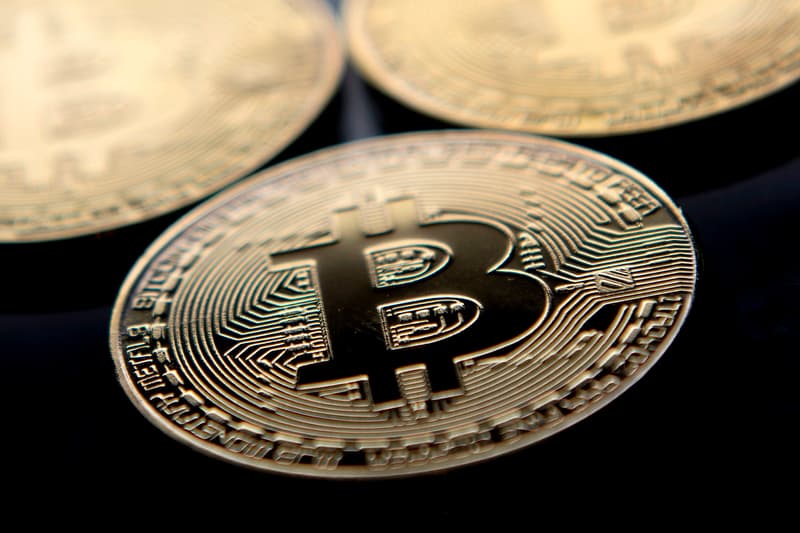 After initially being valued at seven cents over seven years ago and $1,000 USD at the beginning of the year, a single unit of Bitcoin is now worth over $10,000 USD. At the start of the week, the cryptocurrency reached an all-time high of $9,721 USD per unit which made its total market cap worth more than IBM, McDonald's and Disney.
Following much market insider's speculation, Bitcoin continued its upward trend recently breaking through the unprecedented $10,000 USD mark. The 'inevitable' crash that was talked about greatly throughout the year is still absent leaving many looking to buy into the volatile asset that is acting quite consistently. Hedge funds are now beginning to include Bitcoin into their portfolios hoping that the lucrative prospects of the cryptocurrency pay off.
Also, learn more about the WhopperCoin cryptocurrency Burger King recently launched to modernize its fast food transactions.