Google Fixes Burger Emoji in Latest Android Update
The cheese is back where it belongs.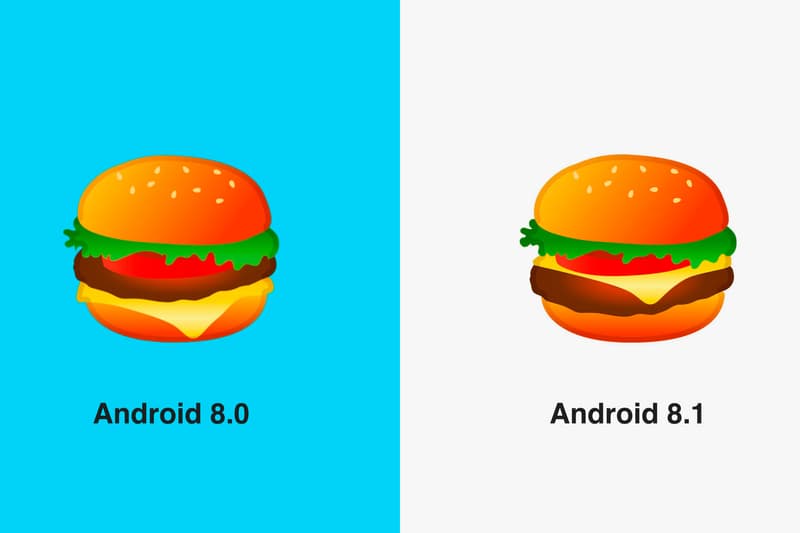 Google has finally fixed the construction of its burger emoji illustration, placing the cheese back to where it belongs — on top of the patty. It may seem like an asinine problem but Android users were so outraged with the original cheese placement, below the patty and above the bottom bun, that Google CEO Sundar Pichai quickly responded via Twitter saying the tech giants would "drop everything and address" the issue.
The reconstructed burger emoji arrives aside a few other changes — most notably revamped "Beer" emojis — in the new Android 8.1 developer preview, which can be downloaded now. The preview is of course just a beta update, therefore still liable to change, but Android users worldwide are hoping the cheese stays firmly atop the patty.
In other tech-related news, Apple's PrimeSense patent allows hand gestures to control Macs.