HUF to Sell 90% Stake for $63 Million USD
Japanese investors are prepping for skateboarding's entrance into the 2020 Olympics in Tokyo.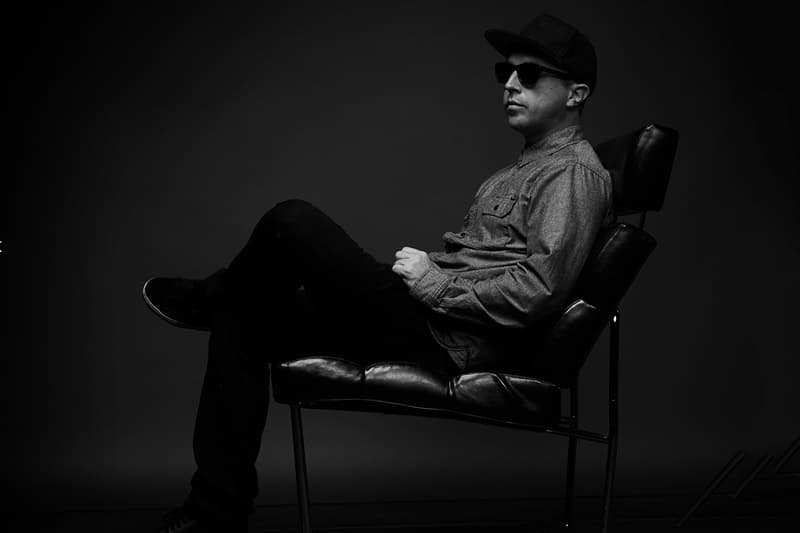 HUF may not stay an American brand for long — Tadashi Saito's Tsi Holdings announced plans to purchase a 90% stake in the skate brand's Japanese business for an estimated $63 million USD. The Japanese investment firm owns stakes in a variety of domestic and international companies, with a focus on clothing labels.
Tsi looks to add HUF to its already extensive imported apparel lineup; the firm currently owns stakes in and operates companies that manage brands like Margaret Howell, Stüssy and retailer nano universe in Japan. For instance, Tsi-owned JACK INC owns the Japanese Stüssy license and has been acting as a Japanese distributor for HUF; now Tsi is looking to acquire most of the brand for itself.
Expanding the brand will likely work in Tsi's favor. Considering skateboarding's addition to the forthcoming Tokyo Olympics, skate brands are likely to become a valuable commodity in the country. Following its acquisition, Tsi predicts sales of ¥5.1 billion to ¥10 billion JPY (approximately $45.7 million to $89.7 million USD) within a half decade.
The purchase hasn't been formally announced overseas but the news broke in Japan on November 27.
HYPEBEAST reached out to HUF, however the brand declined to comment at this time.
For more on HUF, the brand recently rereleased its Dylan Rieder Driver Shoe.