Uniqlo Is Coming to India
Asia's largest apparel retailer is looking to set up shop in the region's third-largest economy.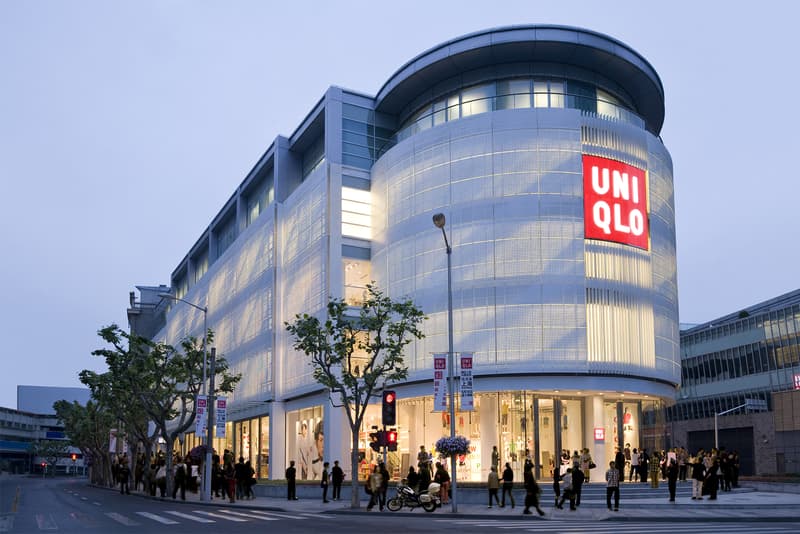 Japanese brand Uniqlo is set to make its grand debut in India. Asia's largest apparel retailer looks to join Zara, Forever 21, and H&M to open stores in what's Asia's third-largest economy. As it stands, the brand is fairly niche in the country, however; Pankaj Renjhen, the managing director of retail at real estate consultancy JLL India has stated: "Not too many Indians know it as (well as) they know a Zara or H&M, so expansion is going to be a big challenge. Since Uniqlo is a basics brand… its positioning will have to be in line with that, which means the sizes and pricing will need to be tailored to India."
Ankur Bisen, the vice-president of retail and consumer products at Technopak, believes Uniqlo may have a target audience waiting for them. "While Zara and H&M are high on the fashion quotient, Uniqlo will have an appeal with the more young, office-going crowd as it offers casual wear at affordable prices," says Bisen. "It also has a wide range for both men and women." Uniqlo is currently holding a 6.5% share of the apparel market with a record operating profit of $1.57 billion USD for the year ended August 2017 and this move to India may prove to increase those numbers.
In other Uniqlo news, KAWS announced his latest Peanuts capsule made in collaboration with the brand.