and wander Layers Technical Gear for Spring/Summer 2018
The Japanese label wants you to go outside.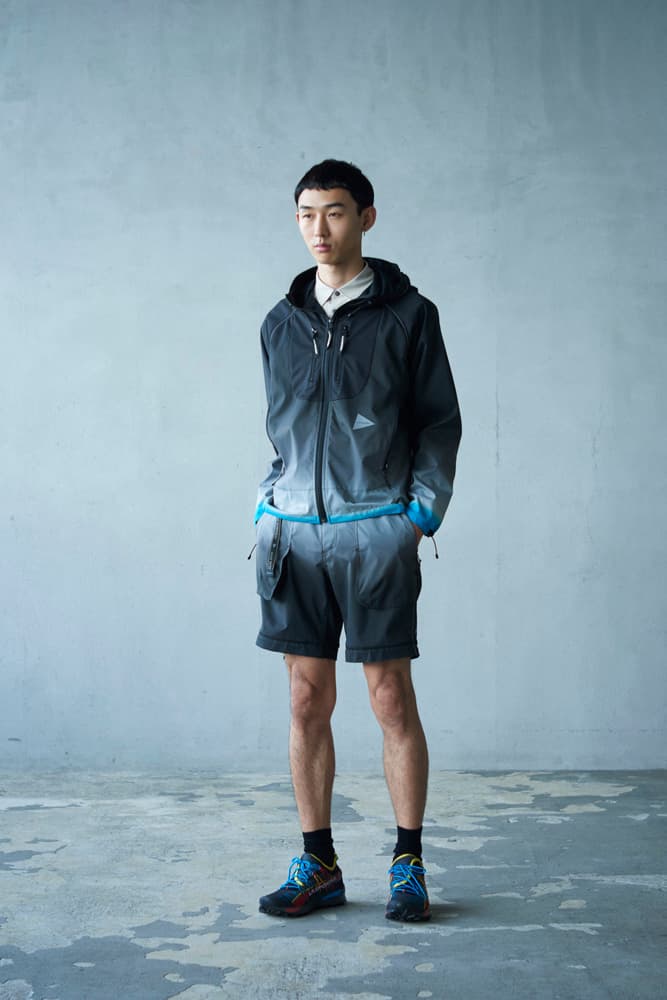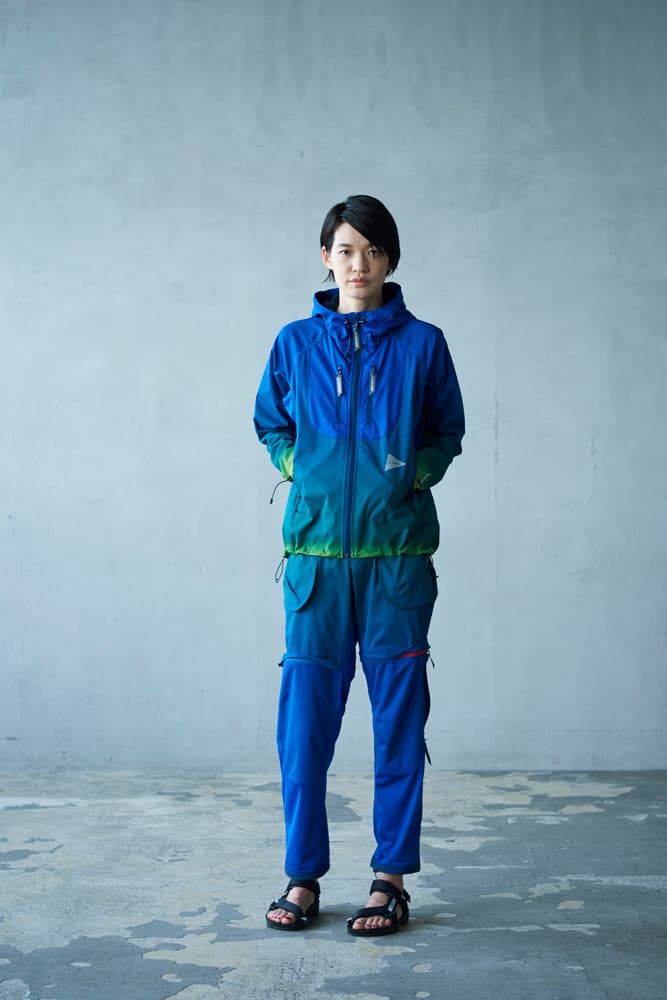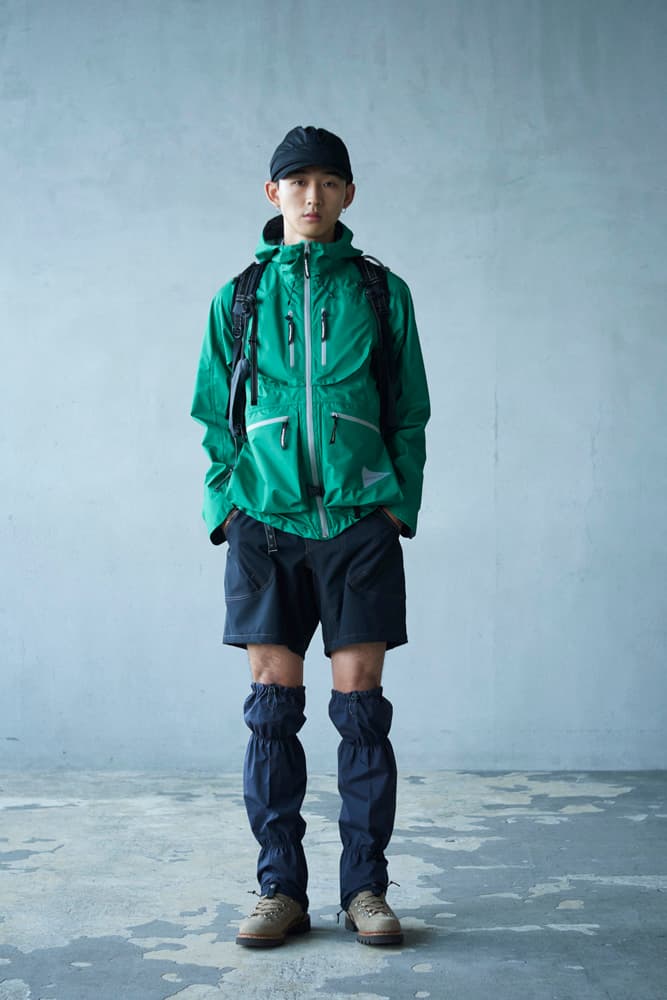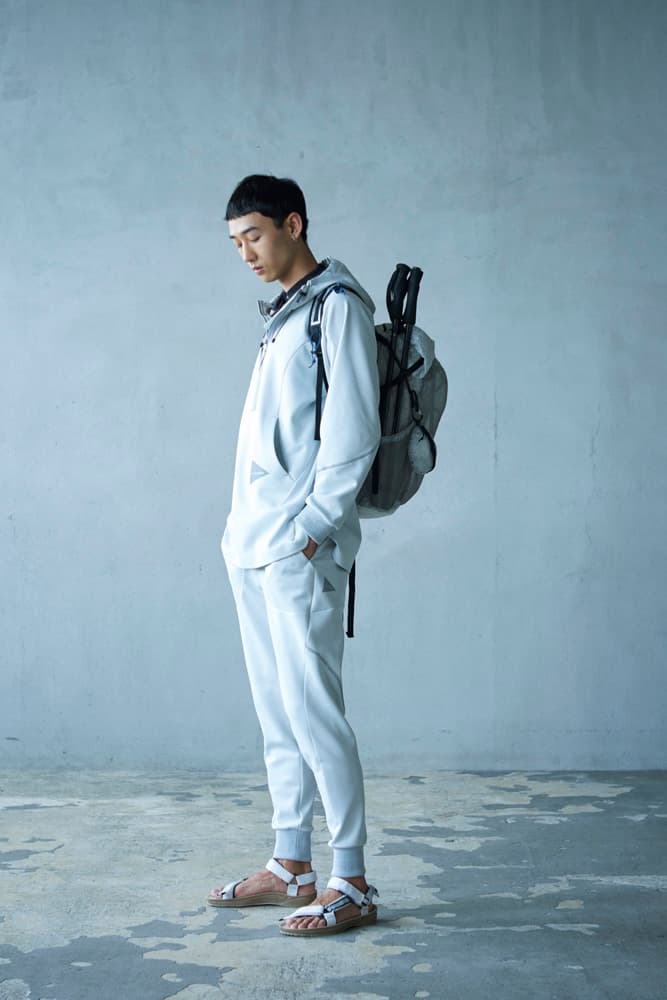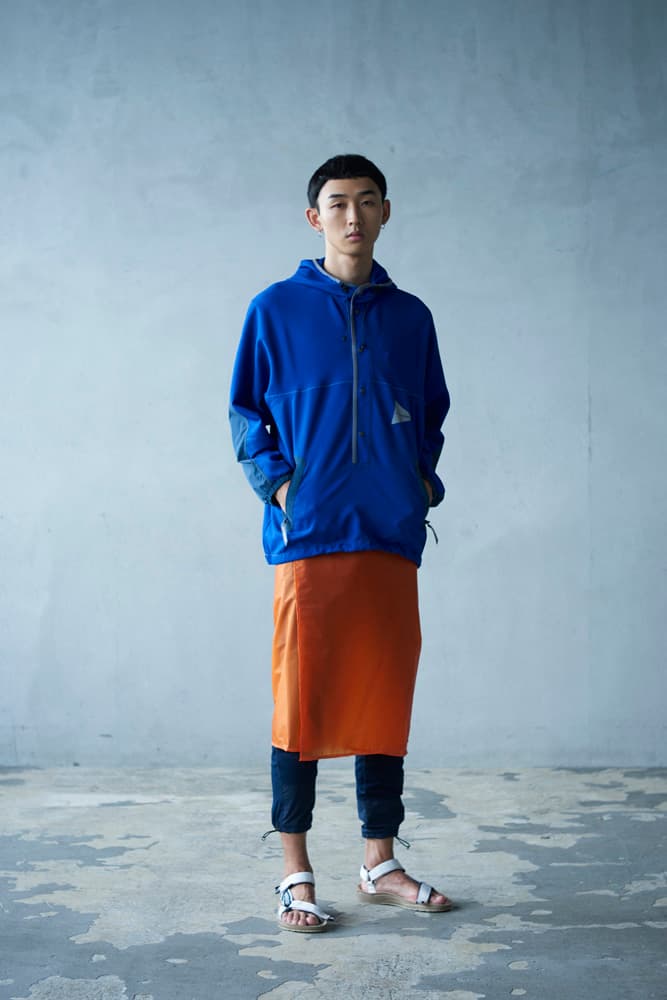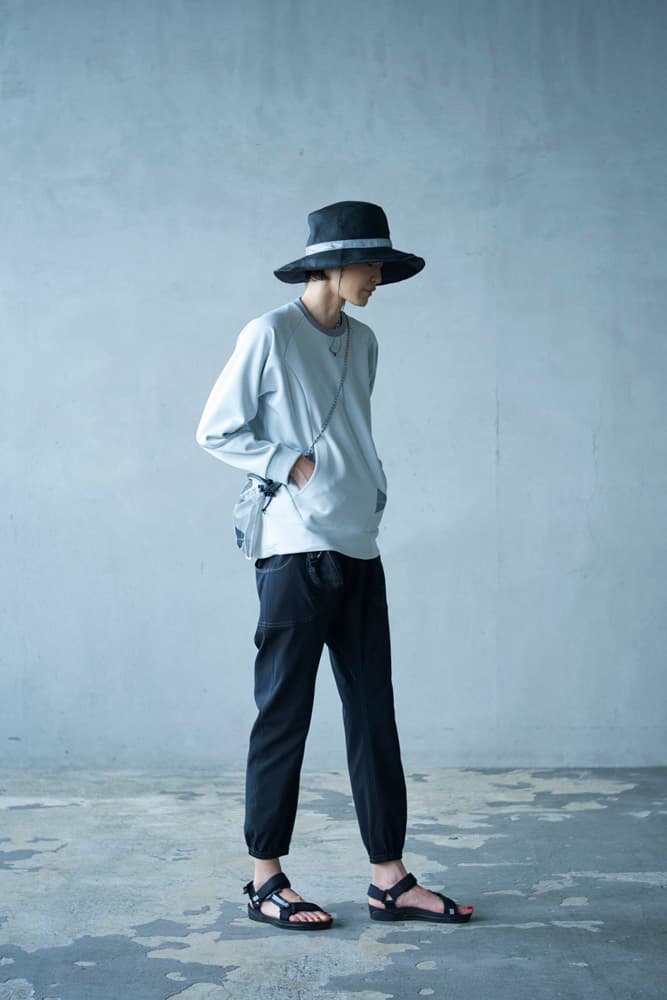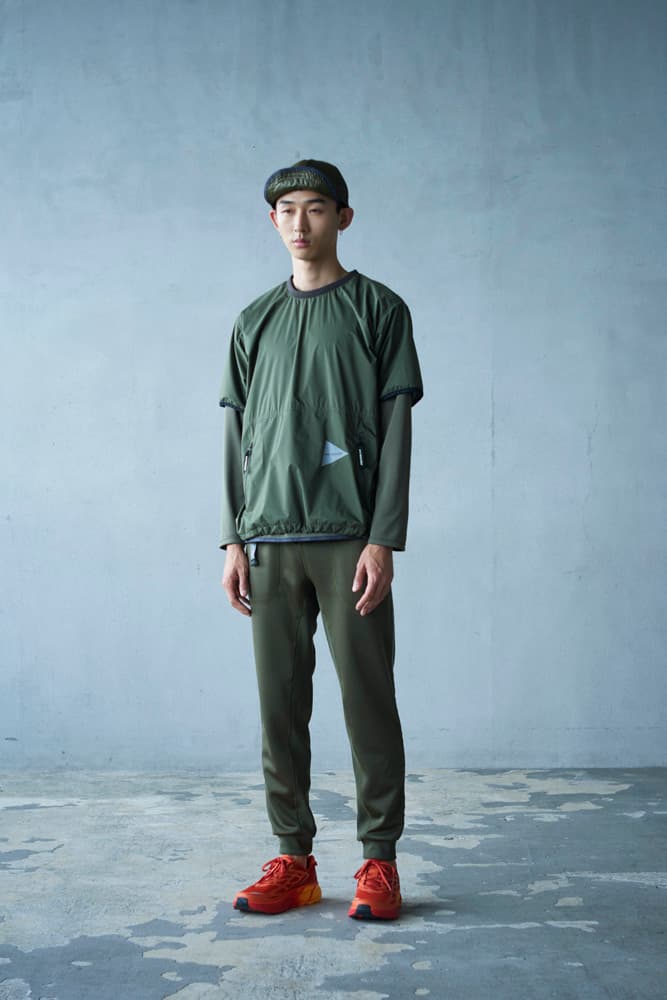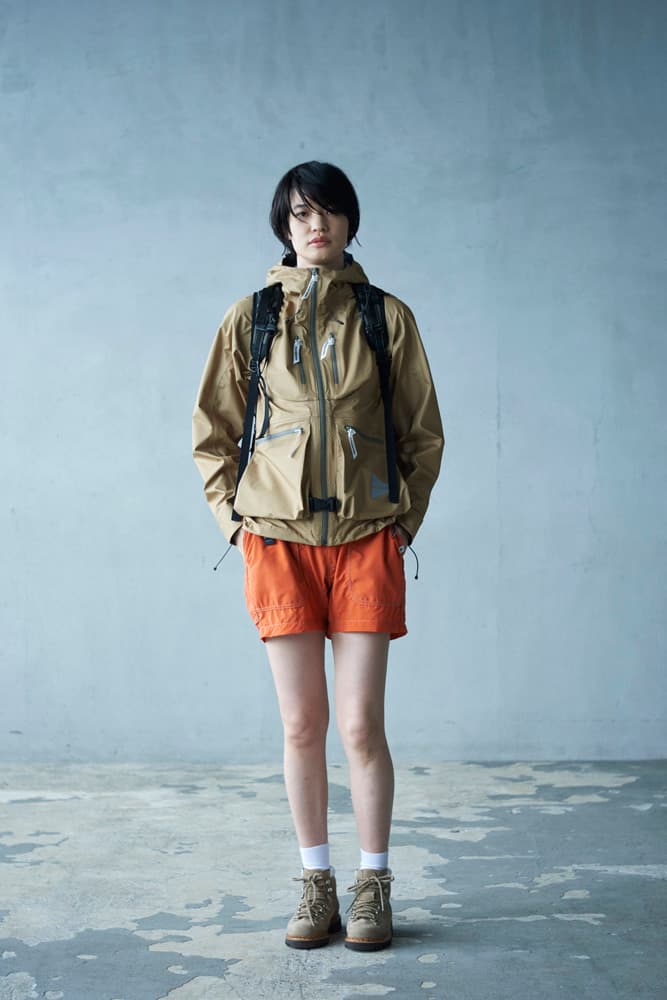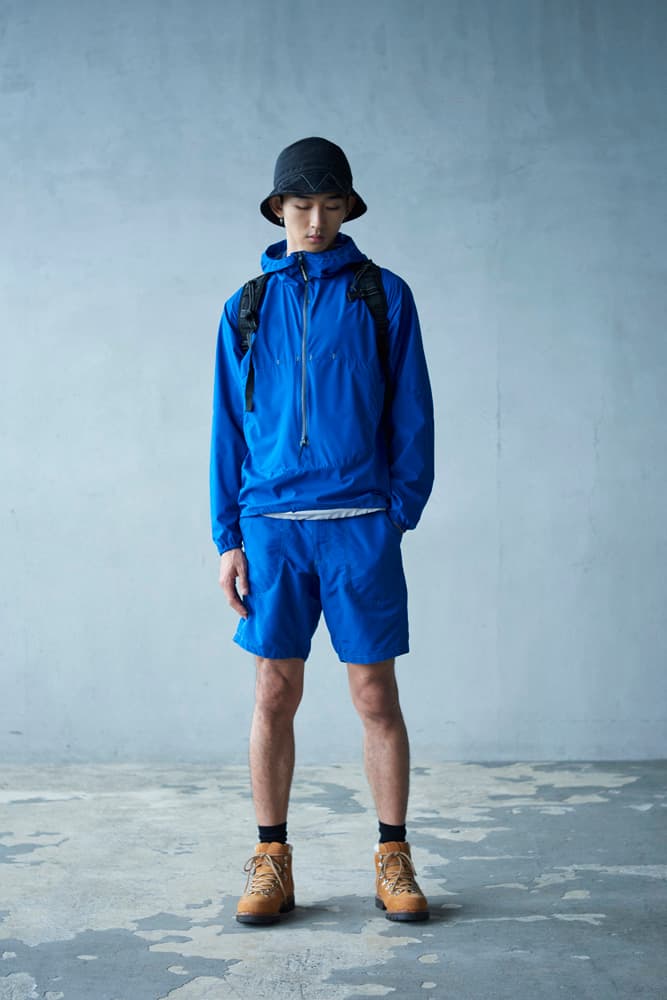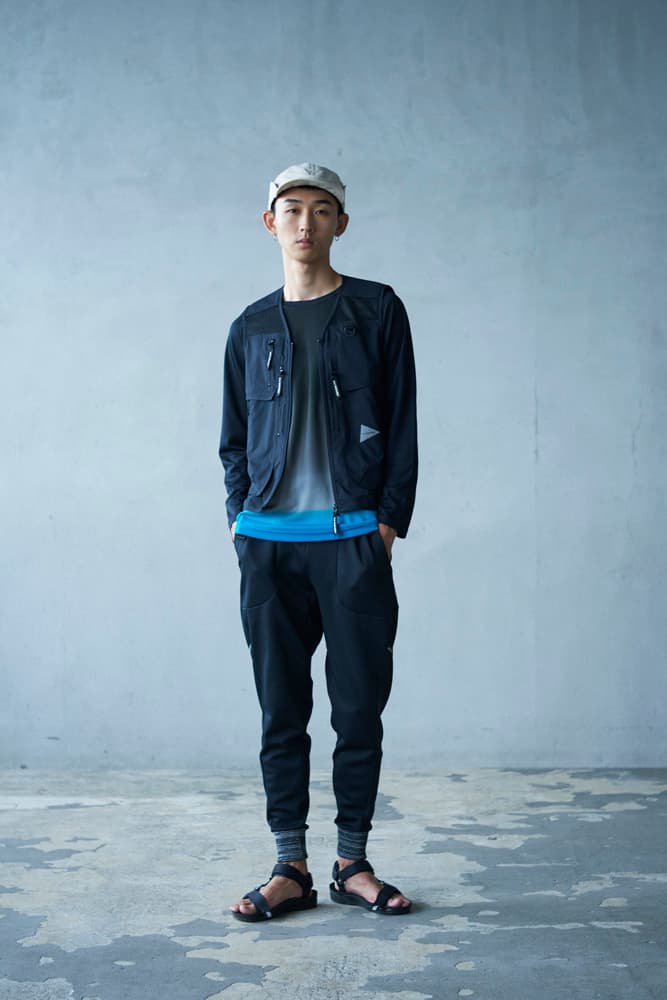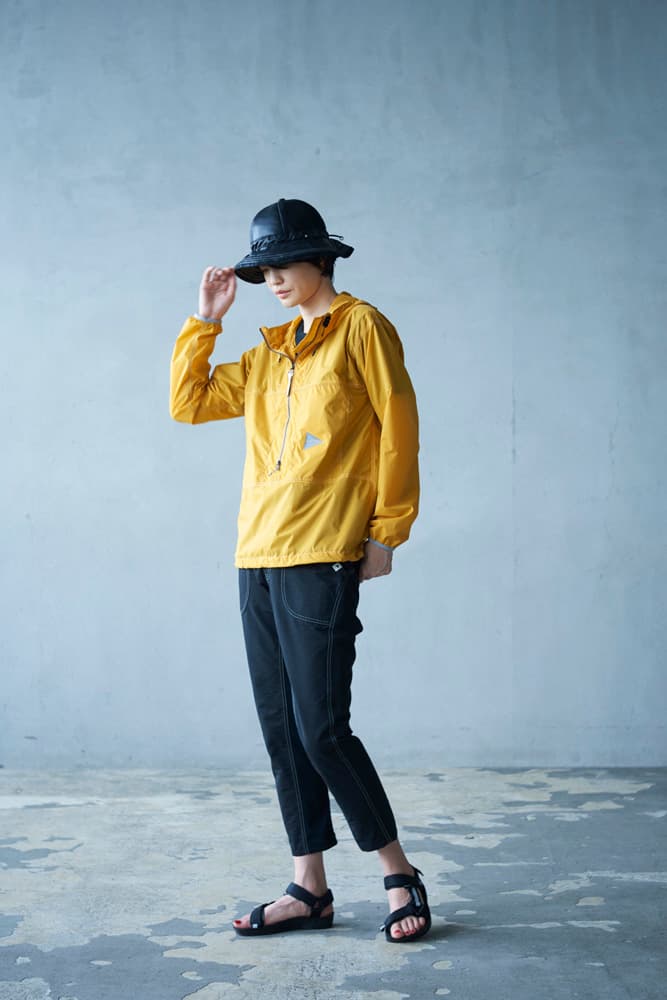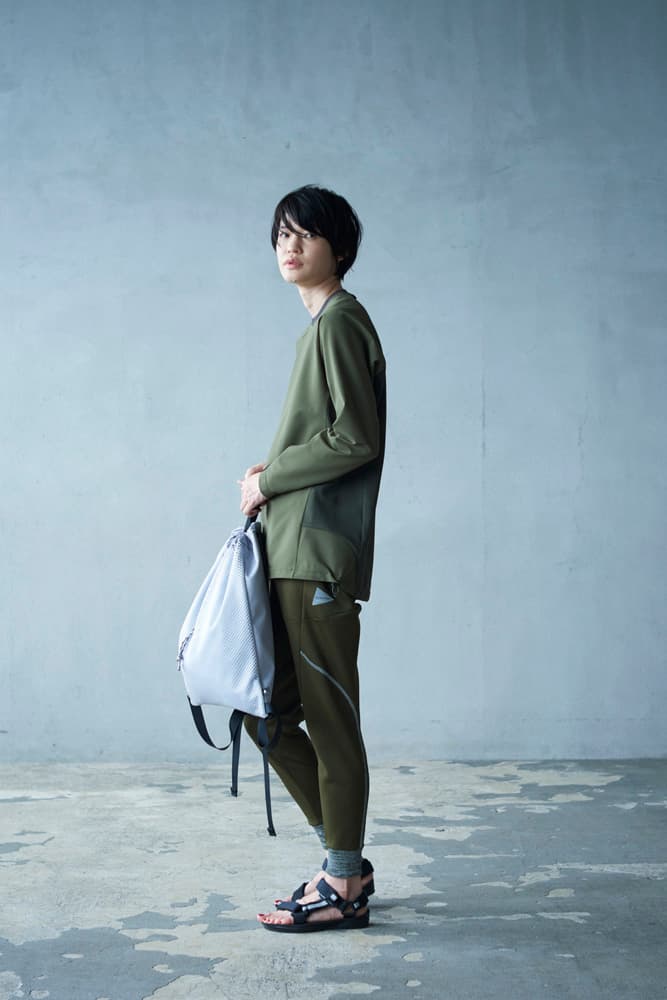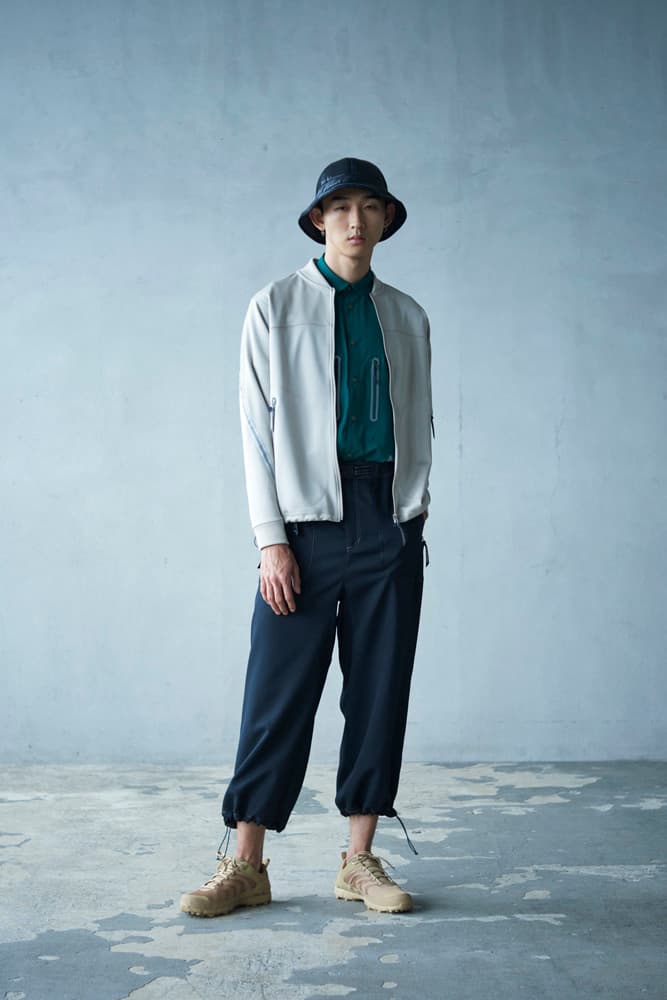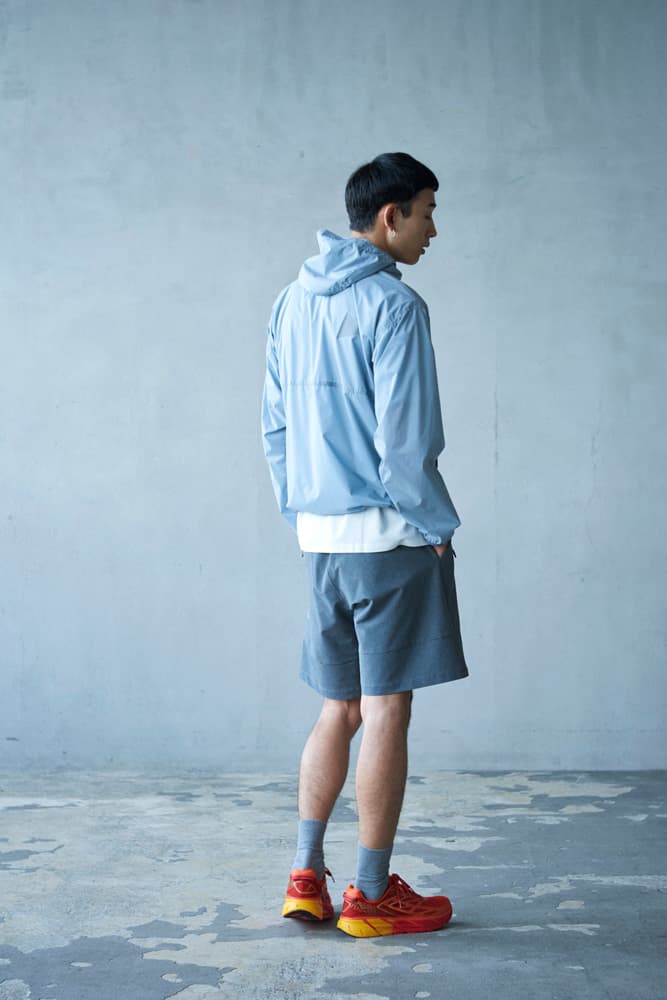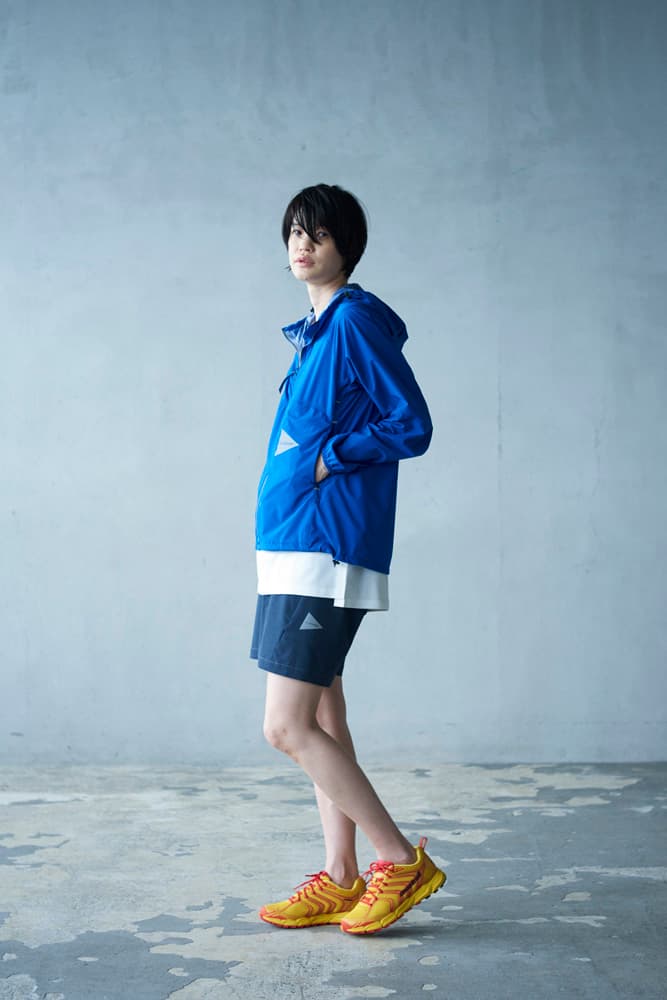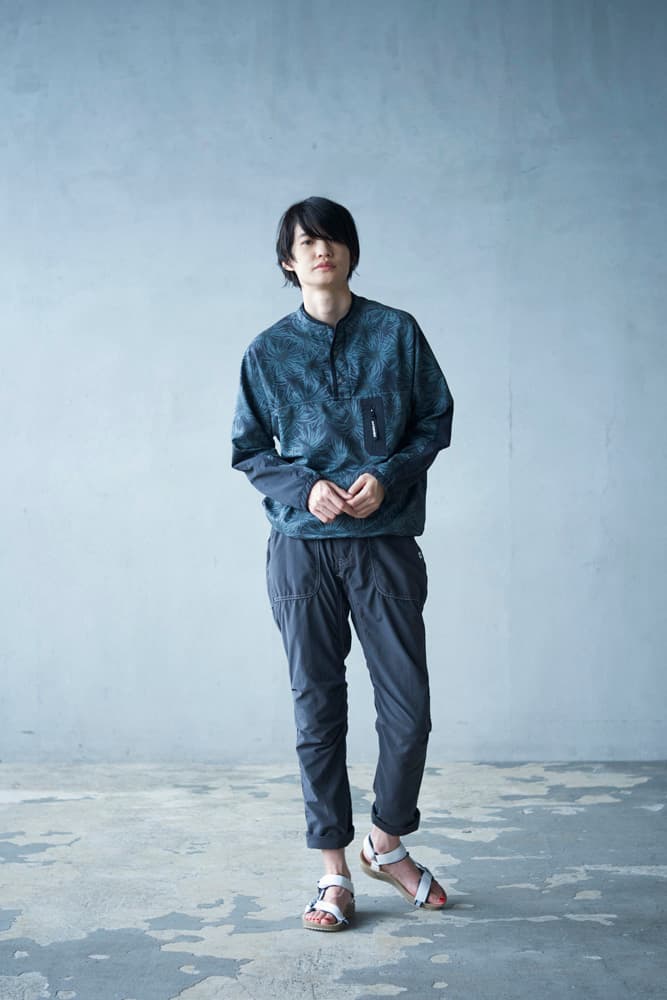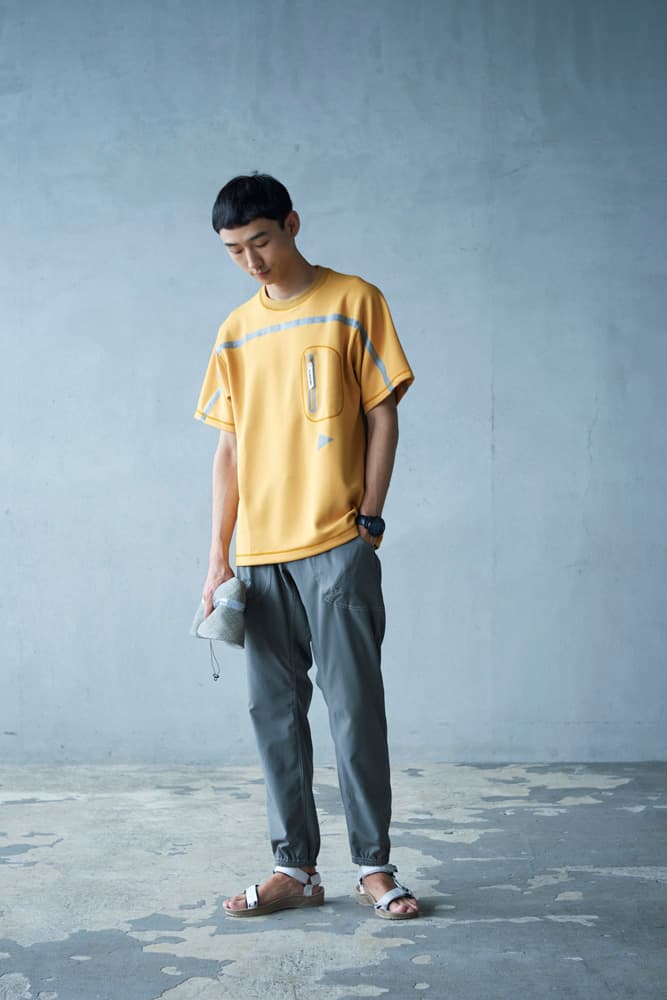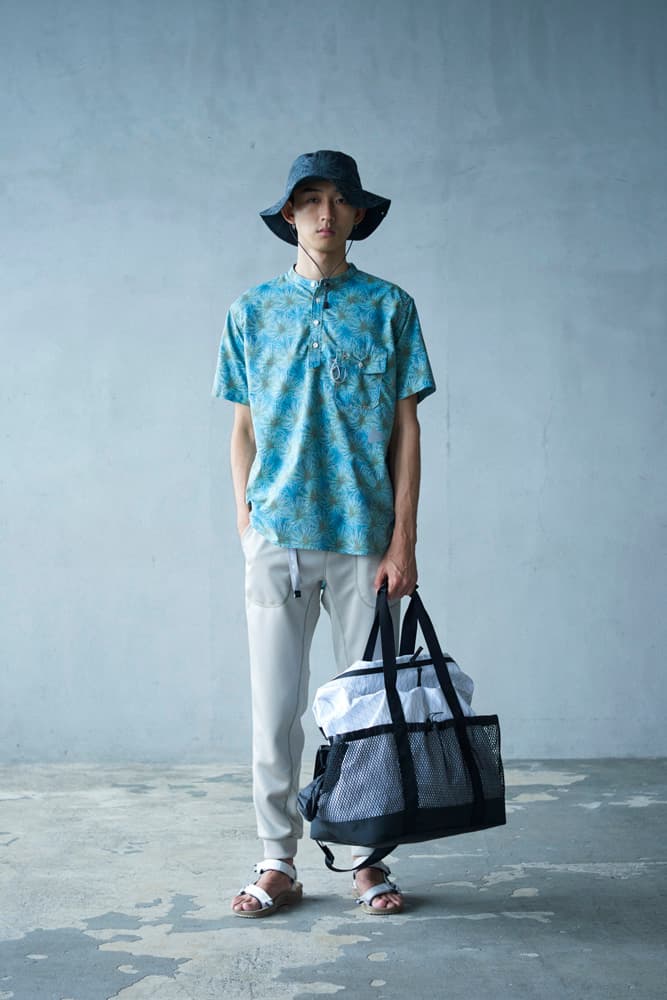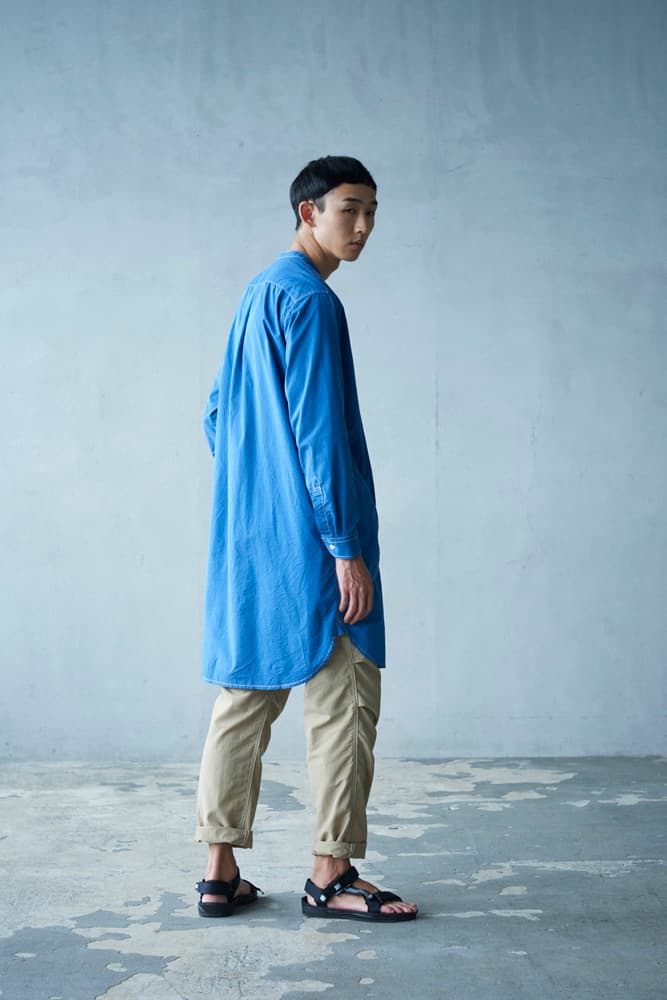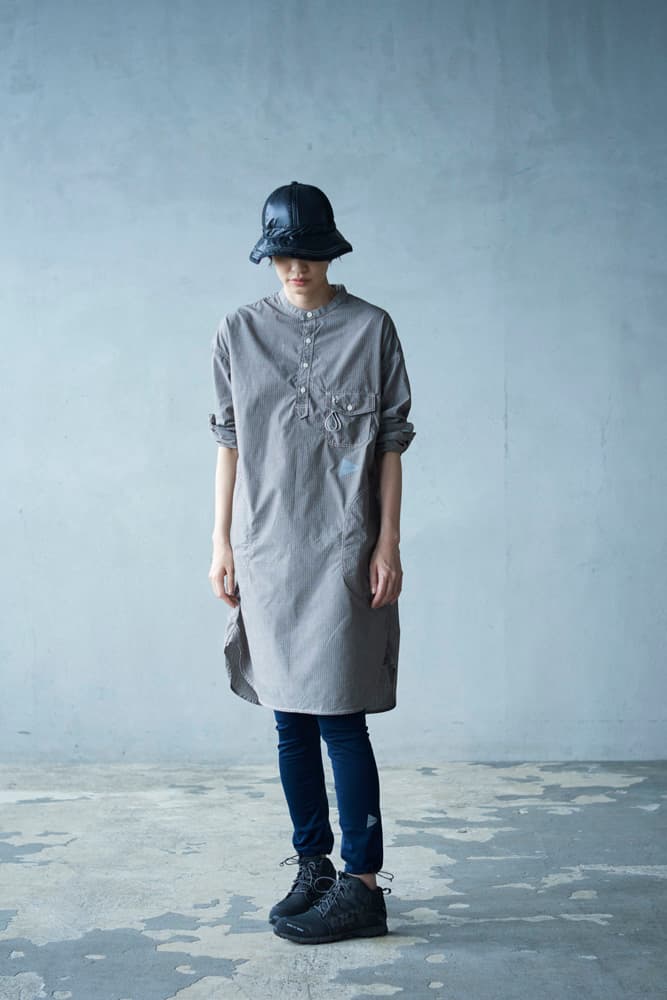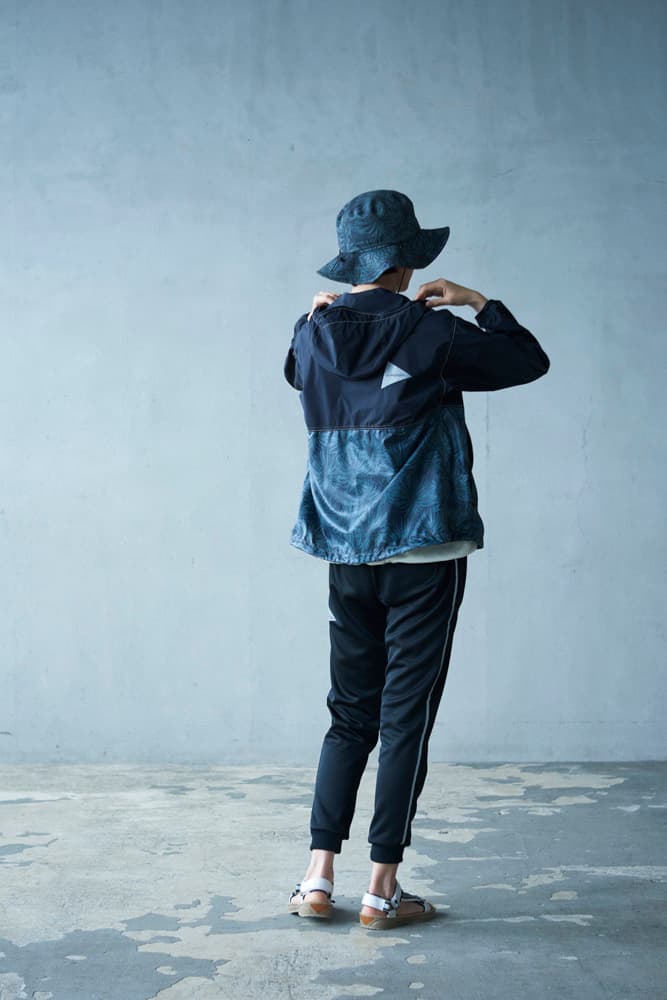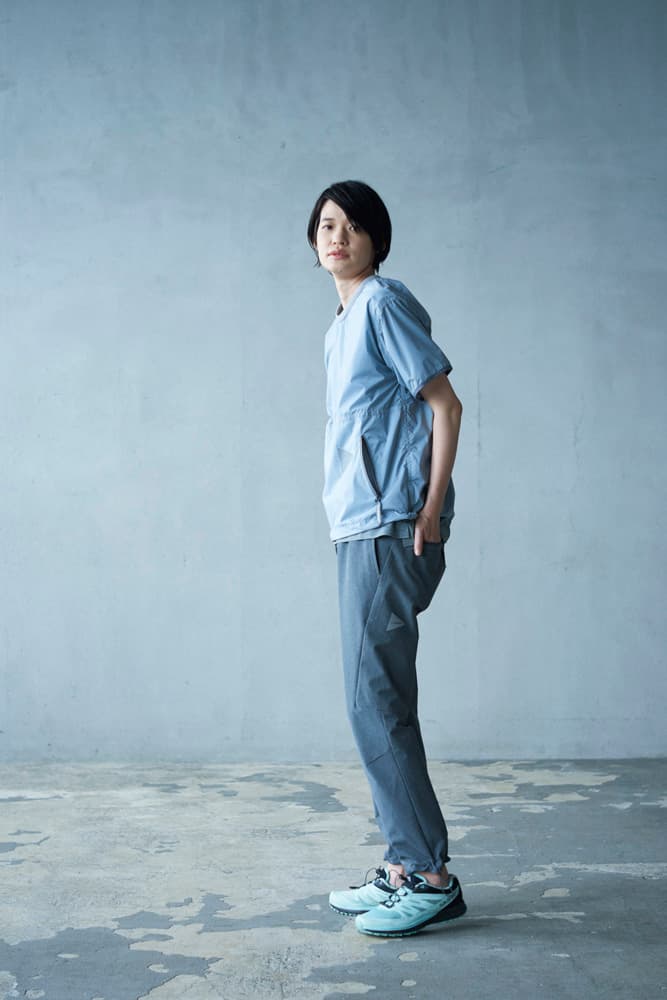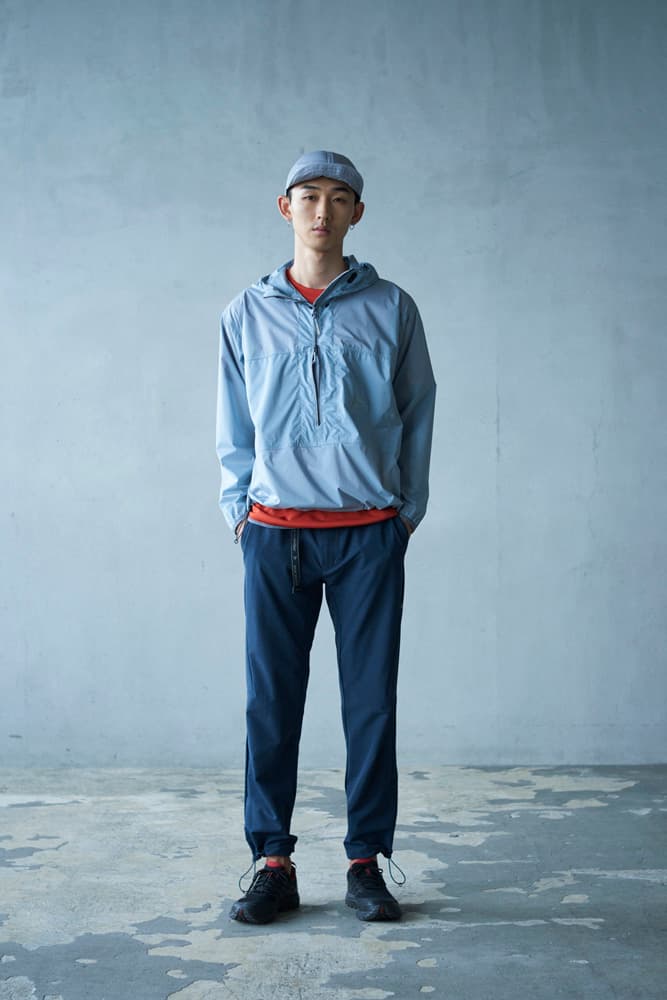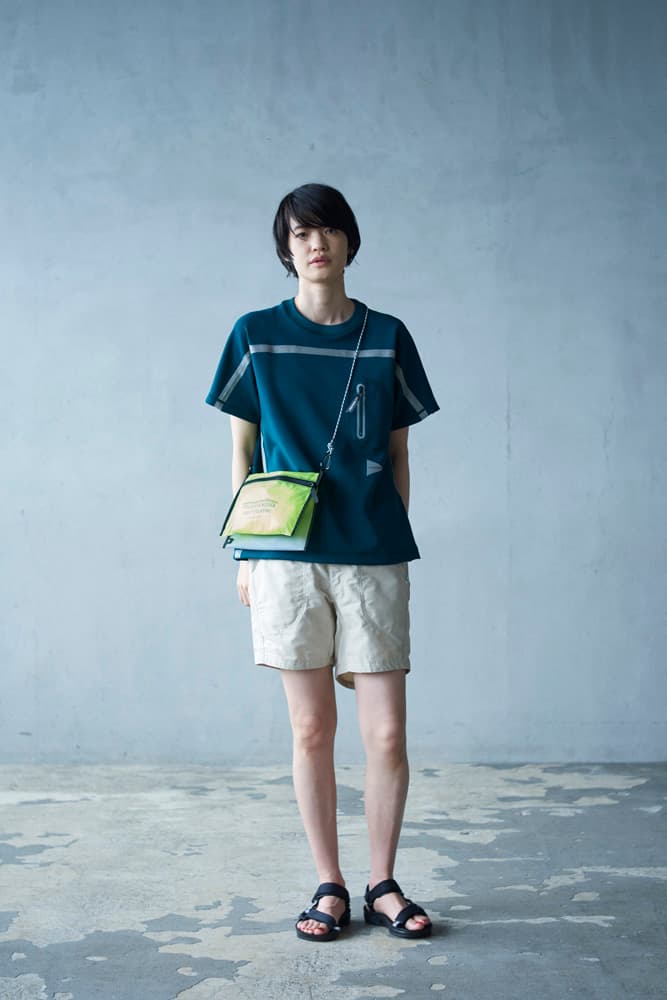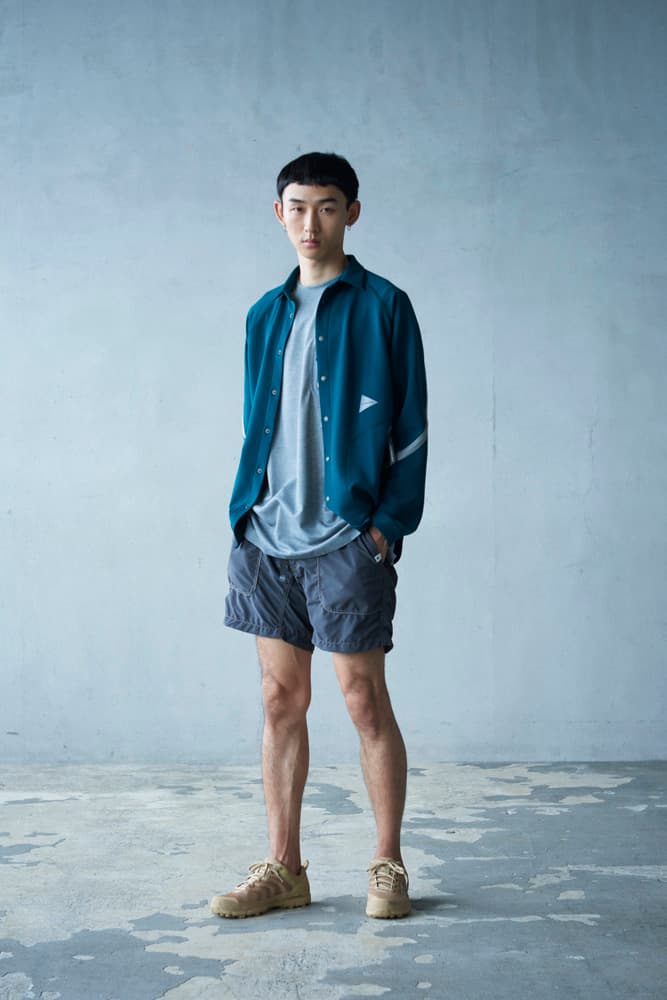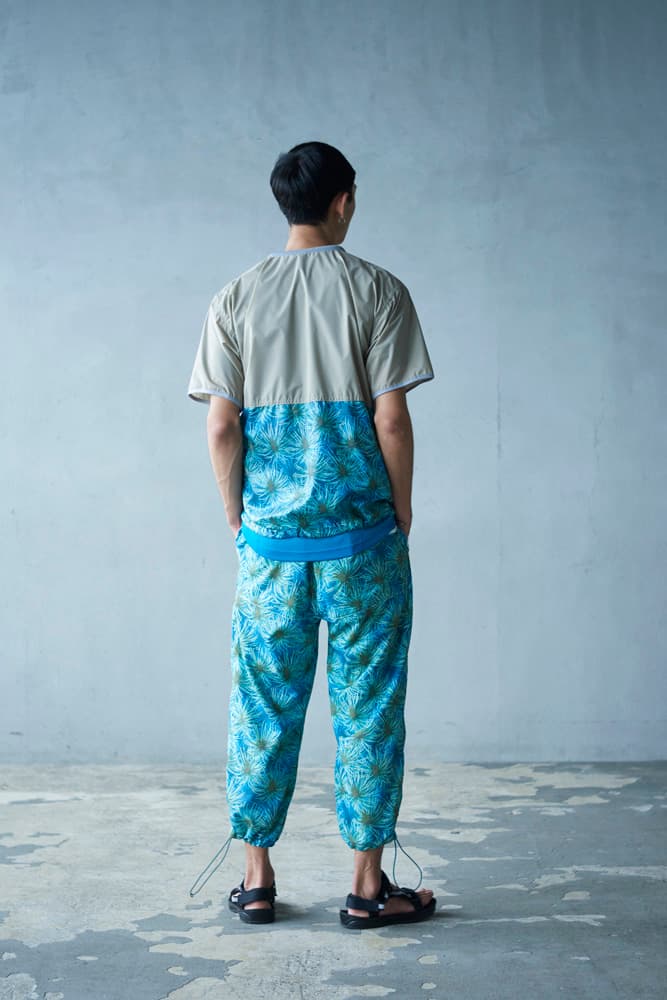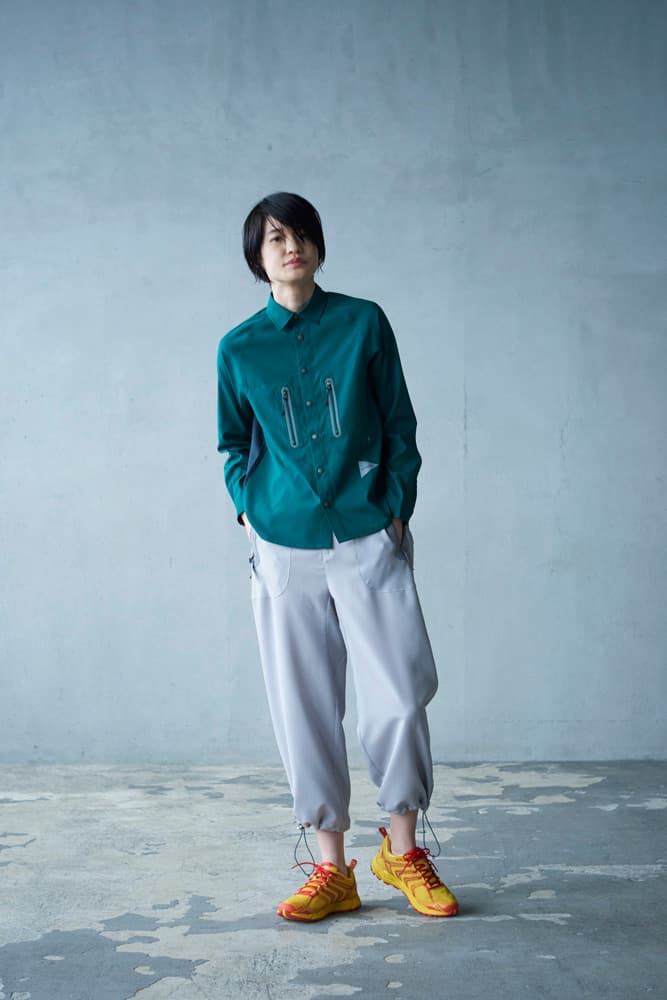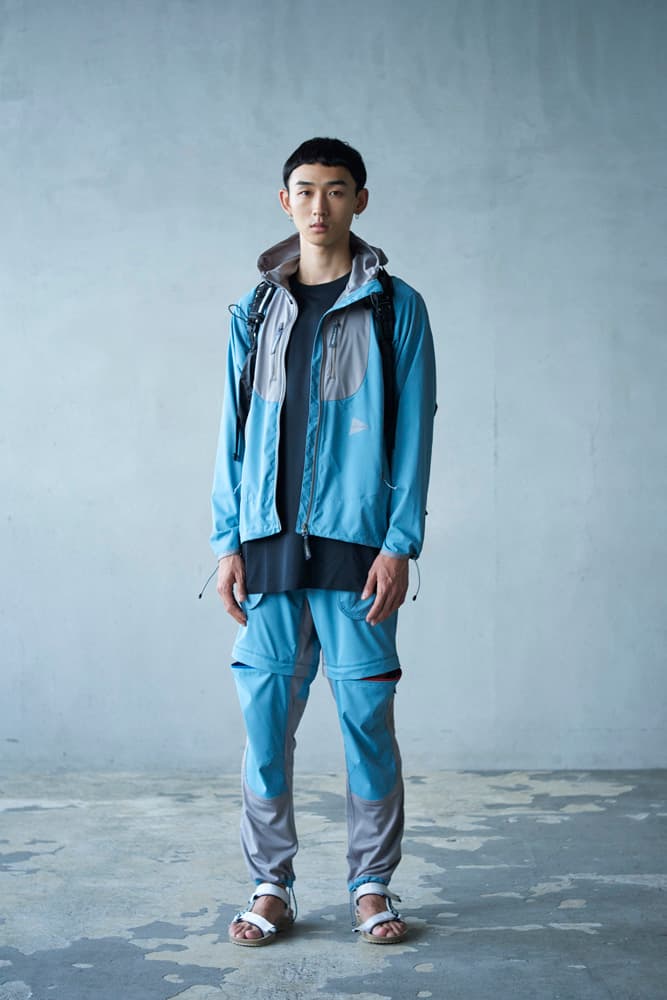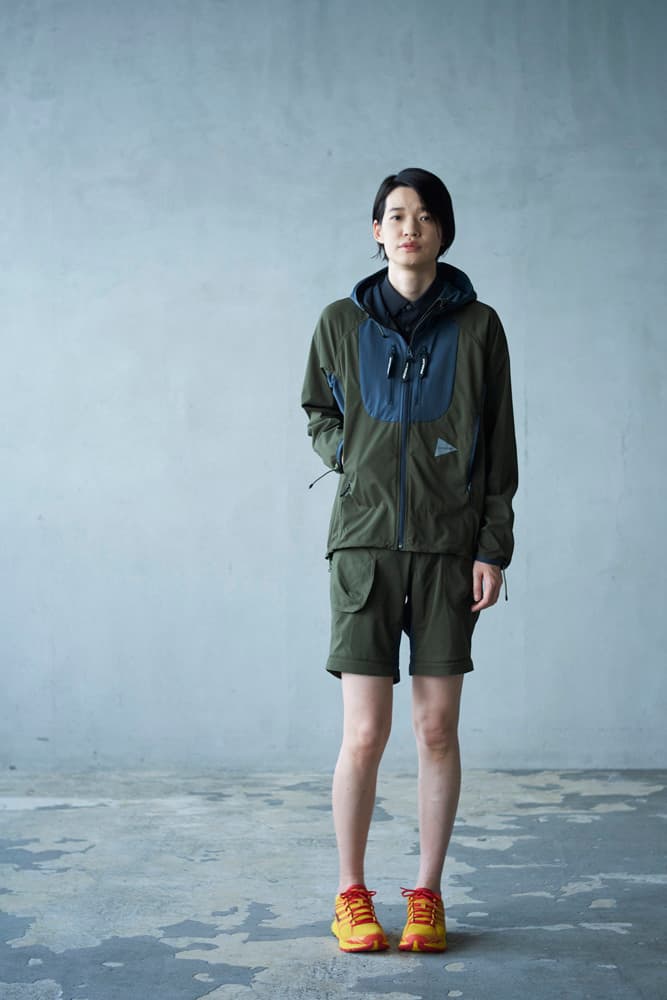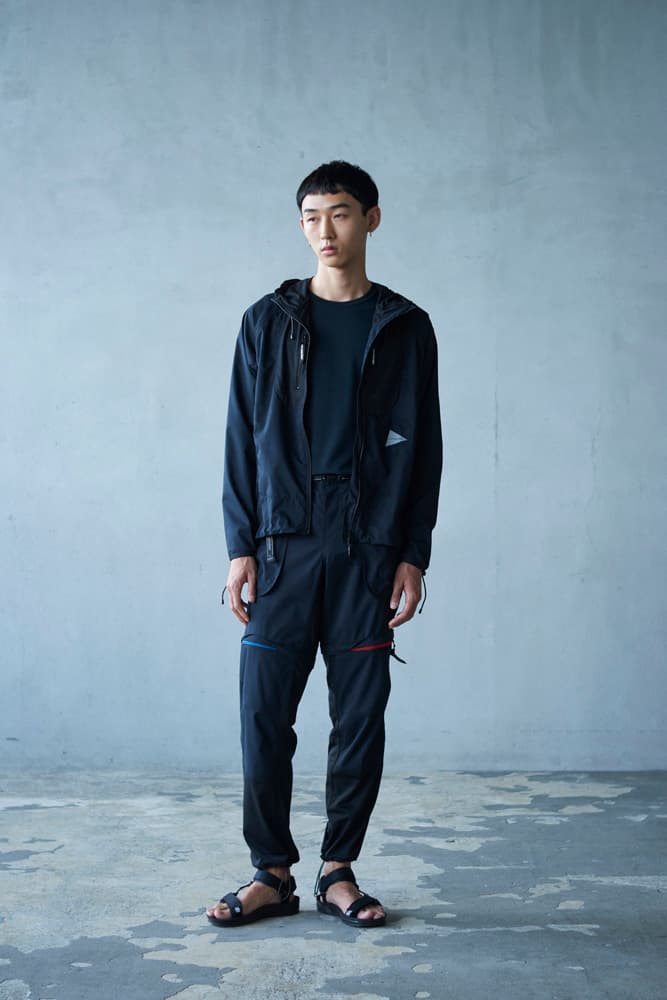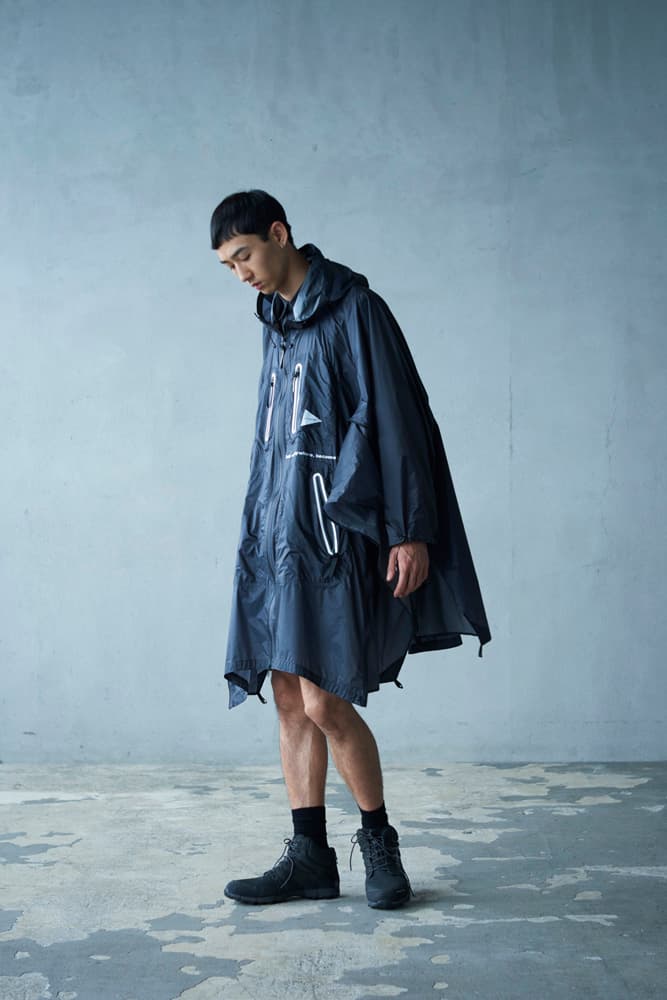 As usual, nature and exploration informs and wander's designs. For Spring/Summer 2018, the Japanese label looks to mountain ranges for inspiration.
Technical gear meets casual style, with a vast array of items ready to combat weather and keep the wearer comfortable regardless of environment. The focus here is on the functionality of the garments, but designers Keita Ikeuchi and Mihoko Mori also inform their garments with a sense of accessible, easygoing style. Accessories like wide-brimmed hats, sacoche bags and the brand's Triop sandal collaboration are styled with hooded jackets loaded with details, wide shorts, pullover outerwear and zippered shirts, encompassing a wardrobe of outdoorsy gear. Unrestrained by color palette, the selection also boasts restrained floral patterns.
Expect the gear to arrive soon at the label's stockists, such as MR PORTER. For more technical gear, take a look at NikeLab's ACG 2017 Holiday collection.
Source
Image Credit

and wander