Lyst Announces 2017 Year in Fashion Report Results
Gucci won big this year.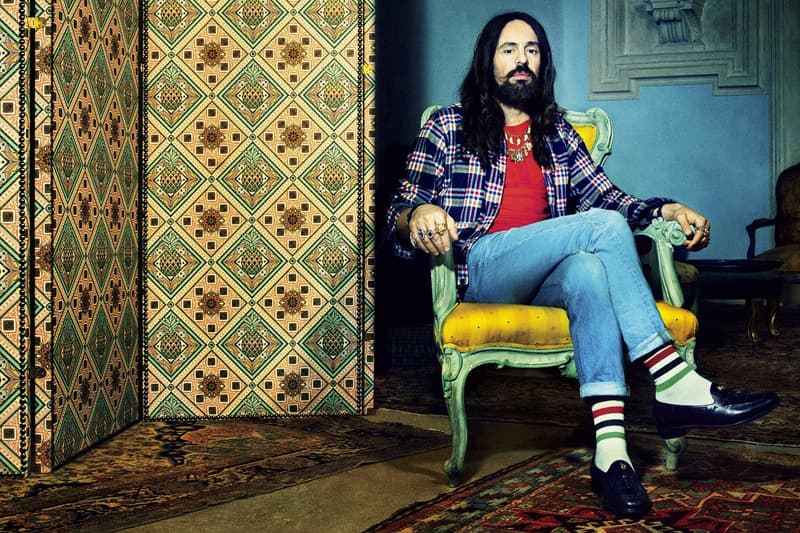 Global fashion search platform Lyst unveiled the results of its Year in Fashion Report for 2017. The results may not surprise anyone paying attention to fashion trends, but the extensive report does include some intriguing tidbits.
Gucci took the crown this year; the label nabbed the top spot as the most searched-for brand, its logo T-shirt and GG belt were the most-desired items, and the brand's maximalist styling inspiring a wave of searches for cheaper imitators. Balenciaga and Vetements round out the top three high-fashion brands. Off-White™ triggered deconstructionist and '80s trends, and its Binder Clip was the year's 10th-most searched-for handbag. Meanwhile, 2017's top influencer was Rihanna while the top male influencer was A$AP Rocky, followed by Harry Styles — all of whom boosted sales for brands including Off-White™, Balenciaga and Gucci, of course.
Check out the full results of the report on Lyst.
Gucci isn't just producing more clothes for 2018 — it's introducing the "Gucci Research Lab," investigating success in the luxury sector.