Burger King Is Launching Its Own Cryptocurrency
The Whopper just went beyond food.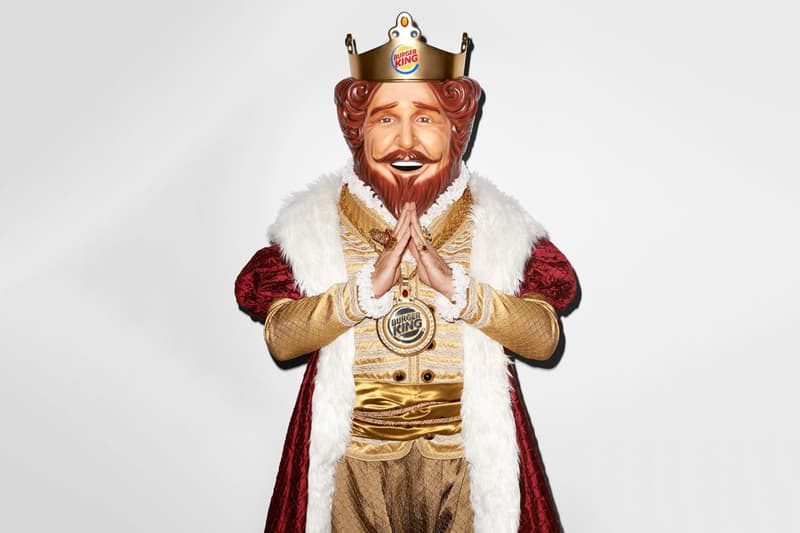 Cryptocurrency is beginning to emerge from the shadows and into the mainstream. As CNBC reports, even one of the fast food industry's biggest players is getting into the growing market.
Adding a new dimension to its overseas operations, Burger King is using Russia to test out its very own "virtual coin." Known as the "WhopperCoin," Burger King's spin on cryptocurrency involves Whopper transactions; every time a Russia-based customer purchases the sandwich, a WhopperCoin can be deposited into a digital wallet. The WhopperCoin will receive full support from Waves, a main rival of popular cryptocurrency outfit Ethereum.
"Now the Whopper is not only the burger that people in 90 different countries love – it's an investment tool as well," reads a quote from Ivan Shestov, Burger King Russia's head of external communication. "According to the forecasts, cryptocurrency will increase exponentially in value. Eating Whoppers is now a strategy for financial prosperity tomorrow."
For those Russian customers interested, Burger King will launch the WhopperCoin app in September.
Earlier this summer, Burger King utilized Lucky Charms for its latest milkshake creation.