Nendo's Handheld Paper Torch Is an Everyday Lighting Tool
Created from one sheet of conductive paper.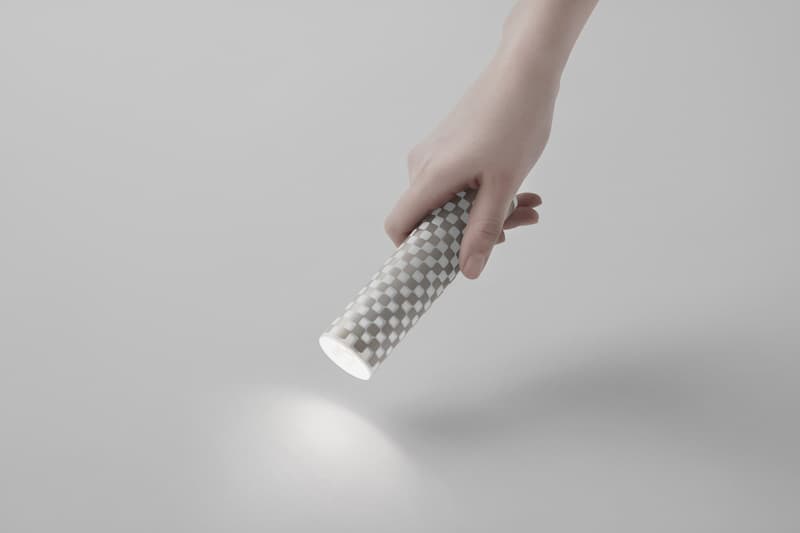 1 of 6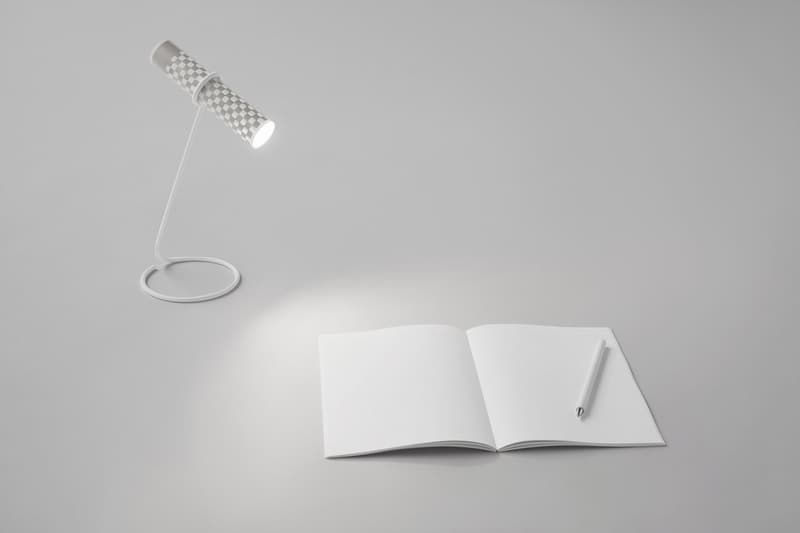 2 of 6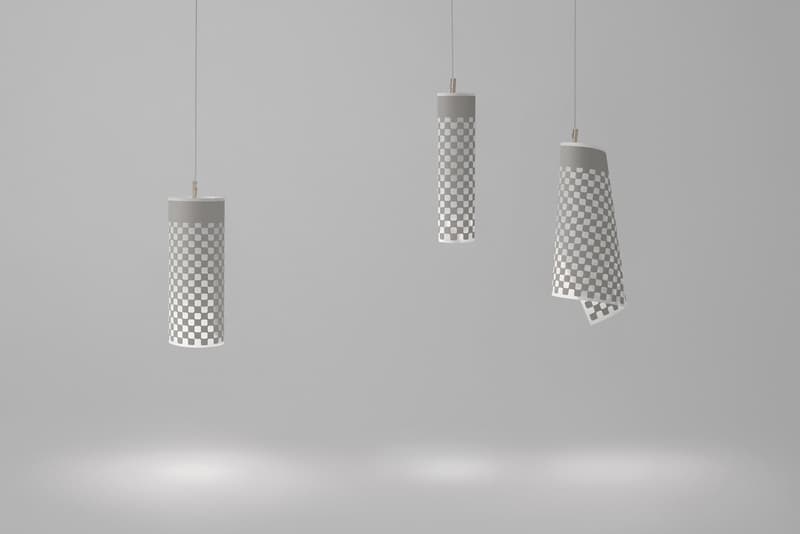 3 of 6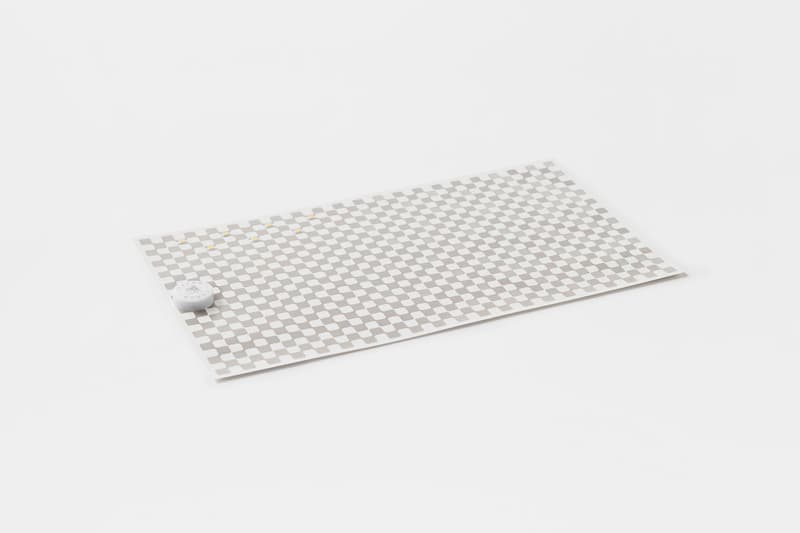 4 of 6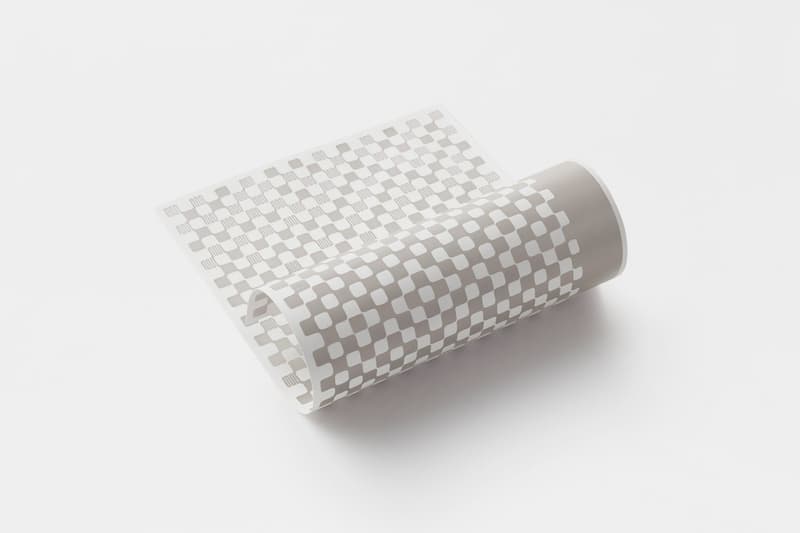 5 of 6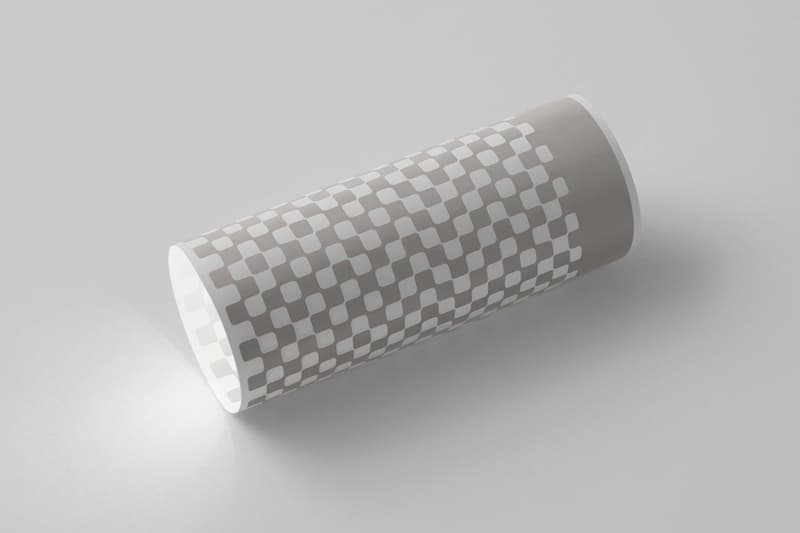 6 of 6
Japanese design studio Nendo returns with another sleek gadget. The item in question is a handheld paper torch made in collaboration with circuit manufacturer AgIC and leading paper distributor, Takeo. The torch is wrapped in a single sheet of synthetic paper called Yupo. Additionally, the device boasts two buttons to turn its LED light on and off. To increase the intensity of the light, users will need to tightly roll the paper.
"After testing various types of paper, we selected Yupo paper by Takeo, which is used in the ballot paper for elections," said Nendo to Dezeen. "With Yupo paper, ink sits evenly and the smooth surface ensures the ink and paper can be rounded with minimal force, and are less likely to curl. The paper is also hardwearing, water resistant and therefore also suitable for industrial applications."
The torch has multiple purposes: it can be used in emergency situations, rolled as a desk lamp, or mounted as a minimal light fixture. View the gallery above and head over to Nendo's official website to learn more.