'Game of Thrones' Season 7 Finale Is the Most-Watched Episode Ever
Season 7 breaks one more record.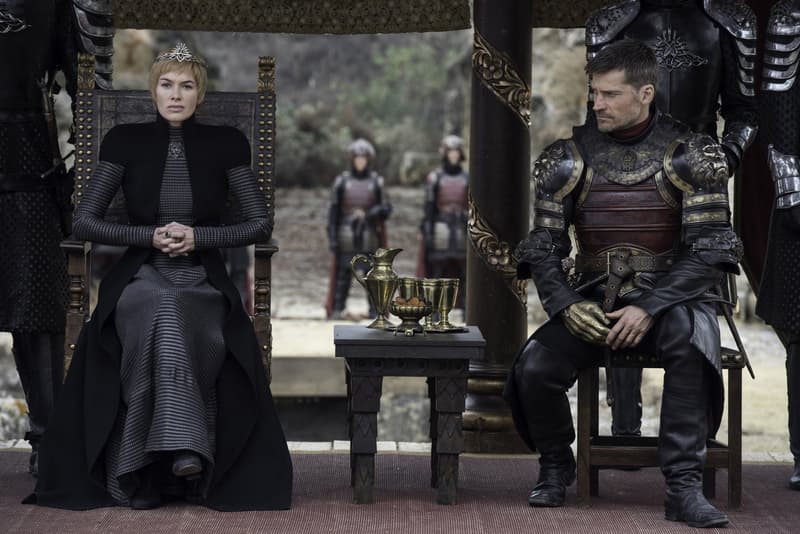 Game of Thrones's penultimate season saw several record breaking episodes, and its finale was no different, as it was yet again the show's most-watched episode ever in the overnight Nielsens. The episode, "The Dragon and the Wolf," netted a total of 12.1 million viewers, 16.5 million if you include HBO replays and streaming.
The season finale saw a 36% increase compared to last year's, with the season also averaging out under 31 million viewers in total. Despite the numerous leaks in the season such as "The Spoils of War" and "Beyond the Wall," the former as well as "Eastwatch," broke records when they were respectively released.
Now that we've completed the season, GoT producers plan to commence production on an eighth and final season in October. Season 8 is expected to consist of six episodes and will debut either in the latter half of 2018 or as late as early 2019.