'Game of Thrones' Episode "Eastwatch" Sets Another Ratings Record
Toppling "The Spoils of War."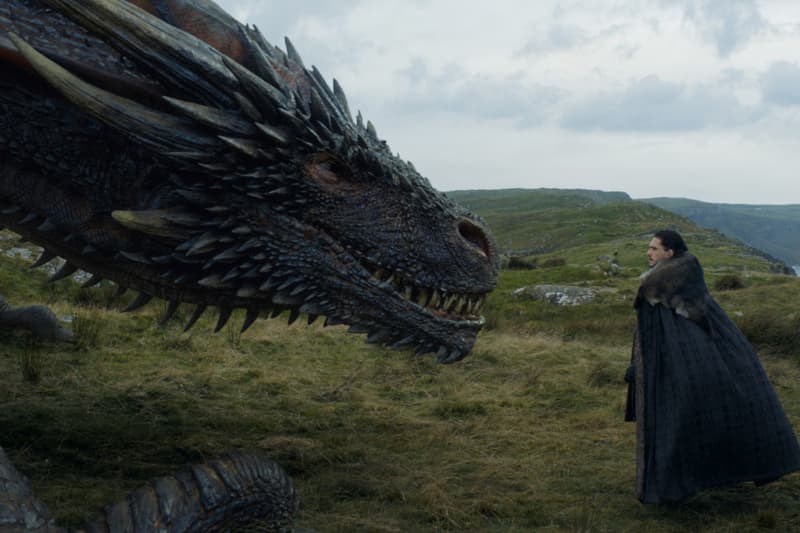 Game of Thrones once again breaks records with its latest episode "Eastwatch," pulling in 10.7 million viewers over last week's 10.2 million.
Last week's episode, "The Spoils of War," was the show's highest viewed episode, despite being leaked by HBO hackers before its broadcast. As is the case for last week's episode, this week's records don't include repeat viewings, online streaming, and DVR recordings, meaning the 10.7 million viewers is much higher than what's been reported.
It's speculated the high number for this week's episode is because viewers wanted to see the fallout from "The Spoils of War." Given that next week's episode is the penultimate episode of the season and it's gearing up for a spectacular set piece, some are expecting this won't be the last record breaking episode from the show.
It also seems hackers are suffering the fallout of their actions, as four hackers in India have recently been arrested due to the leaks.