'Game of Thrones' "The Spoils of War" Episode Set a Ratings Record, Despite Leaks
The show hasn't been leaked since season 5.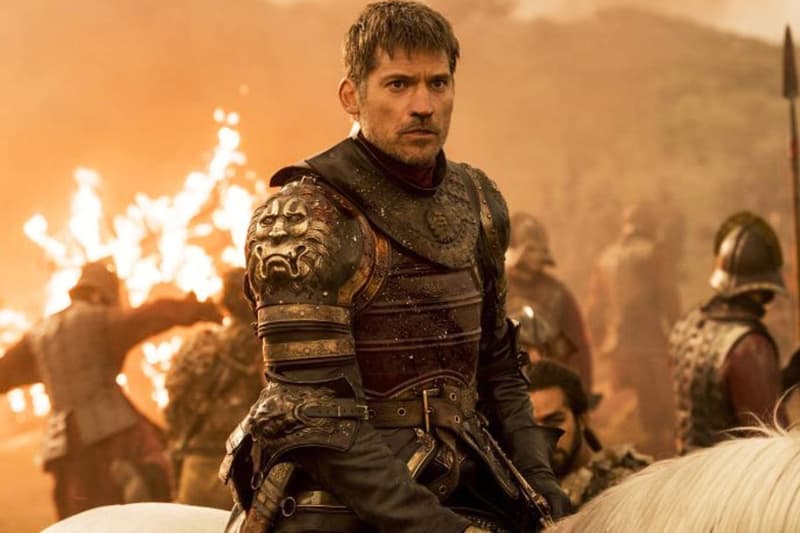 The most recent Game of Thrones episode "The Spoils of War" set a new ratings record for the series.
Ten point two-million people tuned in to the epic Loot Train battle from episode four of season 7, beating the first episode "Dragonstone," which had 10.1 million viewers. And that only covers broadcasting viewings on HBO, as the same episode gardened over 30 million views when streaming, DVR, and repeat viewings come into play. The numbers for "The Spoils of War" are impressive when you consider that episode leaked online before the episode premiered and that the episode was the shortest in Game of Thrones history, clocking in at around 50 minutes.
More leaks have been threatened to be released, including scripts, episodes, and HBO emails that contain actor's phone numbers and employment agreements.