'Forbes' Releases Its List of the World's Highest Paid DJs of 2017
The cash kings of 2017.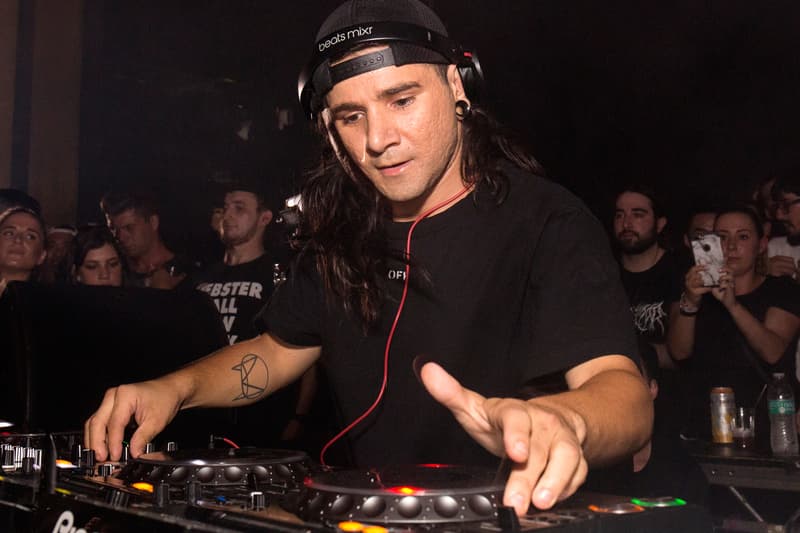 Forbes has once again rounded up its annual list of the world's highest paid DJs and to much surprise, there's a couple of new names. First off, despite dropping down nearly $15 million USD in earnings this year, Calvin Harris still managed to take the top spot for 2017 for the highest earning DJ in the world, raking in a cool $48.5 million USD. Meanwhile, there were two new names on the list, including Marshmello who was an unsigned artist and earned the #8 spot with $21 million USD and while The Chainsmokers also made the coveted list for the first time ever, they reached the #3 spot with $38 million USD. The remainders are the usual cash king suspects every year that include veteran DJs, Tiesto, Skrillex, Steve Aoki, Diplo, David Guetta, Zedd and Martin Garrix.
Here's how its breakdown works according to Forbes:
Our rankings of the world's highest-paid DJs take into account earnings from June 2016 through June 2017. Fees for agents, managers and lawyers are not subtracted. We create our list with the help of data from Nielsen, Pollstar, Bandsintown, Songkick, as well as interviews with industry insiders and some of the DJs themselves.
Check out the full list below, all figures in USD.
1. Calvin Harris ($48,500,000)
2. Tiesto ($39,000,000)
3. The Chainsmokers ($38,000,000)
4. Skrillex ($30,000,000)
5. Steve Aoki ($29,500,000)
6. Diplo ($28,500,000)
7. David Guetta ($25,000,000)
8. Marshmello ($21,000,000)
9. Martin Garrix ($19,500,000)
10. Zedd ($19,000,000)
In case you haven't already, check out Calvin Harris's latest Funk Wav Bounces Vol. 1 project here.