Kylie Jenner's Cosmetics Brand Is on Pace to Become $1 Billion USD Enterprise
Shattering marks set by industry leaders Estée Lauder and Lancôme.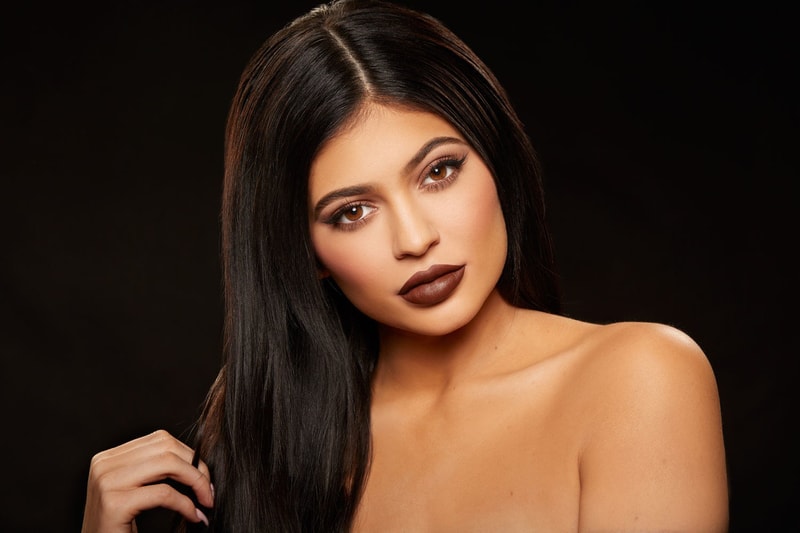 As the youngest highest paid celebrity on the Forbes 100, Kylie Jenner can thank her cosmetic brand Kylie Cosmetics for some of her wealth. The young star revealed to WWD for the first time financial details of the company alongside her mother and CFO of Kylie Cosmetics, Kris Jenner. In just 18 months, the company has reportedly made $420 million USD in retail sales — a pace that would shatter the decades it took for cosmetics industry leaders like Estée Lauder's Bobbi Brown (25 years) and L'Oréal-owned Lancôme (80 years) to reach the $1 billion USD revenue mark.
With all her success, Kylie refused to say whether or not she would sell the company and instead just "wants to keep building it and just show people what I can do on my own." Kris however had a different perspective and is open to the idea.
Both Kylie and Kris will have a few years to think about the direction of the company as it continues to grow and is projected to become a billion-dollar enterprise by 2022, with a sales projection of $386 million USD for 2017 and a 25% increase in sales growth forecast.