North West Reveals Her Favorite Kanye West Song
For her first-ever interview.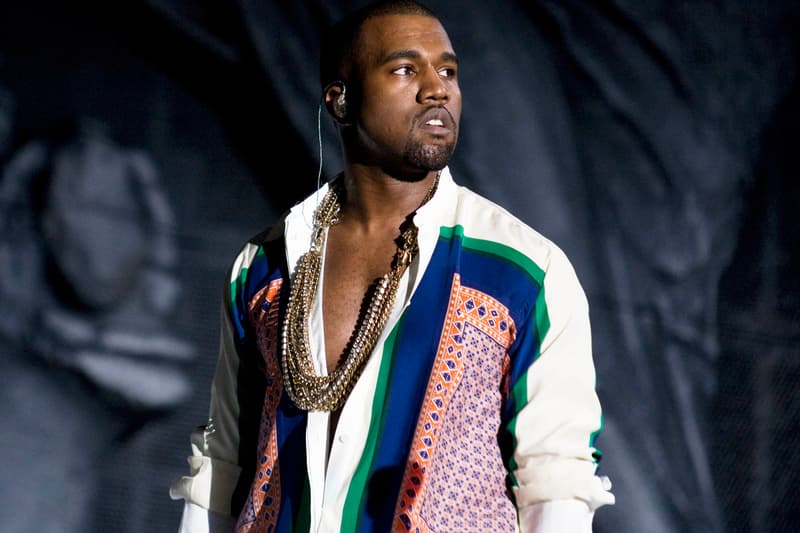 Everybody in the Kardashian West clan is soaking up their fair share of the spotlight. For a new feature from Interview Magazine, Kanye West and Kim Kardashian's young daughter North West answers questions from the children of other celebrities for her very first interview.
While North West talks on an array of normal childhood topics, the 4-year-old delivers one of her most notable remarks when speaking on the music of her superstar father. Specifically, she names her favorite song from Kanye West's storied catalog of records. "My daddy's song 'Amazing.'" North West shares in response to a question from Britney Spears' sons. "So amazing!" While North was born several years after the 2008 arrival of "Amazing," she seems pretty enthused; luckily for her, her dad has new sounds on the way.
Initially released as a standout single in support of Kanye West's definitive studio album 808s & Heartbreaks, "Amazing" featured Young Jeezy — now simply Jeezy — and stood as the pair's second collaboration. The song was nominated for a Grammy, and peaked at No. 81 on the Billboard Hot 100 chart. "Amazing" received its own video as well; Kanye and crew linked up with famed director Hype Williams and headed out to Kauai, Hawaii to film the piece.
You can check out North West's first interview in its entirety here, and revisit "Amazing" below.