A-COLD-WALL* Fall/Winter 2018 Was Controlled Chaos Backstage
The fledgling brand took us to the National gallery this season.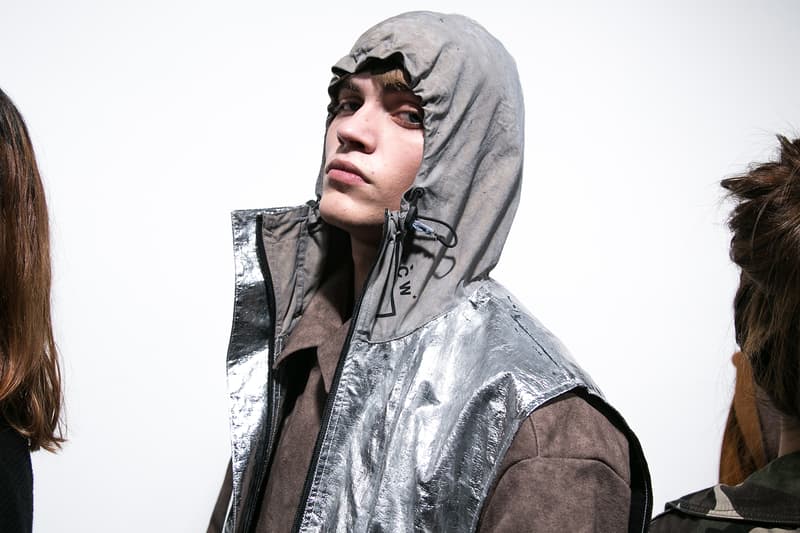 1 of 24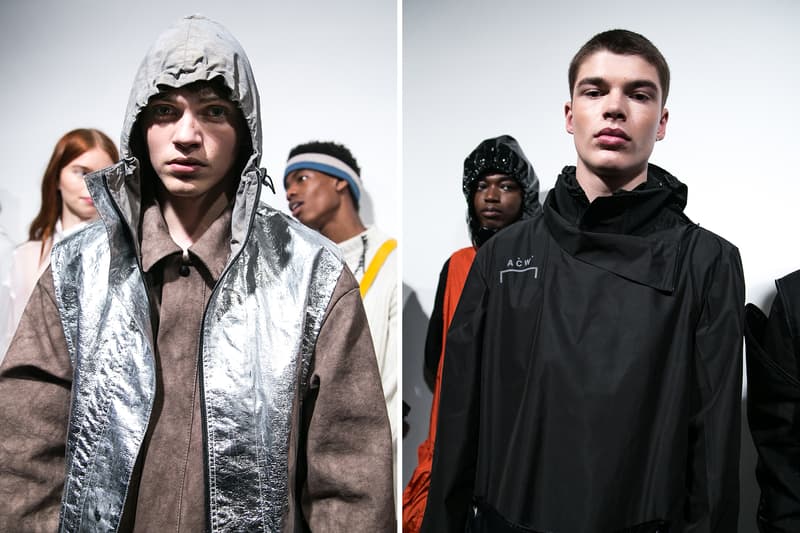 2 of 24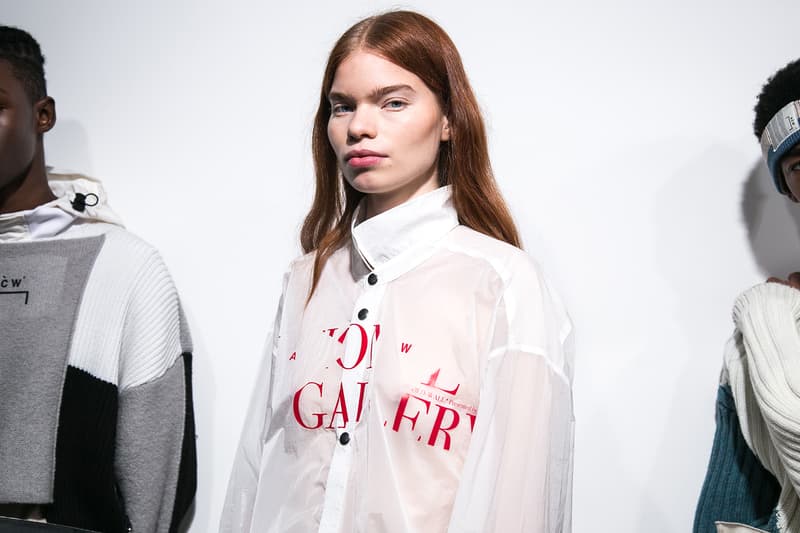 3 of 24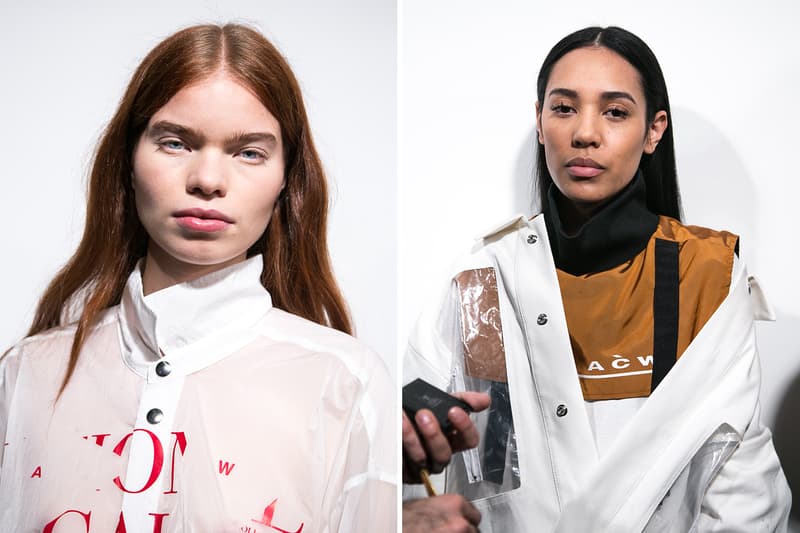 4 of 24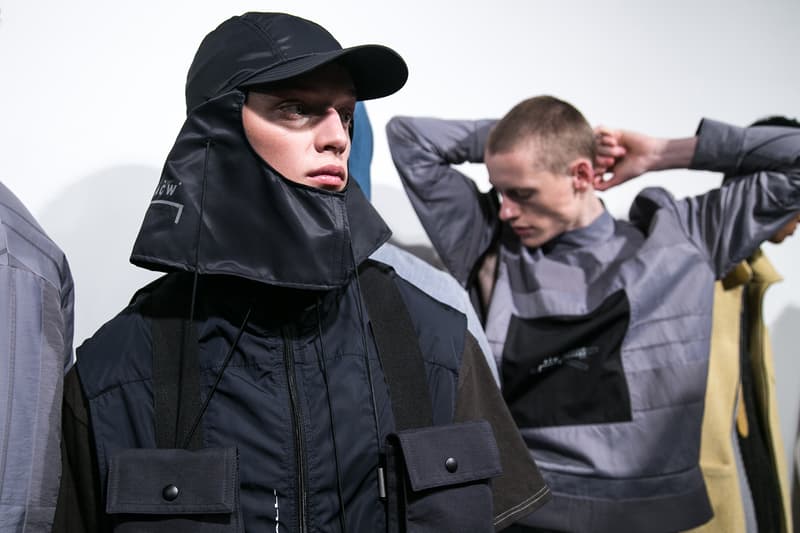 5 of 24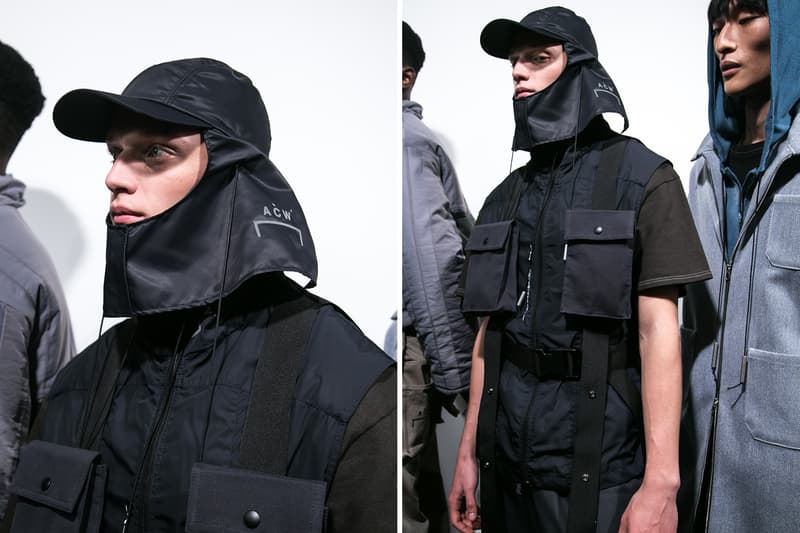 6 of 24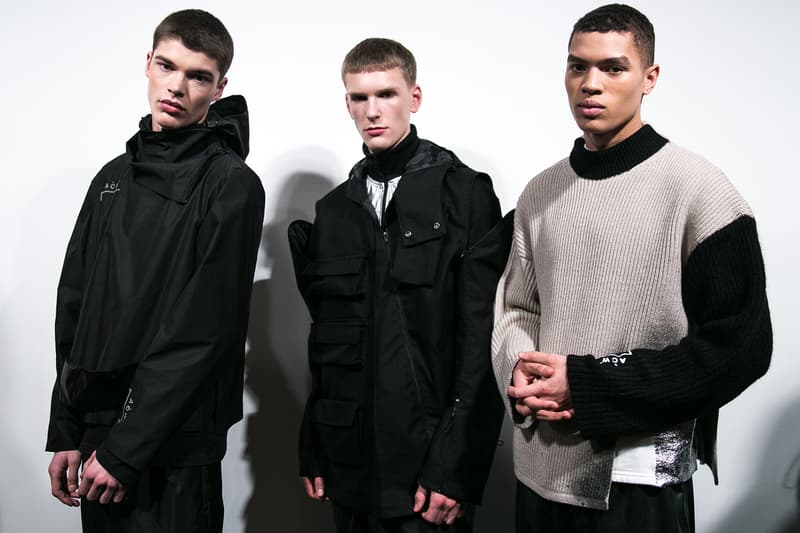 7 of 24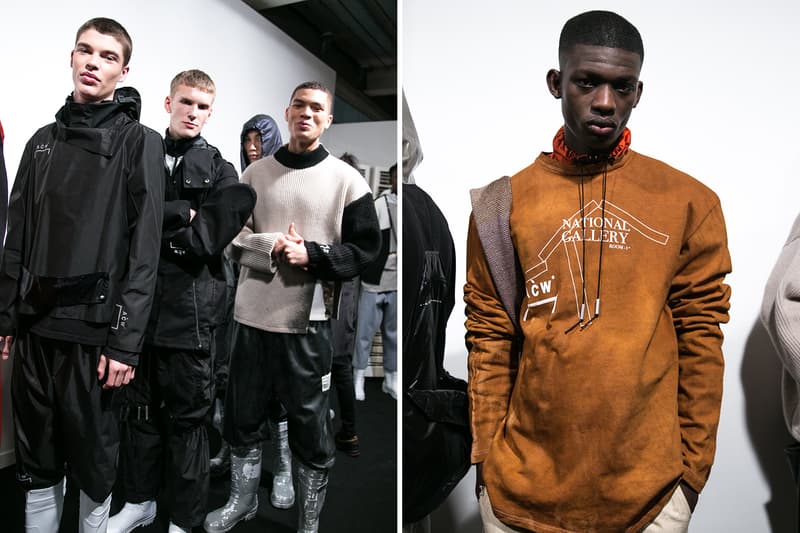 8 of 24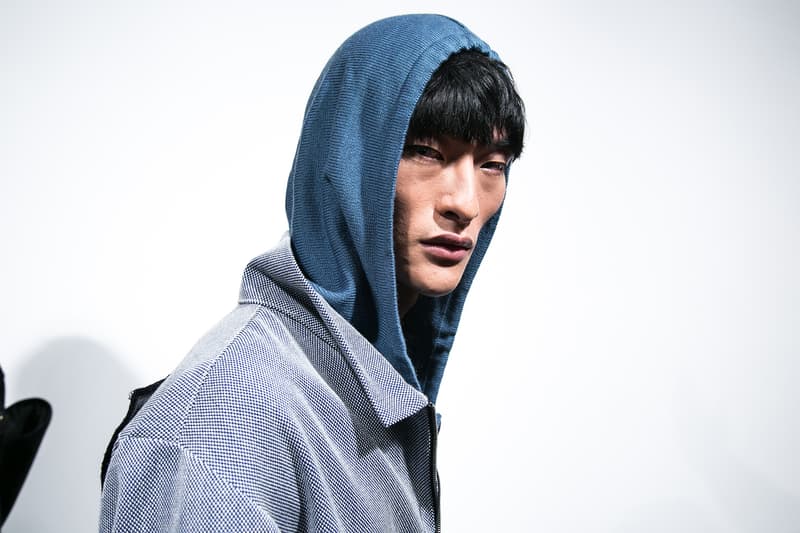 9 of 24
10 of 24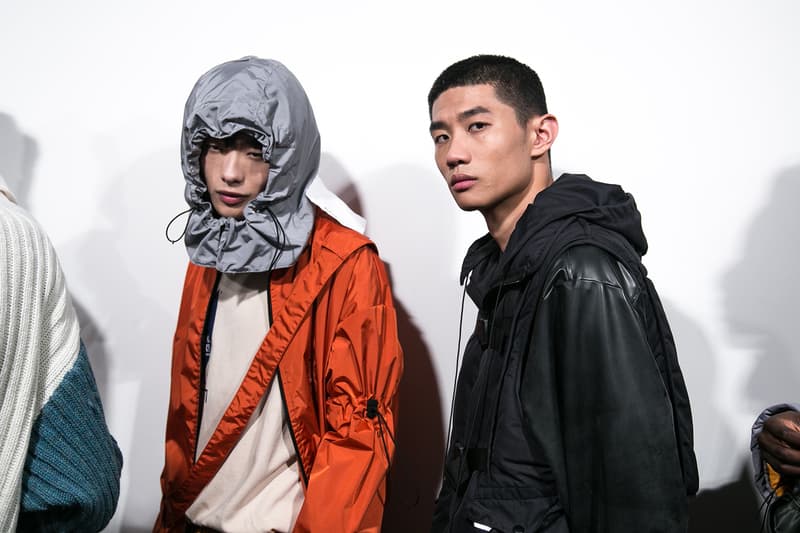 11 of 24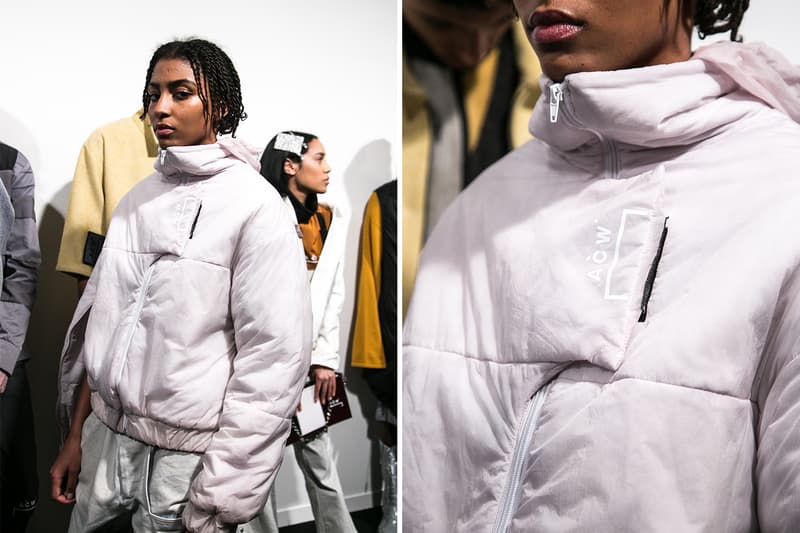 12 of 24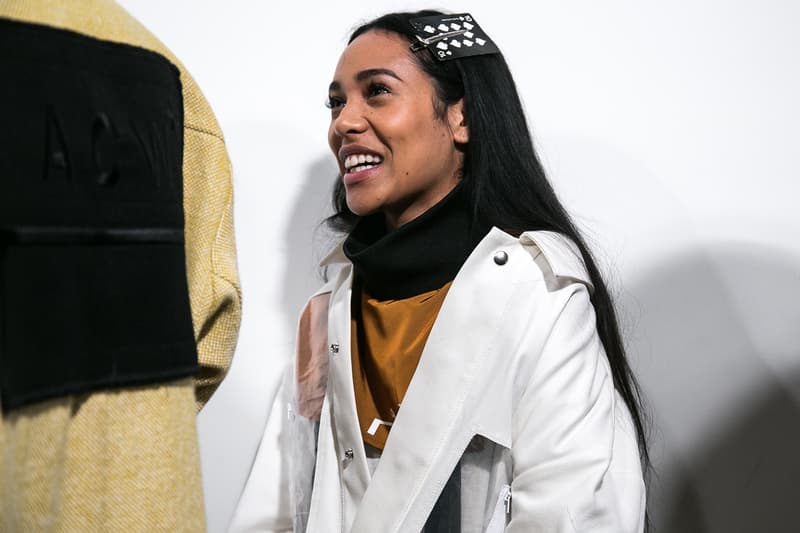 13 of 24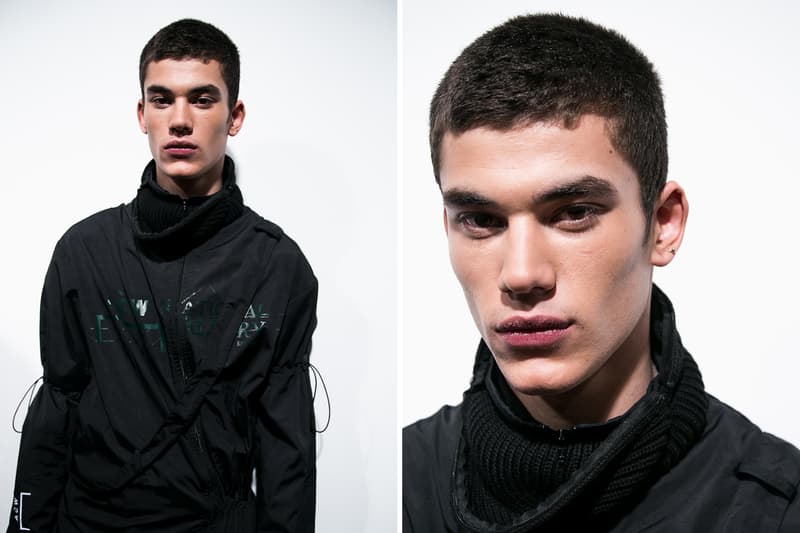 14 of 24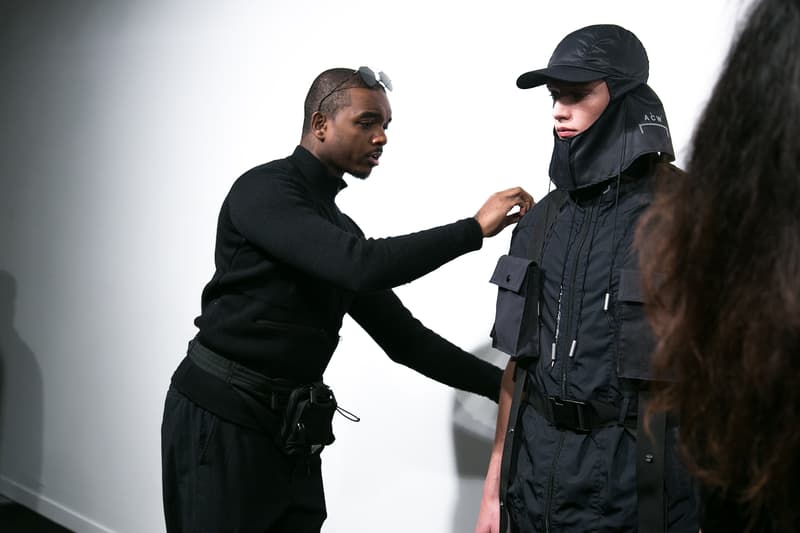 15 of 24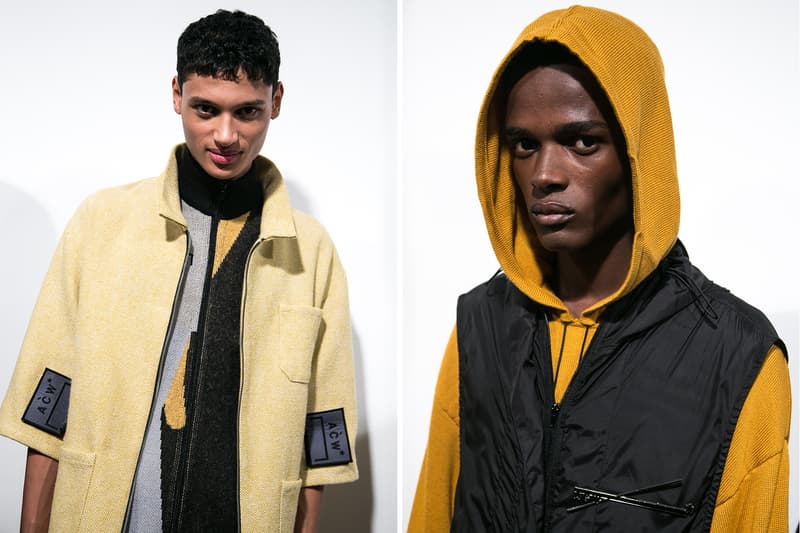 16 of 24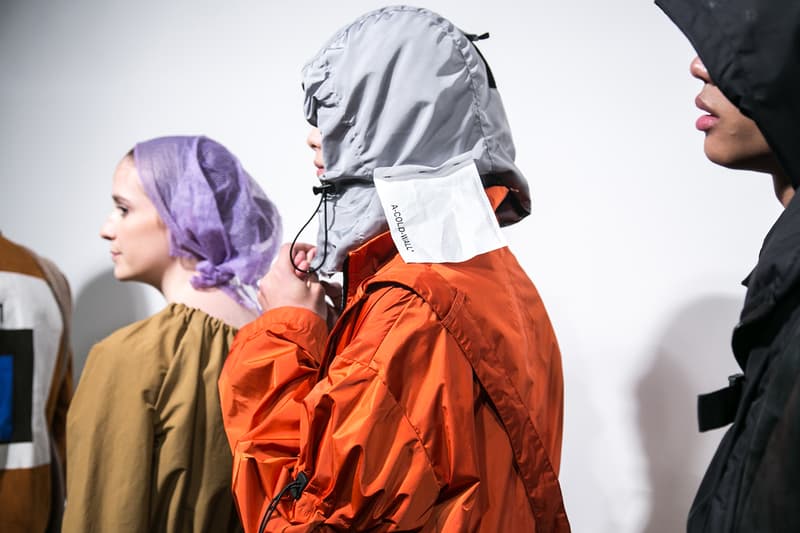 17 of 24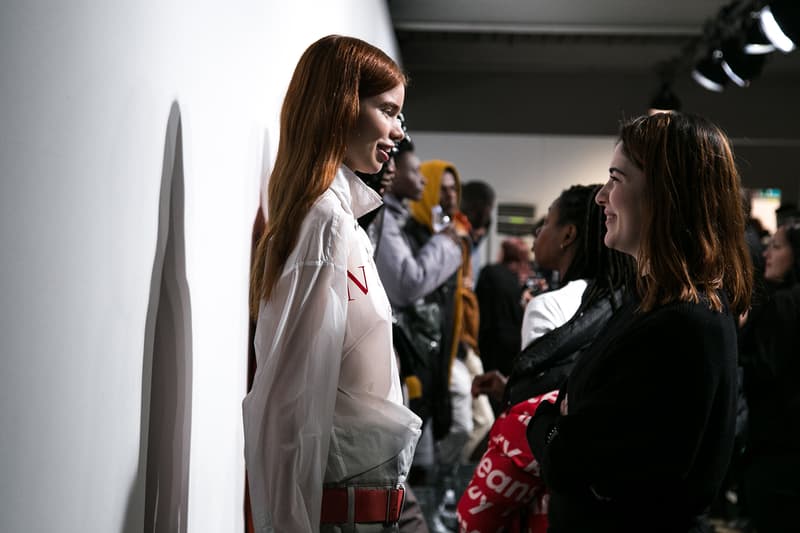 18 of 24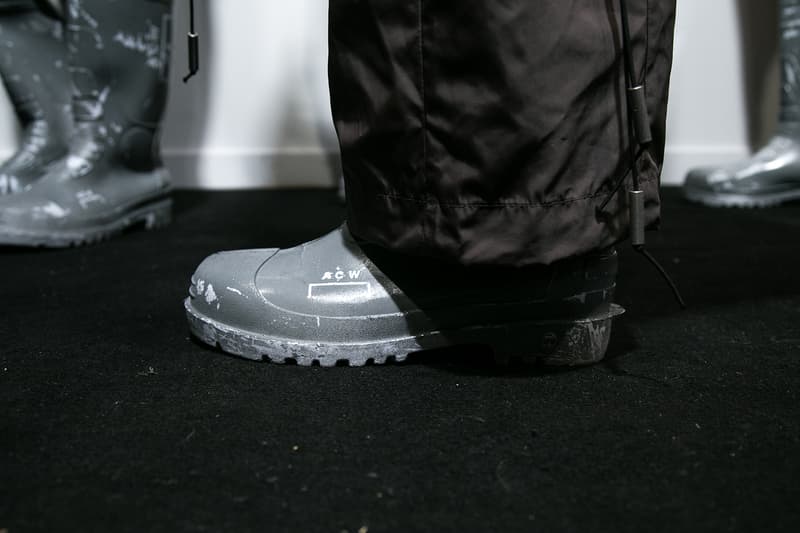 19 of 24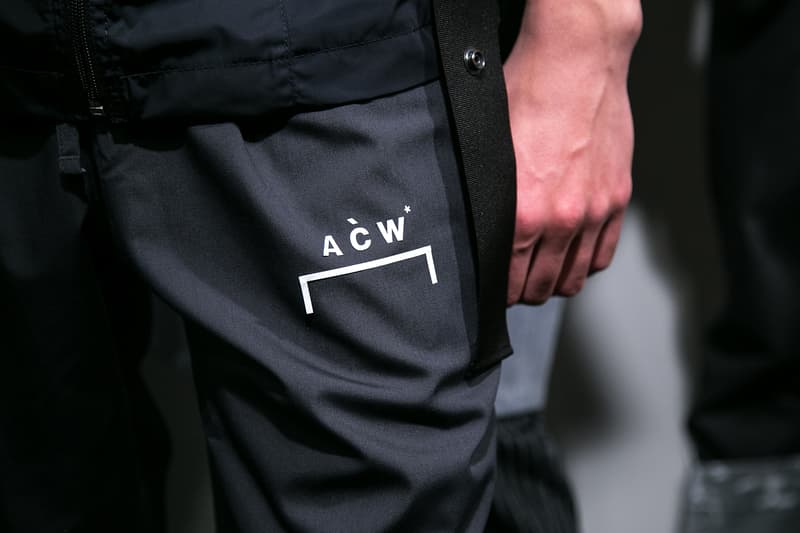 20 of 24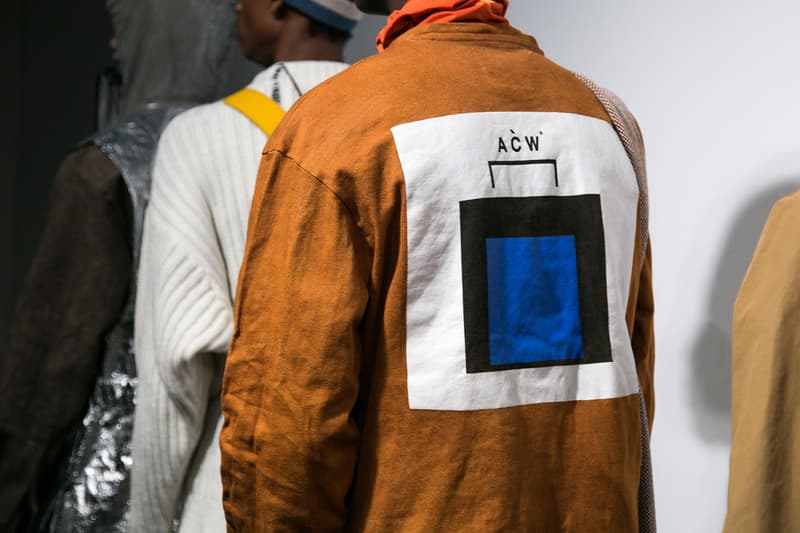 21 of 24
22 of 24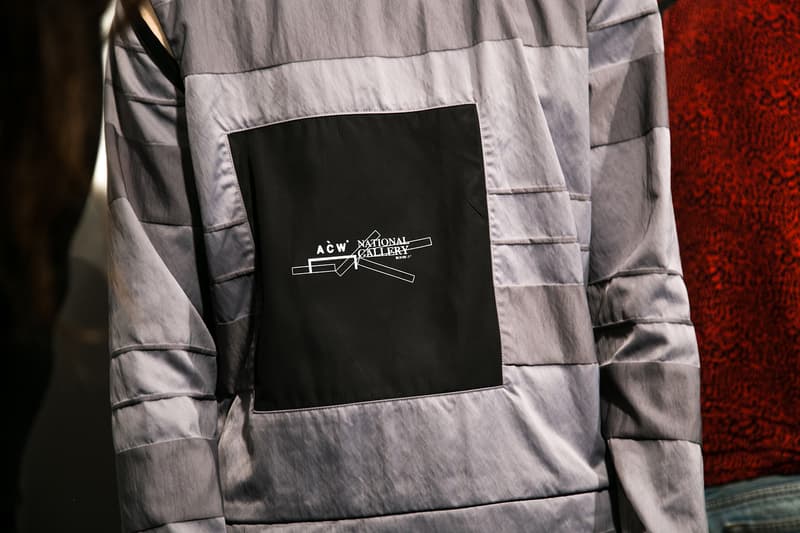 23 of 24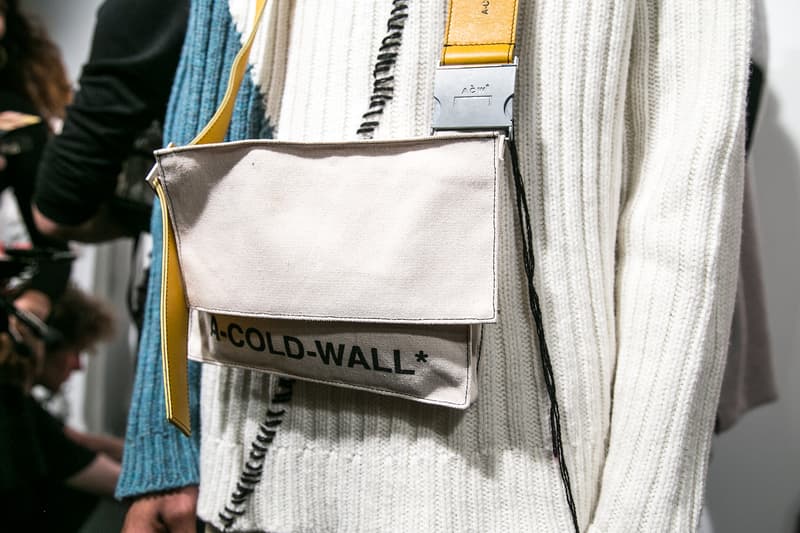 24 of 24
A-COLD-WALL* added something new to its range for the fall/winter 2018 season — knitwear. It can be easy to forget that the U.K. label is still incredibly young given the amount of attention its received in a relatively short time.
Knitwear is a proper addition to the fledgling imprint and Sam Ross adds, "That's me showing that I can diversify A-COLD-WALL* into many different contexts. It's not just about having one singular story." It was part of a move that saw the brand continue to grow in interesting ways, with the most intriguing shift being in production, recently moving all of its manufacturing to Italy.
The reason for this for Ross is simple, "We're very keen on framing the brand as a luxury brand now, that's my goal and objective." Luxury, Ross said, was the reason behind many of the choices in the show itself. "[It was why the music was solemn, it's why we had the finale. The finale is really important, people see the quality of the garment and take things in, not just experience the show."
The theme of the show was the National Gallery, which he described as "a fictitious gallery room to house a lot of influences and wares that I constantly look for in my collection." For Ross this meant "taking melted plastics and nylons and putting them into a completely different context and looking at it from a different angle." Ross was interested in the National Gallery in particular because it was "such a stoic and British gallery. It has the nuances that, on a global scale, people can immediately interact with."
In the collection, the gallery motif found its way onto a plethora of clothing, including everything from scarves to T-shirts. While many of the clothes were visually similar to the last season bar the National Gallery typography, the knitwear showed that the brand still has plenty of room for growth.
Once you've finished checking out the scene backstage, take a look through the A-COLD-WALL* fall/winter 2018 runway show itself.