FX & TBS Cut All Ties With Louis C.K.
The fallout from the sexual misconduct controversy continues.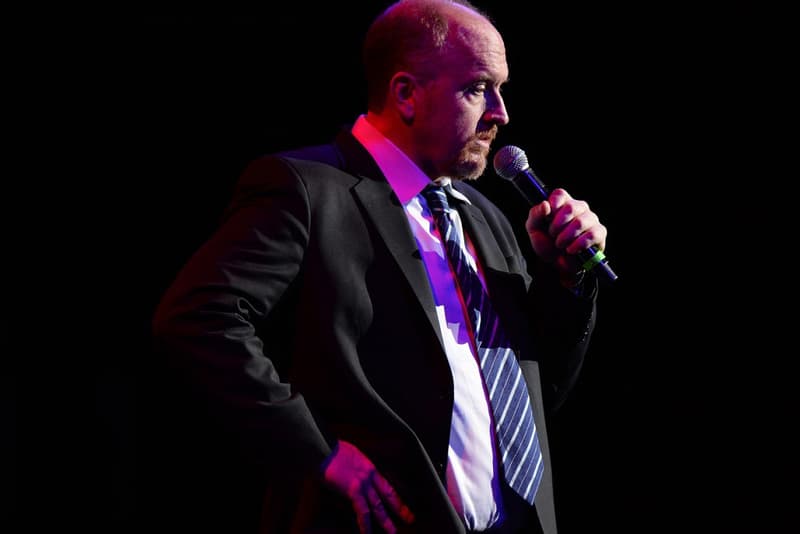 Following last year's news regarding Louis C.K.'s sexual misconduct allegations, cable networks TBS and FX have severed all ties with the comedian. Production on C.K.'s new, 10-episode TBS animated comedy The Cops has been completely cancelled, and the 50-year-old will no longer handle executive production duties or receive financial compensation for Baskets, Better Things or One Mississippi. Along with co-creator Albert Brooks, the rest of the Cops staff have also been released from their contracts.
While Netflix previously planned to release two new Louis C.K. stand-up specials, the streaming giant has also ended their business relationship with him. "The allegations made by several women in The New York Times about Louis C.K.'s behavior are disturbing," reads a November 2017 statement from a Netflix spokesperson. "Louis's unprofessional and inappropriate behavior with female colleagues has led us to decide not to produce a second stand up special, as had been planned."