Louis C.K.'s New Movie Has Been Completely Cancelled
The comedian has admitted that the allegations made against him are true.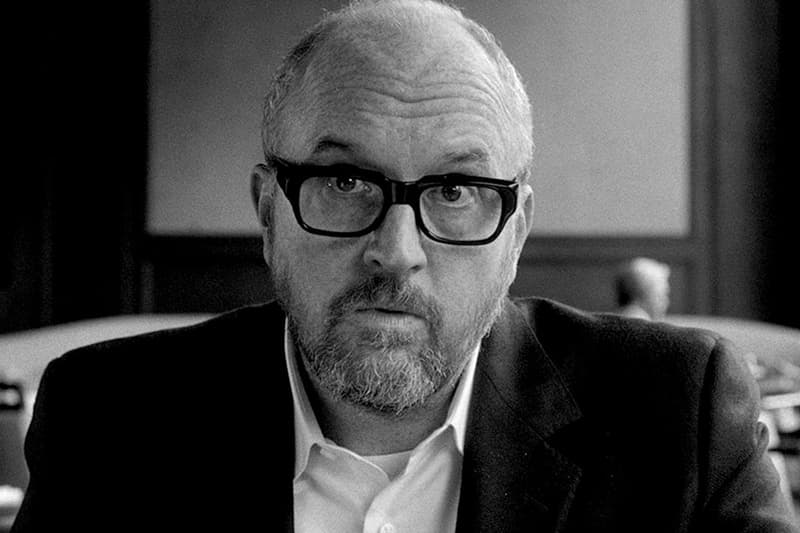 On the heels of a myriad of sexual assault scandals involving powerful men in Hollywood, including Kevin Spacey, Louis C.K. was accused of sexual assault by several women. Now, C.K. admits guilt as the studio pulls the plug on his new film, I Love You, Daddy.
The film had raised some eyebrows with its supposedly racy content, but until the allegations broke it remained greenlit. Following a New York Times article on C.K.'s misconduct, the actor and comedian's projects immediately began to unravel. Orchard Studio, the producers of I Love You, Daddy have elected to shutter the production entirely, while Netflix has announced that it has rescinded plans to produce a second Louis C.K. comedy special, the first airing earlier this year.
C.K. issued a statement on social media, stating, "The power that I wielded over these women is that they admired me. And I wielded that power irresponsibly." No definitive plans have yet been announced regarding future Louis C.K. television shows or films from HBO or FX.