Wiz Khalifa's 'Laugh Now, Fly Later' Has Landed
Featuring "Letterman" and an assist from Casey Veggies.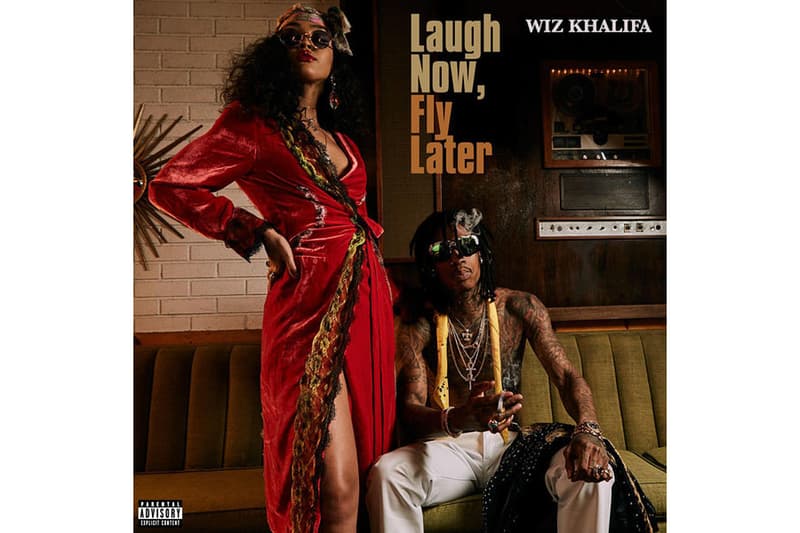 Hot on the heels of his "Letterman" single, Wiz Khalifa's Laugh Now, Fly Later project has landed in its entirety. Clocking in right around 40 minutes in length, the release largely sees the Pittsburgh rapper flying solo: while Casey Veggies features on opener "Royal Highness," the Taylor Gang head honcho goes it alone on tracks two through ten. All in all, the drop should do well to whet the appetites of fans ahead of Rolling Papers 2.
Laugh Now, Fly Later can be streamed below in its entirety via Apple Music.