ESPN's Streaming Sports Service Is Launching Next Spring
'ESPN Plus."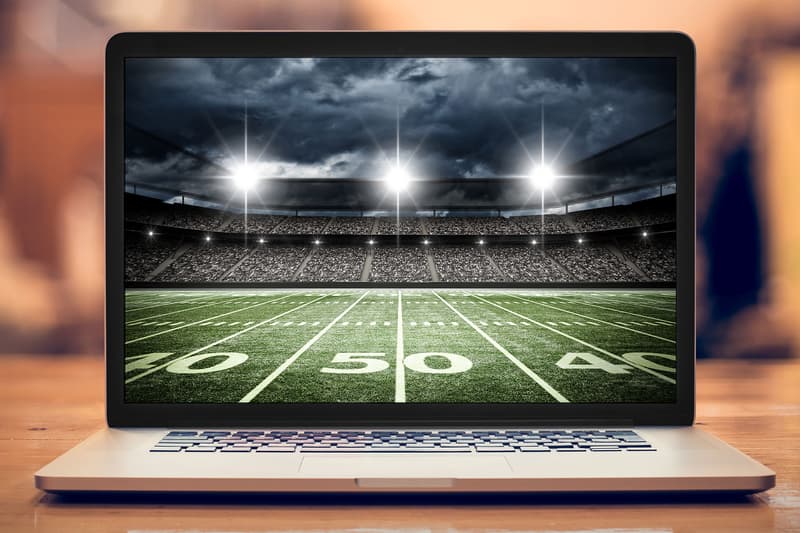 Disney, the parent company of ESPN, has announced that it will launch ESPN Plus, a new direct-to-consumer sports streaming service in the spring of 2018. Bob Iger, CEO of Disney, spent only a few seconds previewing and discussing the new service at the company's Q3 earnings call on Thursday, November 9.
It isn't clear if a cable subscription is needed in order to use the new service. Iger was very vague in details saying only that the new app will be able to "stream our channels on an authenticated basis and subscribe to ESPN+ for additional sports coverage, including thousands of live sporting events." Pricing also was not discussed but the service will be ad-supported so you won't be escaping those anytime soon.
The new ESPN Plus streaming service is set to launch a full year ahead of Disney's own independant streaming service. Let us know your thoughts below. In related Disney news, the company has recently confirmed a new Star Wars trilogy and live-action TV series.