Netflix's 'Devilman: Crybaby' Anime Series Has Tons of Hip-Hop Moments
Ken the 390, Young Dais and AFRA kill it on the show.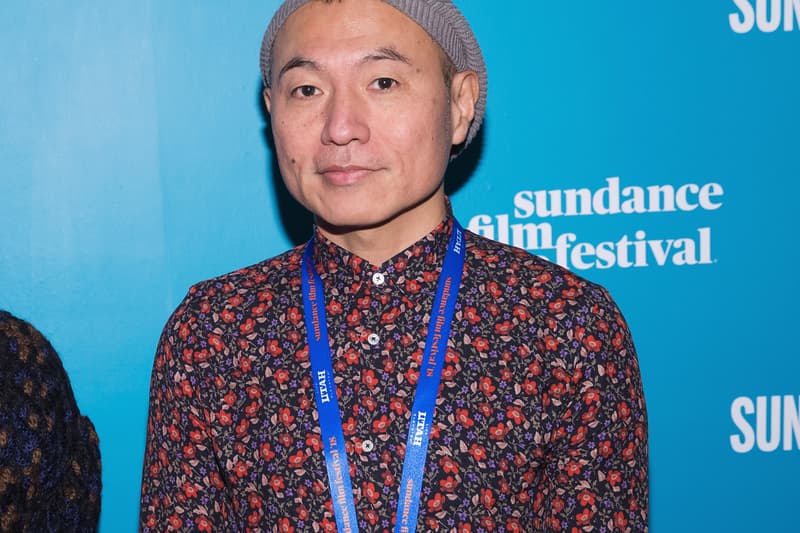 Netflix released Devilman: Crybaby — an exclusive anime based around Devilman, the manga created by Kiyoshi Nagai (better known as Go Nagai) that ran from 1972 to 1973 — last weekend. Netflix's adaptation is written and directed by iconic Japanese anime writer Masaaki Yuasa and follows a teenage boy, Akira Fudo, who is possessed by a devil spirit and uses his new powers to fight evil devil spirits.
A few of the standout moments of the intensely-violent show are the lighthearted rap scenes between a group of delinquents who mostly hang out around the city. Rapped entirely in Japanese, these cyphers show off the hip-hop scene overseas. Voicing the rappers are Ken the 390 and Young Dais while AFRA is the beatboxer.
Watch those rap moments below.