'Forbes' Names Highest-Paid Musicians of 2017
Diddy does it again.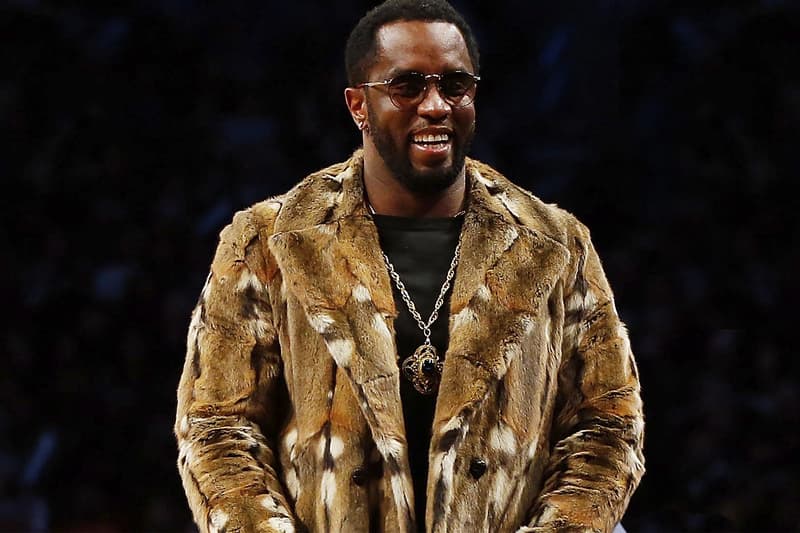 With streaming cutting into record sales, musicians nowadays have to hustle to earn their take. Although the most obvious method is to tour, plenty have diversified their investments and brands, with big dividends paid out to business-savvy entertainers. No one does this better than P. Diddy, who topped Forbes' list of highest paid musicians in 2017.
After pulling in a respectable $60 million USD in 2016, Diddy more than doubled it to a whopping $130 million USD in 2017. The entrepreneur's assorted ventures helped pad his earnings for the year. Beyoncé snagged the number two spot with $105 million USD thanks to, amongst other tings, her Formation tour that began last year — it grossed over $250 million USD. Meanwhile, Drake's $94 million USD landed him in third place, crowning a banner year for Drizzy. Rounding out the top five are The Weeknd, with 92 million USD, and Coldplay's 88 million USD.
Check out the rest of the top performers below. Meanwhile, Diddy recently linked up with Jeezy for "Bottles Up."
6. Guns N' Roses (84 million USD)
7. Justin Bieber (83.5 million USD)
8. Bruce Springsteen (75 million USD)
9. Adele (69 million USD)
10. Metallica (66.5 million USD)
11. Garth Brooks (60 million USD)
11. Elton John (60 million USD)
13. Paul McCartney (54 million USD)
13. Red Hot Chili Peppers (54 million USD)
15. Jimmy Buffett (50.5 million USD)
16. Calvin Harris (48.5 million USD)
17. Taylor Swift (44 million USD)
18. Kenny Chesney (42.5 million USD)
19. Luke Bryan (42 million USD)
19. Celine Dion (42 million USD)
19. Jay-Z (42 million USD)
22. Tiesto (39 million USD)
22. Bruno Mars (39 million USD)
24. The Chainsmokers (38 million USD)
24. Jennifer Lopez (38 million USD)