Alienware Teams With Top eSports Team to Produce an 8,000 Square-Foot Training Facility
Announced alongside a second facility in Europe at CES 2018.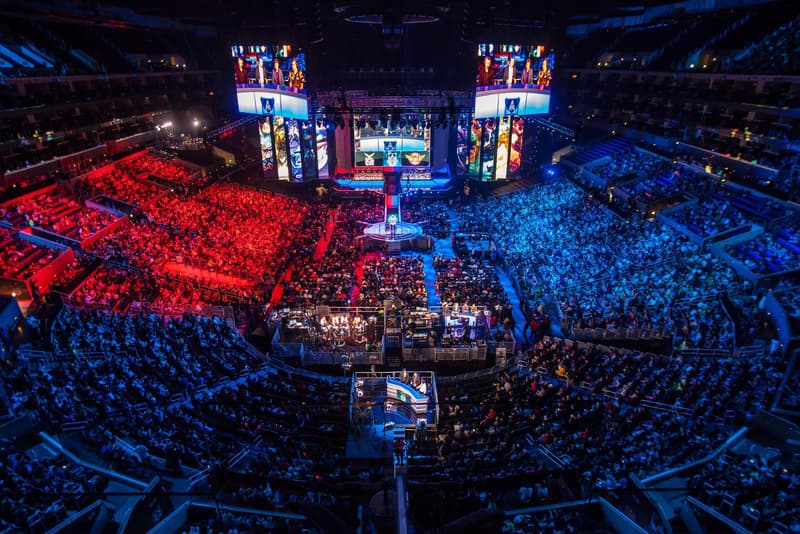 Dell's Alienware gaming brand is partnering with acclaimed eSports squad Team Liquid to outfit an 8,000 square-foot training facility for professional competitors. The building will be home to gym equipment, administrators, sports psychologists, in-house chefs, nutritionists, and all of the high-end computers one could ever ask for.
"The level of coaching — even a chef and nutritionist on staff — preparation and technology in the facilities is unprecedented," said Jeff Clarke, Dell's vice chairman of products and operations. The announcement came during CES 2018 alongside a smaller site that will be introduced in Europe. Alienware chose to work with Team Liquid to help further legitimize the sport of competitive gaming, as well as learn directly from the players how to improve hardware like mice, keyboards and other devices the teams will want to use in competition.