Gucci Opens Interactive "Gucci Garden" in Florence
A one-of-a-kind experience.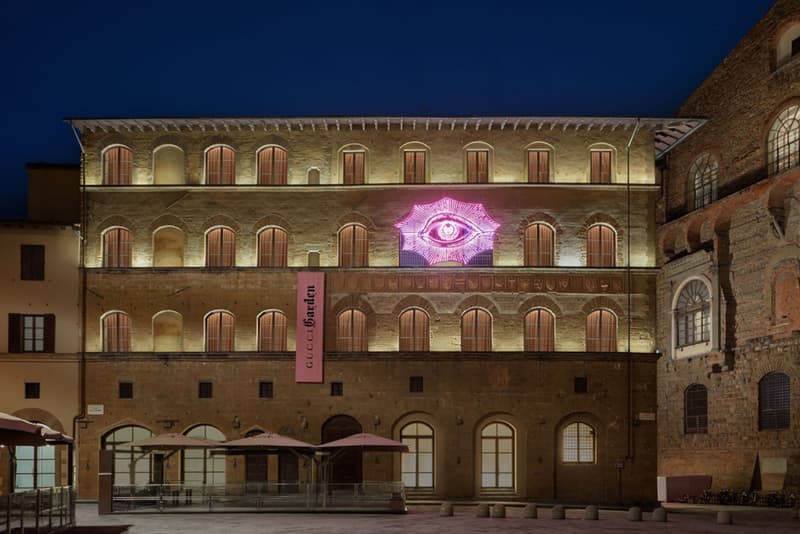 1 of 11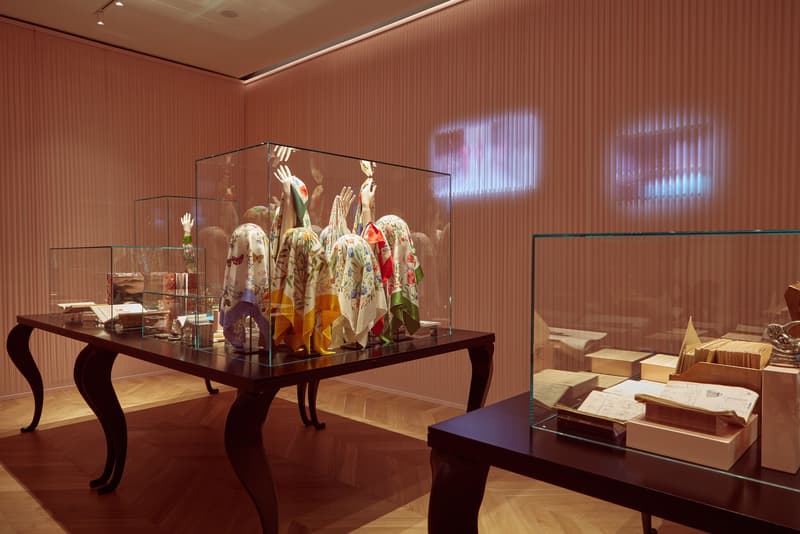 2 of 11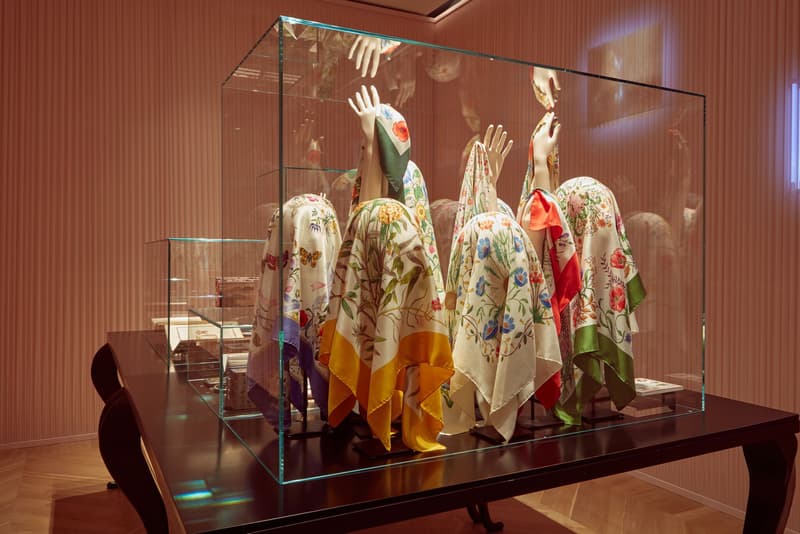 3 of 11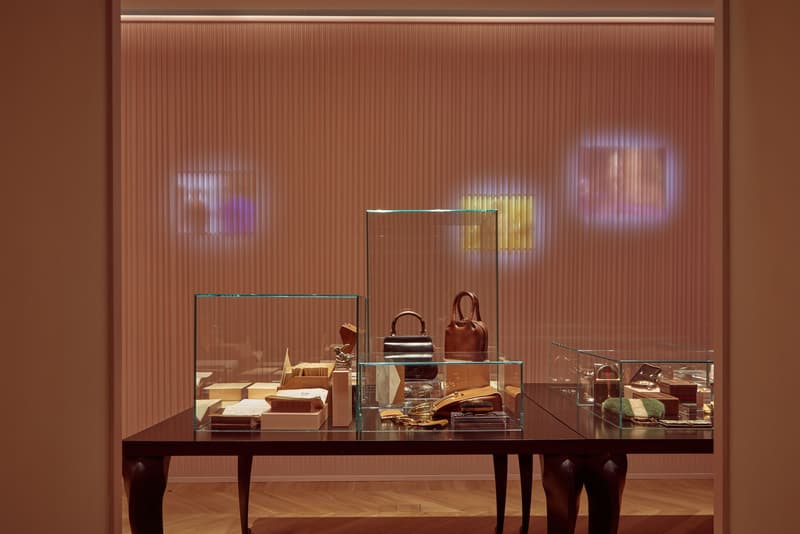 4 of 11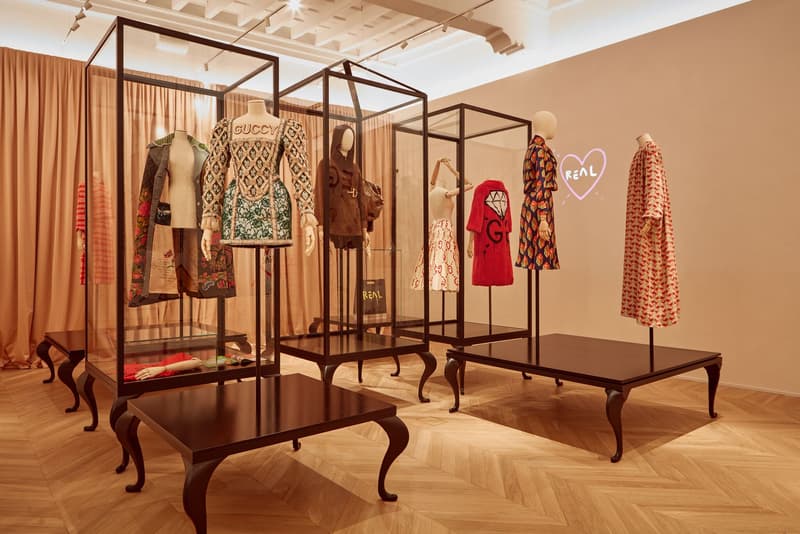 5 of 11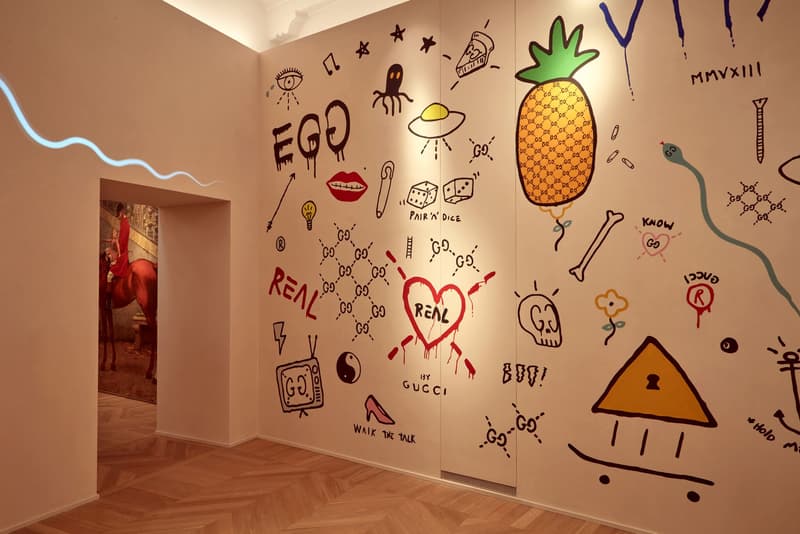 6 of 11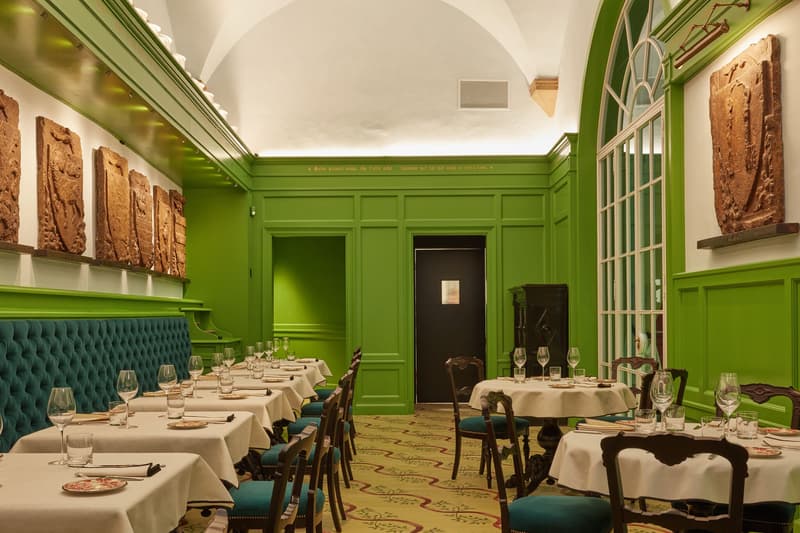 7 of 11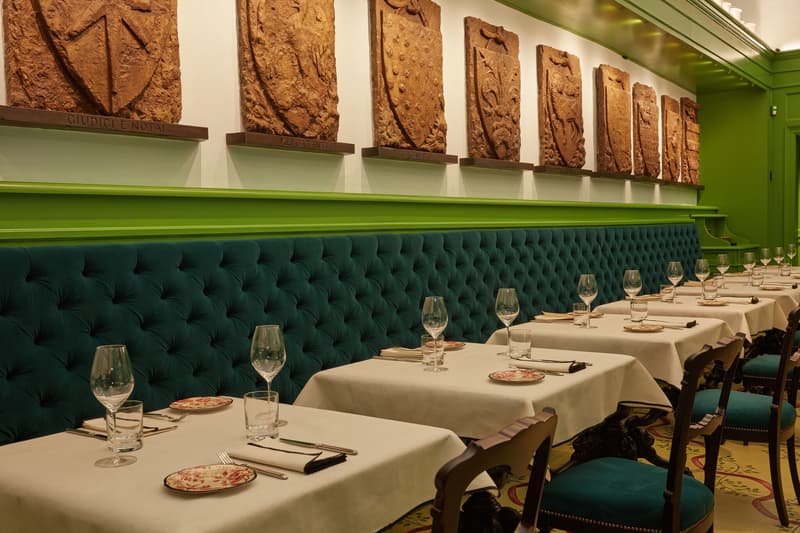 8 of 11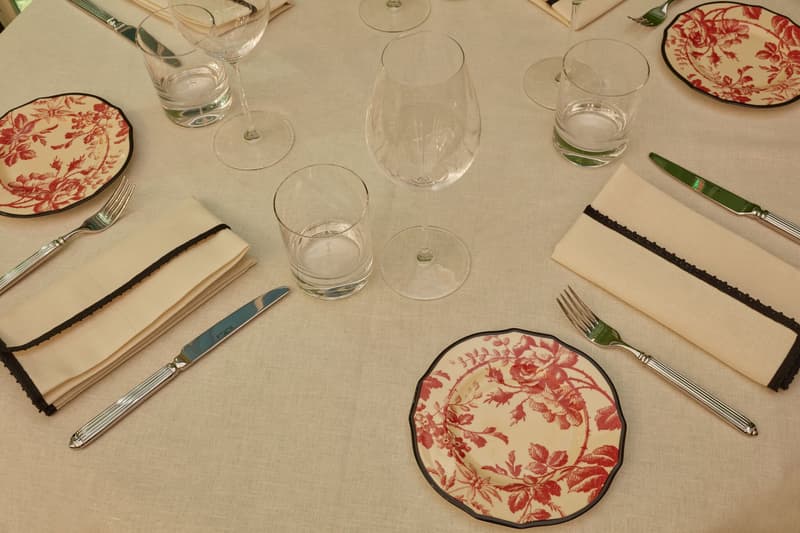 9 of 11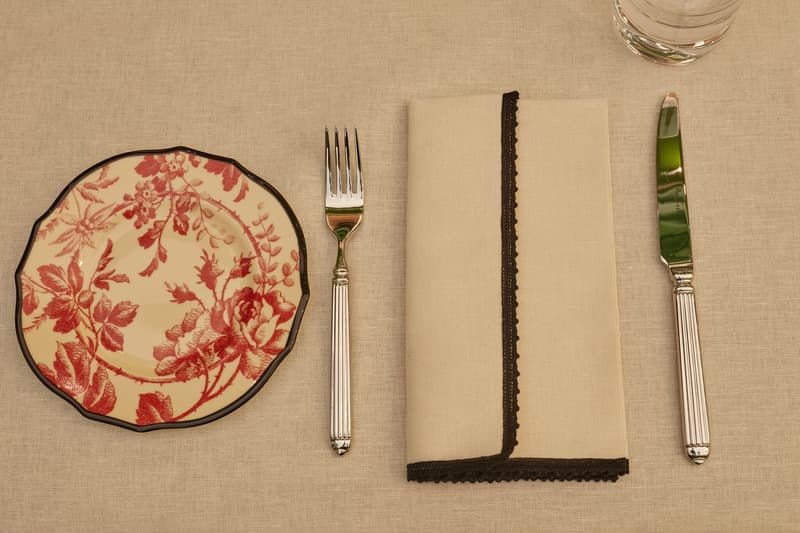 10 of 11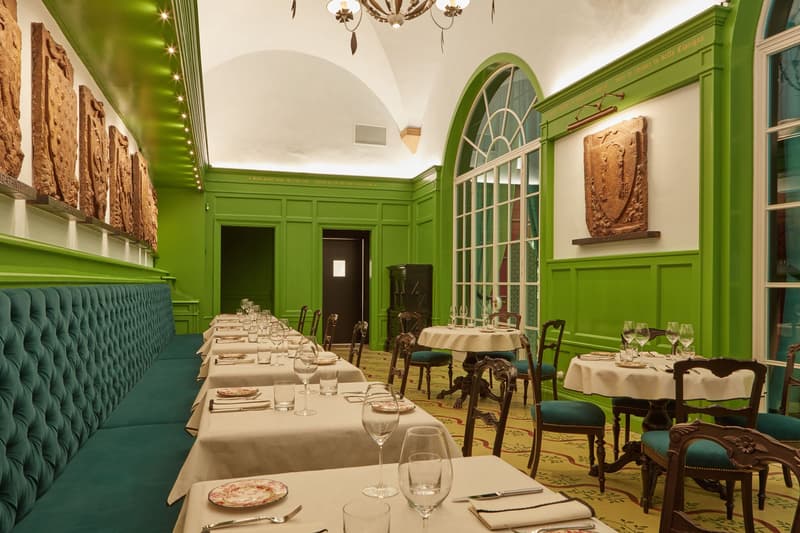 11 of 11
Gucci just opened up the new Gucci Garden in Florence, Italy. Brought to life by Creative Director Alessandro Michele, the Gucci Garden is a unique take on the traditional museum, displaying the vibrancy of the legendary brand's storied history in a way similar to a well-curated, interactive art gallery.
"The garden is real, but it belongs above all to the mind, populated with plants and animals: like the snake, which slips in everywhere, and in a sense, symbolises a perpetual beginning and a perpetual return," reads a statement from Michele.
The space features two floors and six rooms; the first floor is made up of the GUCCIFICATION, PARAPHERNALIA, COSMORAMA and CINEMA DA CAMERA rooms, while the second contains the two-room DE RERUM NATURA and EPHEMERA. Some of the rooms were put together by renowned critic and curator Maria Luisa Frisa of Venice's Iuav University, as well as acclaimed chef Massimo Bottura, while every single one of Gucci's designers was given representation throughout the various areas. Among the six rooms, visitors can observe historic collections, check out a one-of-a-kind retail store, read through special formative documents and more.
You can take a brief look at the Gucci Garden above. The space is open all week long and year-round, with tickets going for €8 EUR.