Amazon Vies for Alexa Everywhere With Integration Into Windows 10 Computers
Amazon makes a move to "bring more people into its ecosystem."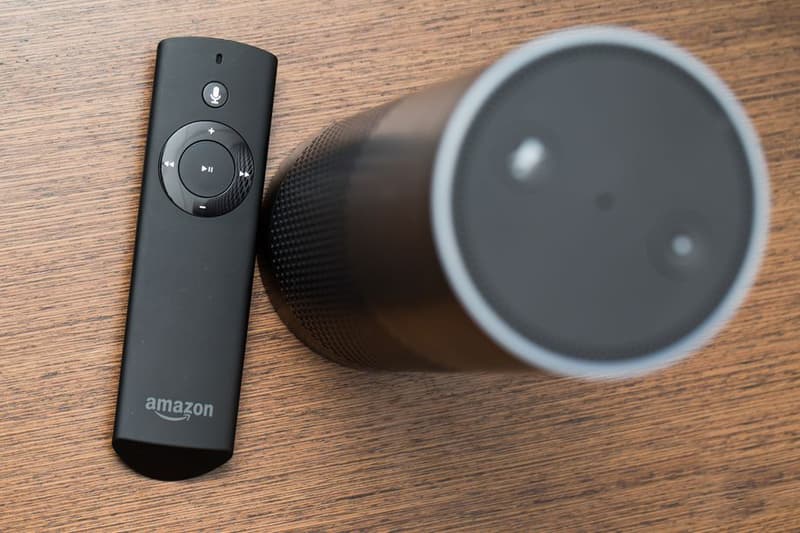 Tech giants are in a perpetual race with one another, searching for ubiquity amongst their smart assistants, however most recently, it seems Amazon seeks to separate itself away from the pack. At CES, it has been reported that several Windows PC manufacturers will be welcoming Alexa compatibility.
The move will directly integrate the service into new computer models from the likes of HP, Acer and Asus. Hardware and software will provide direct communication between Alexa and devices, allowing users, even over loud music, to control and access various features within their gadgets. This will be made possible through a proprietary Amazon application for Windows 10.
With more than 1 billion Windows-powered PCs in use worldwide, this newfound partnership offers Amazon access to a pool of new clientele that may have not yet experienced its product suite. Expect a rollout Q1 of 2018.
For other tech news, read how Toyota is teaming up with Amazon, Uber, Pizza Hut and more to form the "e-Palette Alliance."