Versace Family Denounces Upcoming 'American Crime Story' Series
The fashion house calls FX's 'The Assassination of Gianni Versace' a "work of fiction."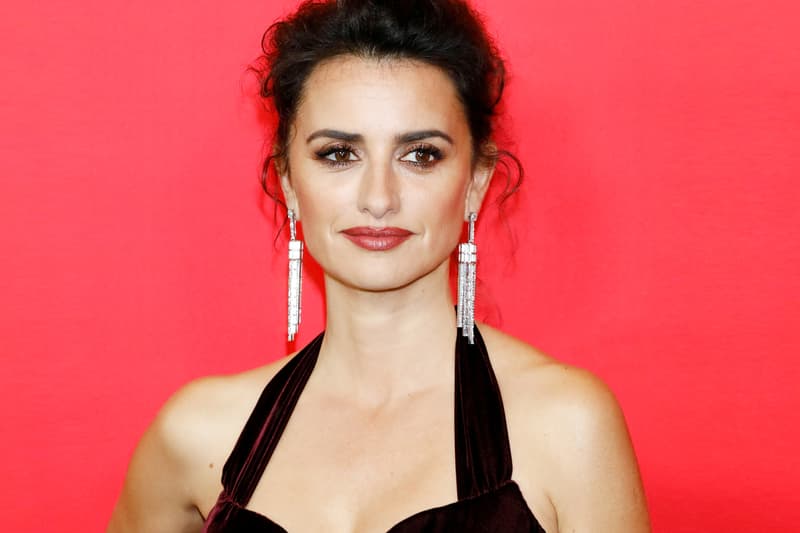 FX's forthcoming The Assassination of Gianni Versace: American Crime Story has garnered significant excitement among both fans of the series and fashion house, but the Versace family and brand are not pleased. The house has released a statement declaring that the drama is entirely fictional.
Centering around the murder of Gianni Versace, the new American Crime Story series aims to retell the tragedy from various perspectives, purportedly based on historical facts sourced from Vulgar Favors, a book written by Vanity Fair contributor Maureen Orth. However, a statement released by the fashion house refutes the book's events as falsehoods.
From the official announcement:
The Versace family has not authorized nor has it in any way been involved in the TV series dedicated to the death of Gianni Versace. Since Versace has not authorized the book from which it is partially drawn and has not taken part in writing the script, this TV series must be considered a work of fiction.
FX issued its response to the above via Deadline:
Like the original American Crime Story series The People Vs OJ Simpson, which was based on Jeffrey Toobin's non-fiction bestseller The Run of His Life, FX's follow-up The Assassination Of Gianni Versace is based on Maureen Orth's heavily researched and authenticated non-fiction best seller Vulgar Favors which examined the true life crime spree of Andrew Cunanan. We stand by the meticulous reporting of Ms. Orth.
Regardless of the family's stance, the series looks to make a splash with audiences, with the latest trailer receiving over a quarter of a million views. Will you be watching? Let us know. Meanwhile, Versace's latest sneaker design appears to take direct cues from the ACRONYM x Nike Air Force 1.