GoPro Is Leaving the Drone Market
The company is also open to a complete sale.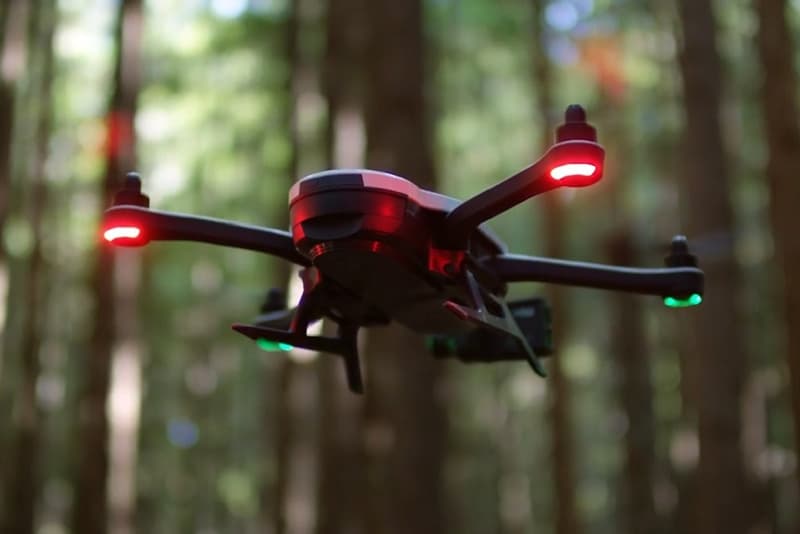 A year after revealing plans to relaunch the Karma, GoPro has announced that it's putting its drone aspirations to rest. Faced with the substantial difficulty of making a worthwhile profit in the "extreme competitive aerial market," GoPro is set to leave the drone business entirely.
Following the final sales of existing Karma inventory, GoPro will "continue to provide service and support to Karma customers," despite exiting the market altogether. Accompanying this news, GoPro has also announced its fourth round of layoffs since 2016, planning to invest "tens of millions of dollars" into "restructuring." GoPro's fourth quarter revenue figures hit the $340 million USD mark, producing a significant decline from the same 2016 quarter and initial company predictions, as well as the "worst financial holiday season" since going public in 2014.
Despite being determined to have a much better 2018, GoPro is also open for a sale. According to CEO Nicholas Woodman, "if there were an opportunity for GoPro to partner up with a larger organization that could help us scale the company, that's certainly something that we would consider." While selling is "not something" GoPro is "actively engaged in" right now, Woodman also previously told CNBC that his company would consider "opportunities" to "unite with a bigger parent company to scale GoPro even bigger."
Last fall, GoPro made headlines with the unveiling of its new Fusion and HERO6 Black cameras.