Intricate Neon Portraits of Kanye West, Drake, Pharrell & More
Created by Hong Kong artist, Natalie Wong.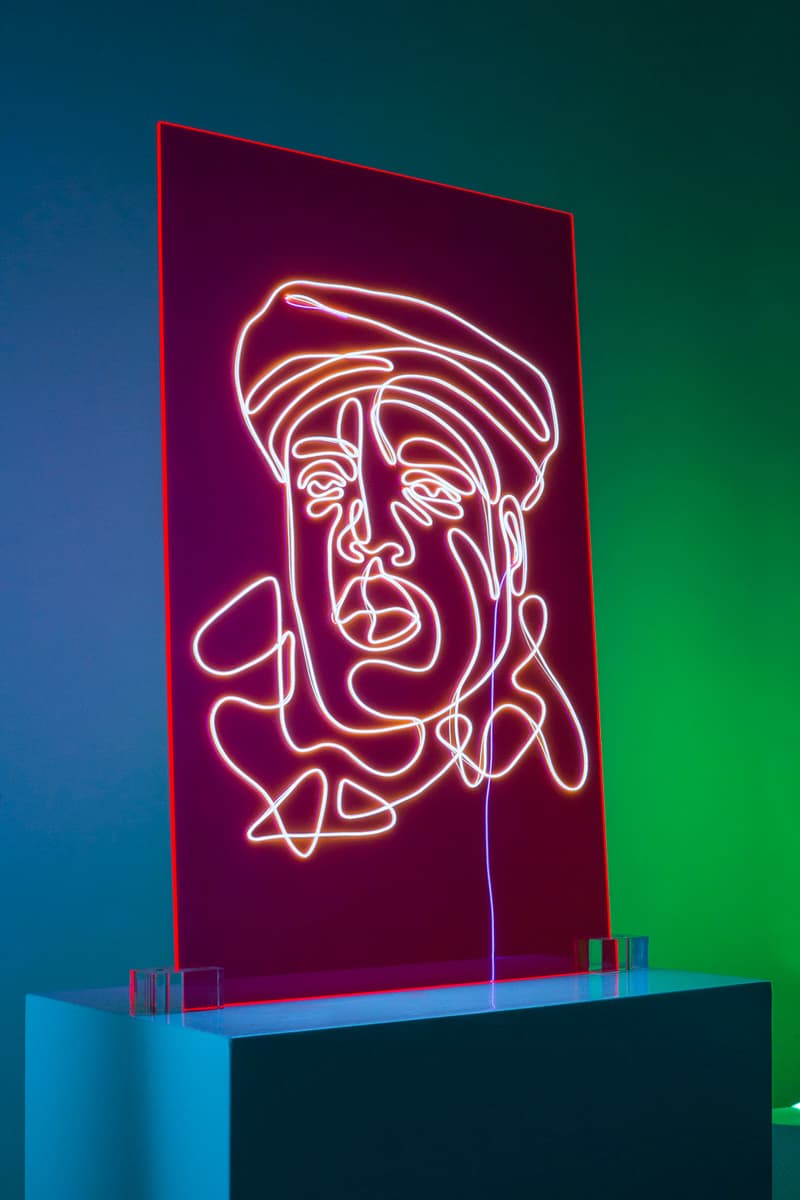 1 of 12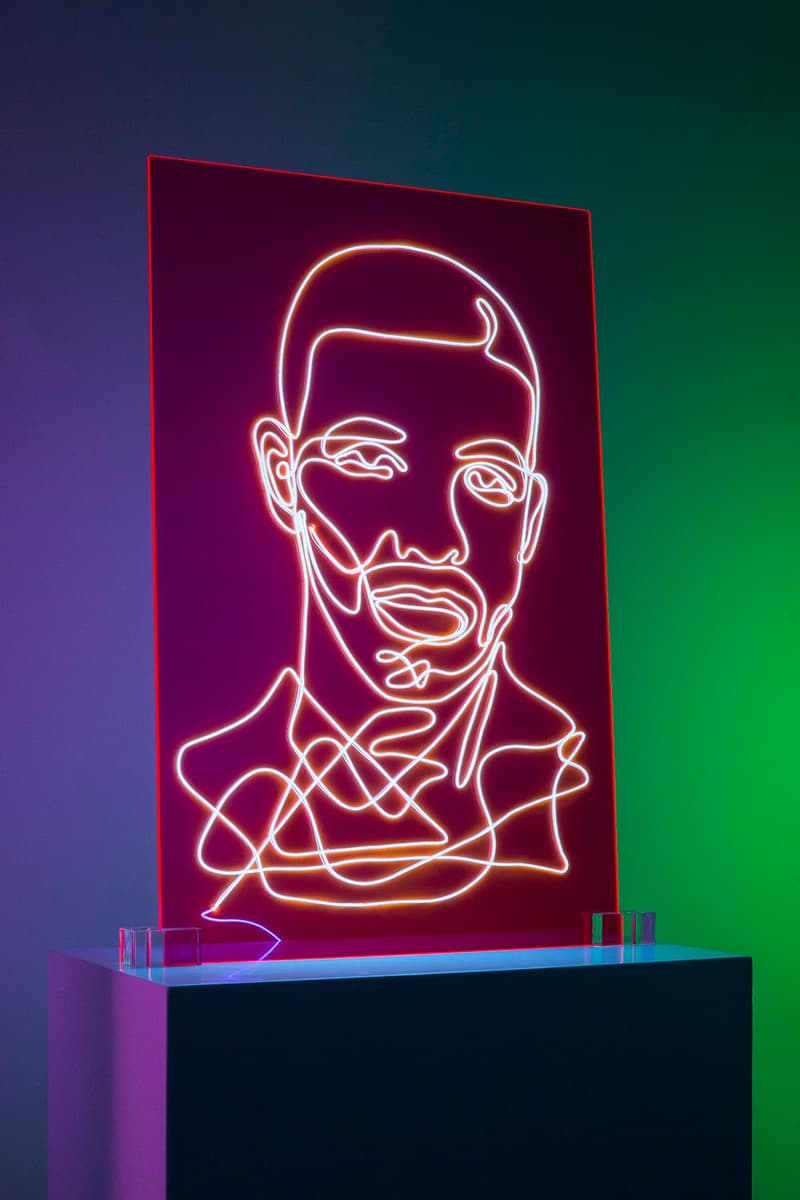 2 of 12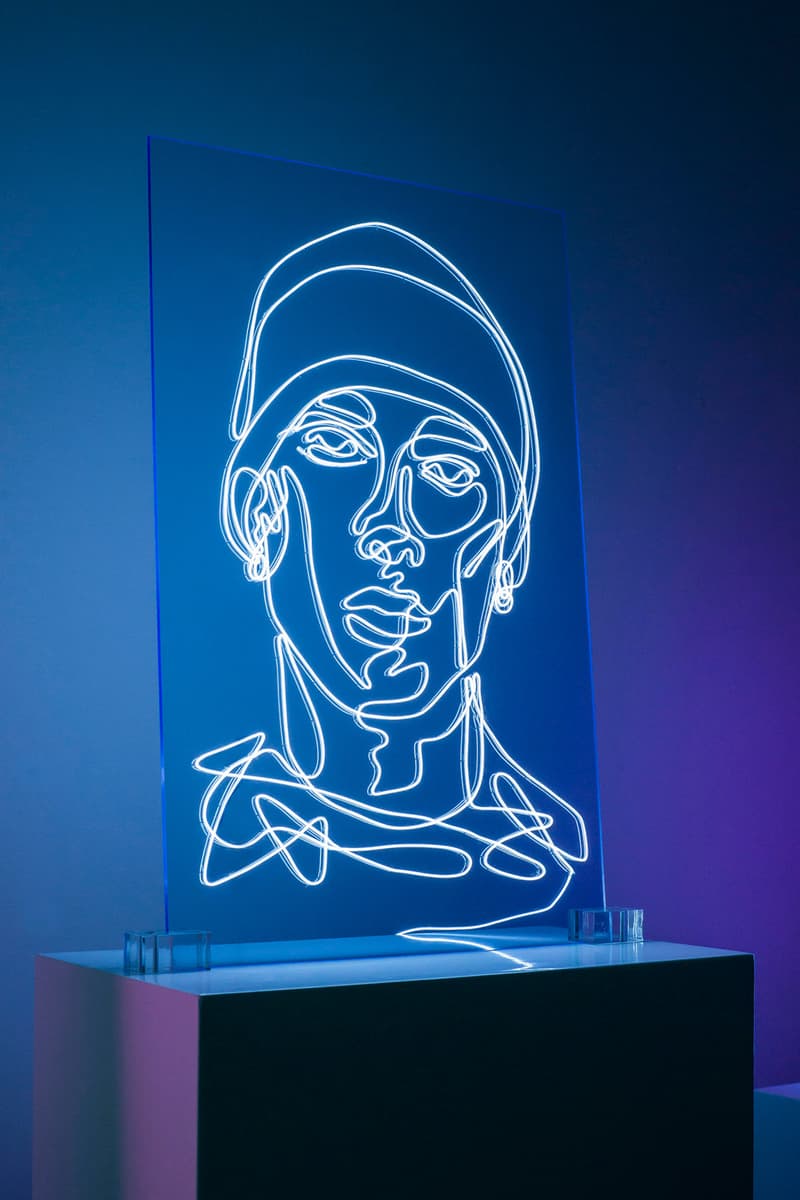 3 of 12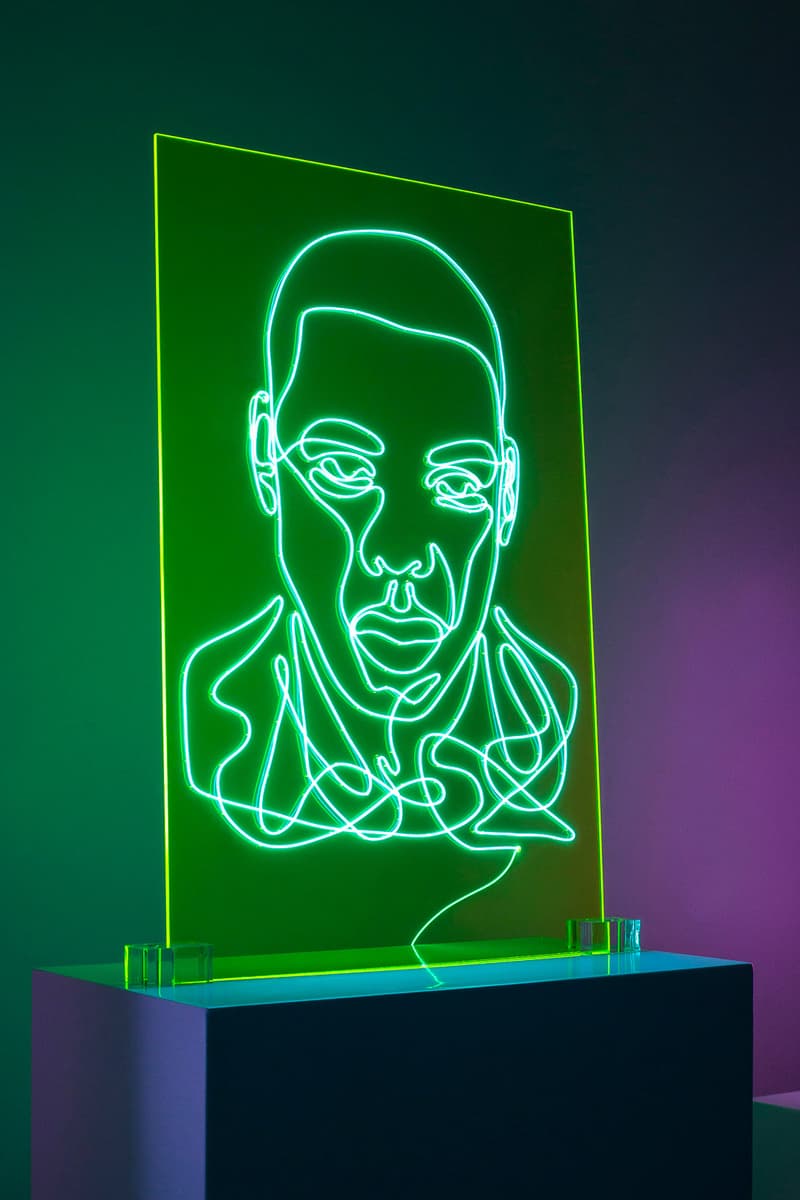 4 of 12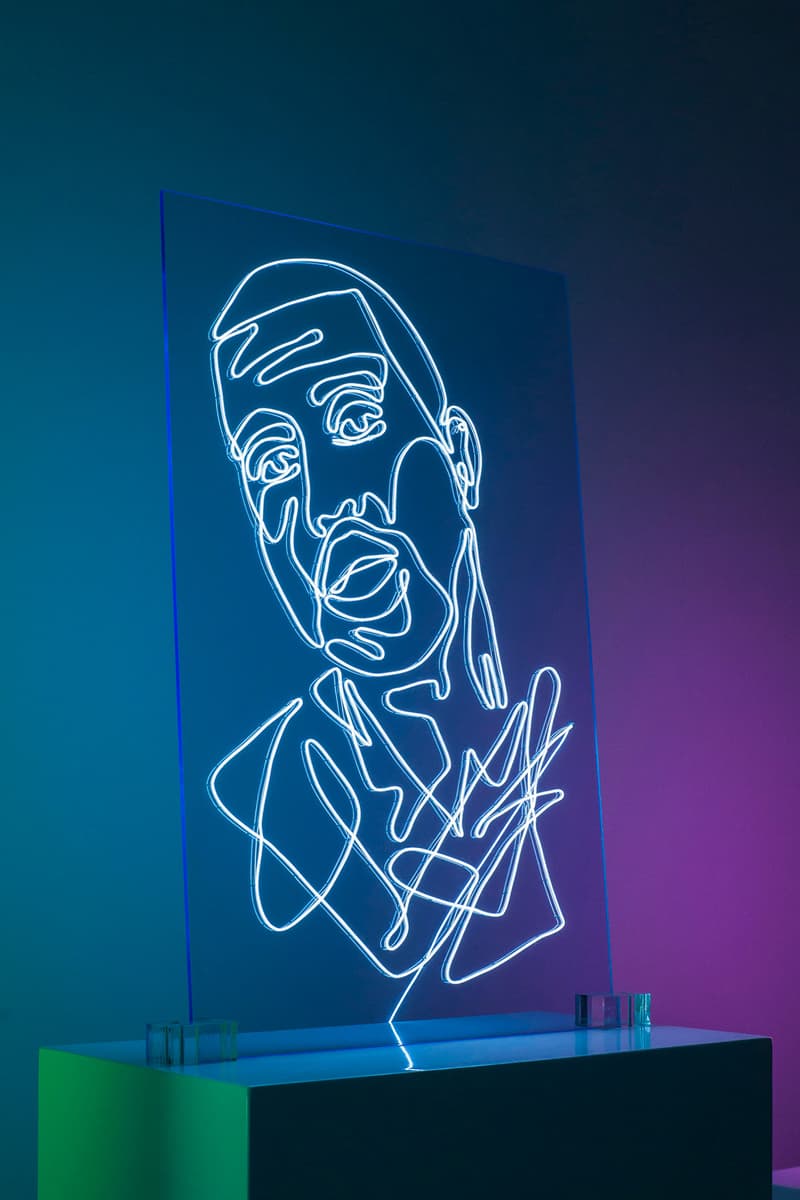 5 of 12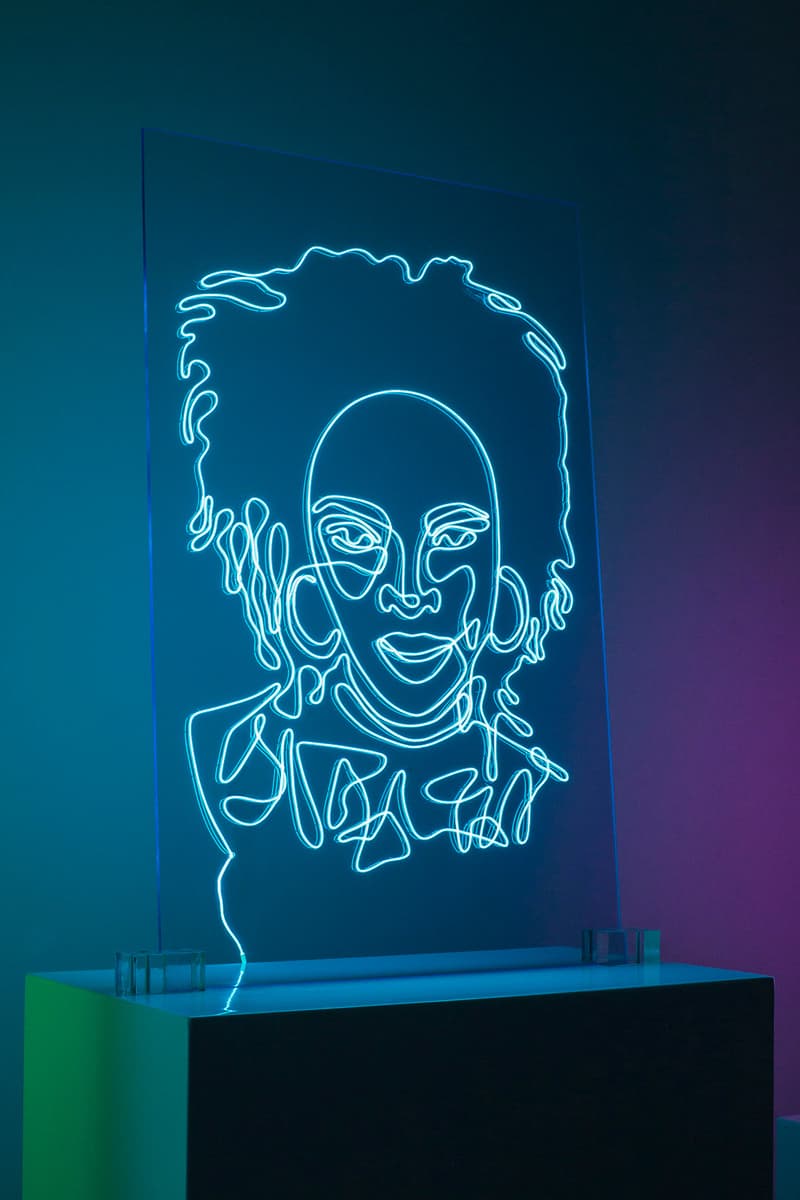 6 of 12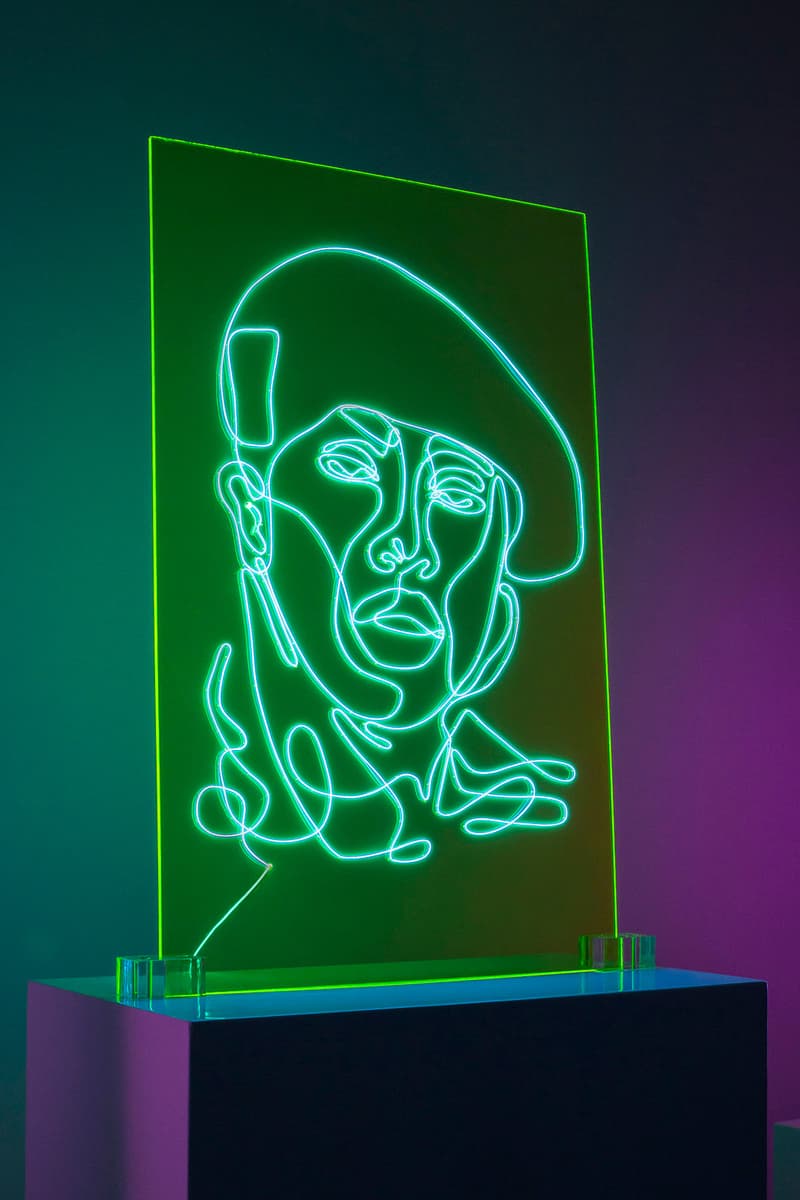 7 of 12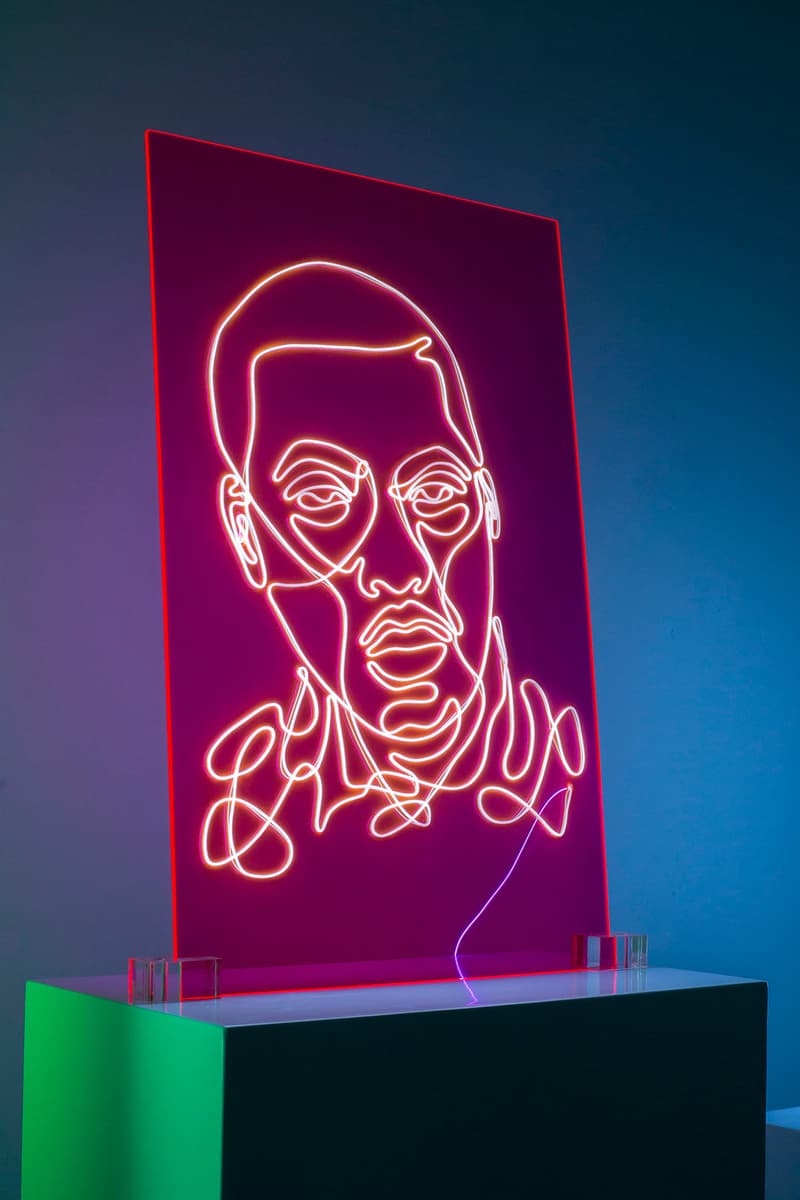 8 of 12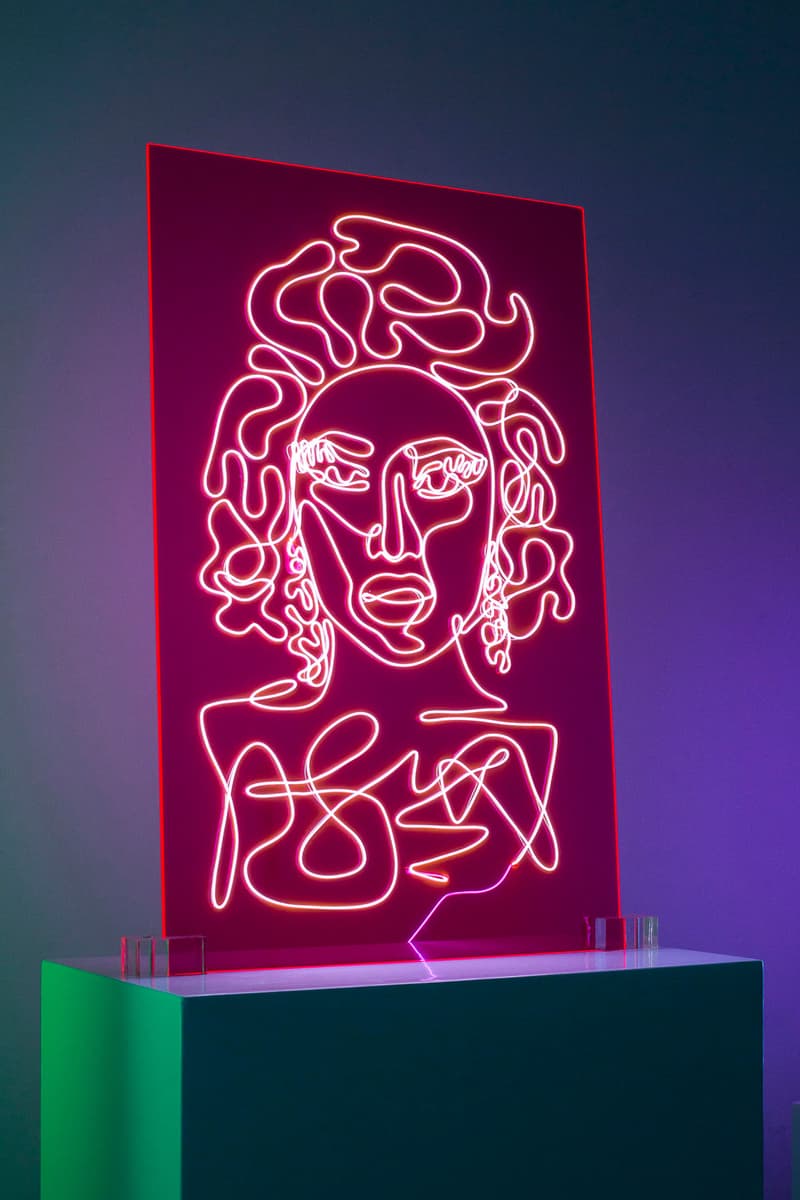 9 of 12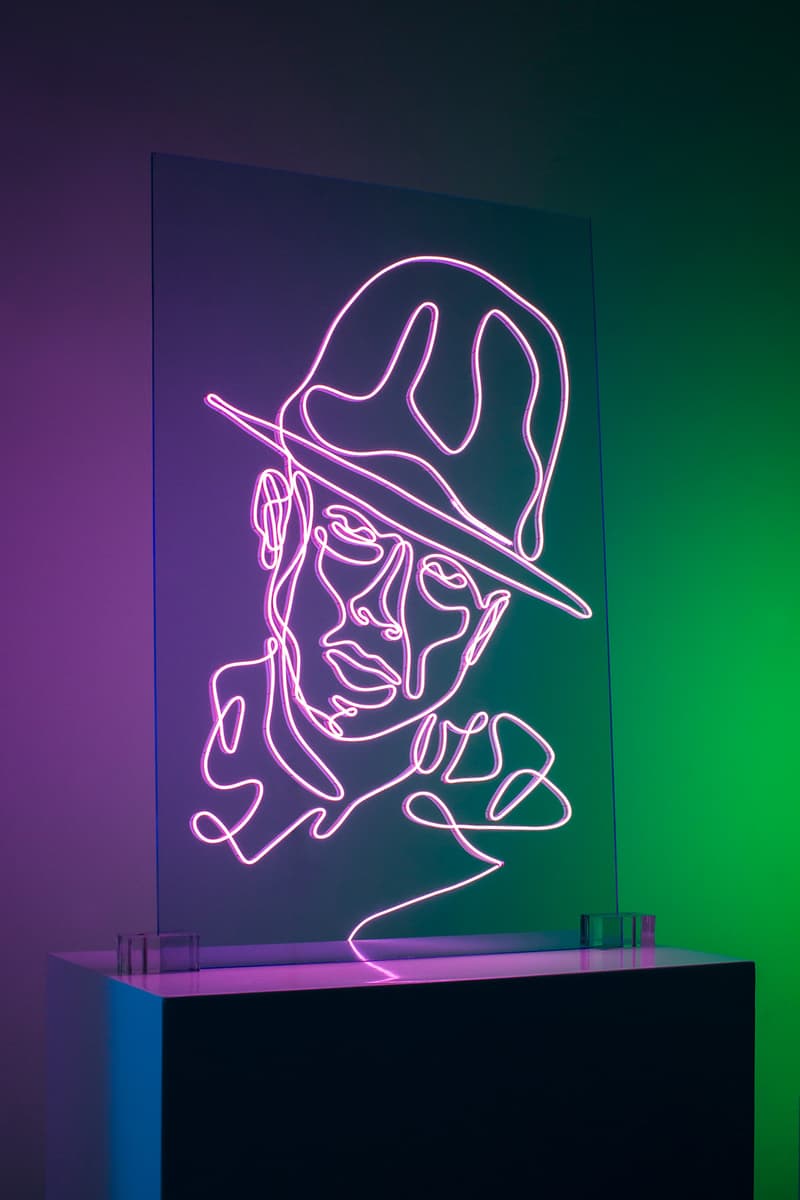 10 of 12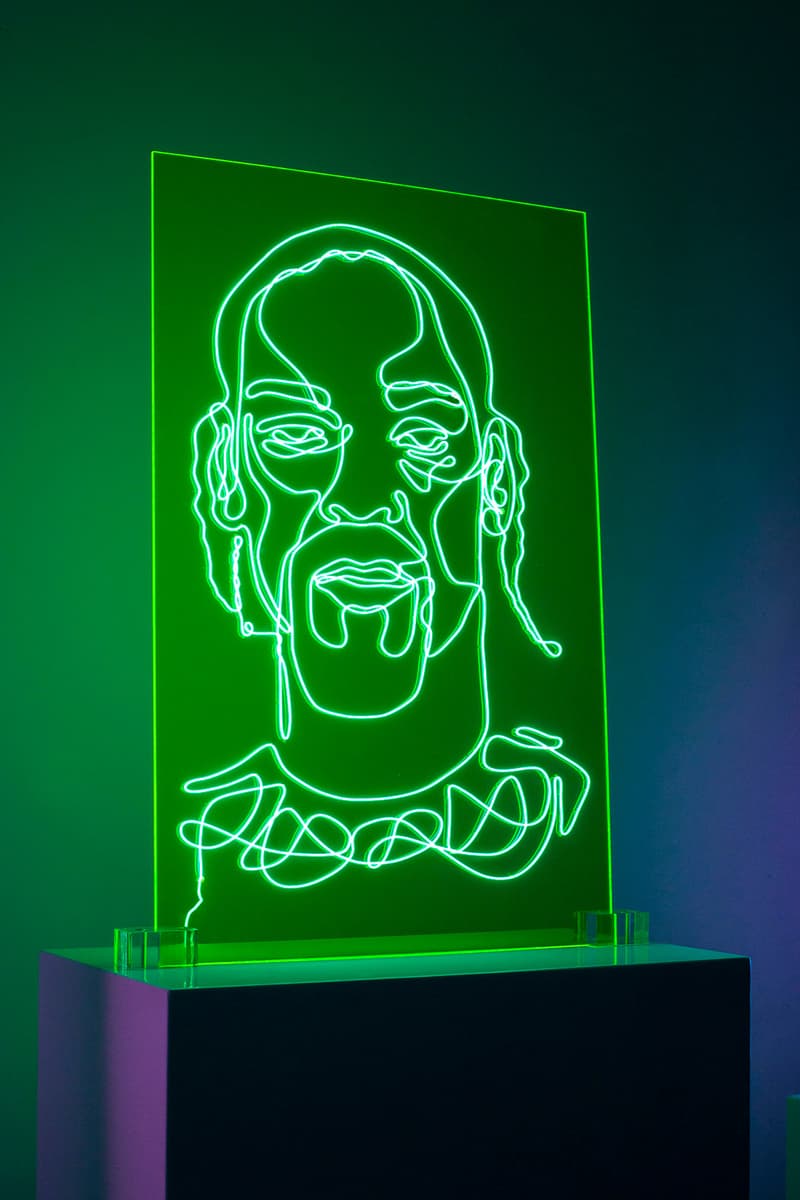 11 of 12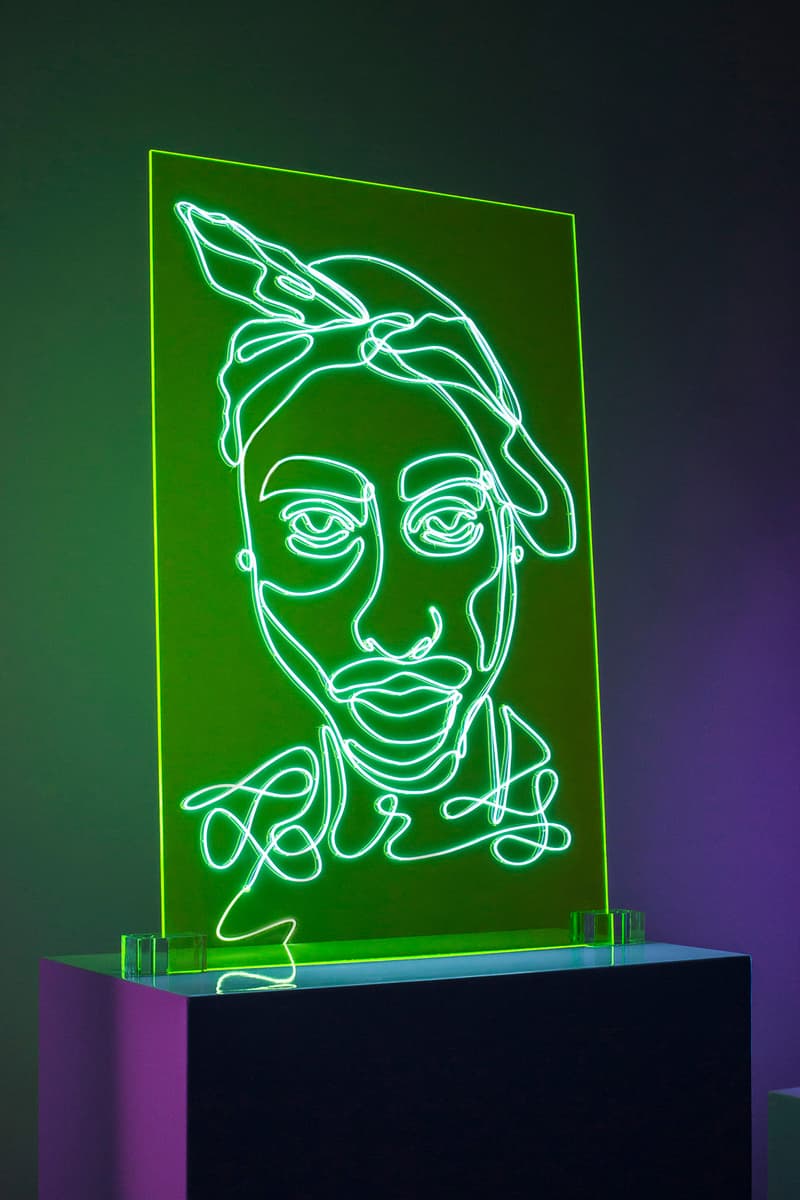 12 of 12
Hong Kong-based multimedia artist Natalie Wong recently made a stunning series of 12 neon portraits that feature iconic rappers. For each piece, Wong creates a continuous line drawing of each rapper. Afterwards, the drawings are traced with electroluminescent wire that is affixed to a transparent display. Collectively, The Notorious B.I.G., Tupac Shakur, Nas, JAY-Z, Lauryn Hill, Missy Elliott, Snoop Dogg, Eminem, Pharrell, Kanye West, Drake, and Nicki Minaj are the artists Wong reimagined as "Neon Rap Portraits" for the project.
"The work is inspired by contour drawings from artists such as Schiele and Picasso. Matching a traditional form of drawing with the subject matter of rappers, creates a statement where the freestyle line of each portrait reflects a fundamental technique of rapping," said Wong. "Realizing the work in a 'neon-like' form evokes an urban street scene and references the artist's own environment, another signifier of freestyle rap."
Take a look at the artworks above and watch the accompanying clip below to learn more about the artist's process. Also, follow Natalie Wong on Instagram to view all of her current projects.