XL Recordings Launches Limited Edition "VISION" Merchandise
Commemorating Richard Russell's notorious rave from 1992.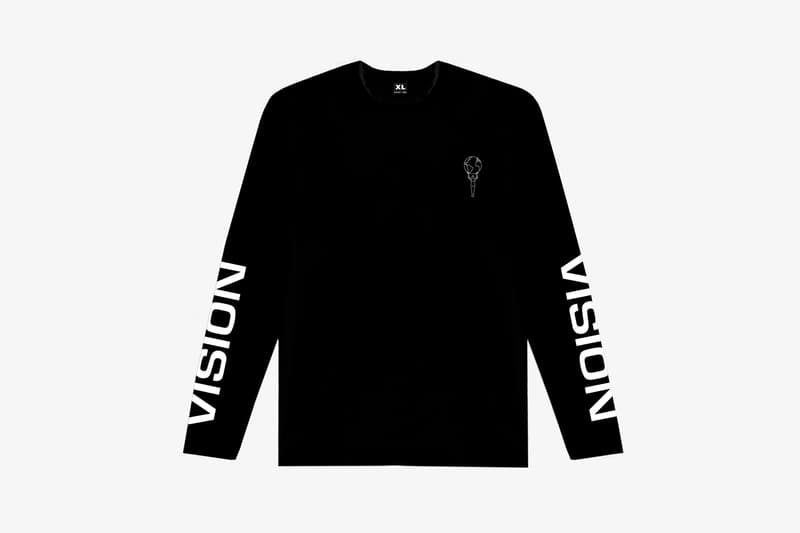 1 of 5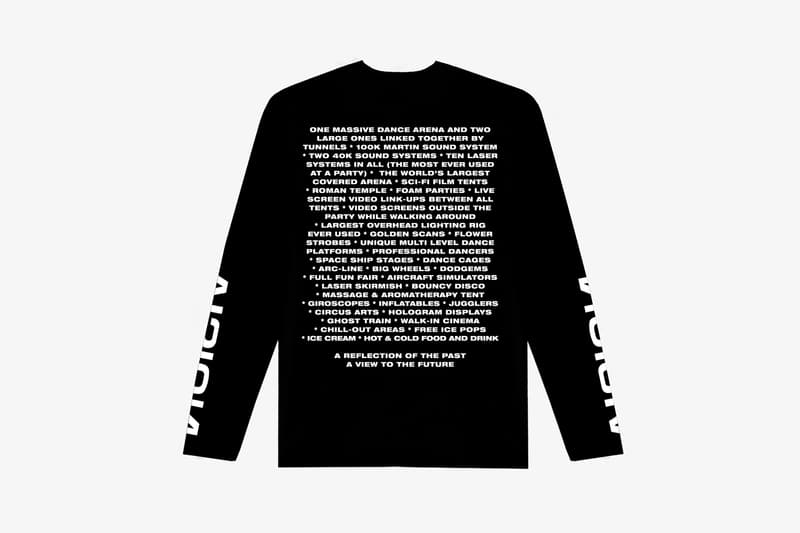 2 of 5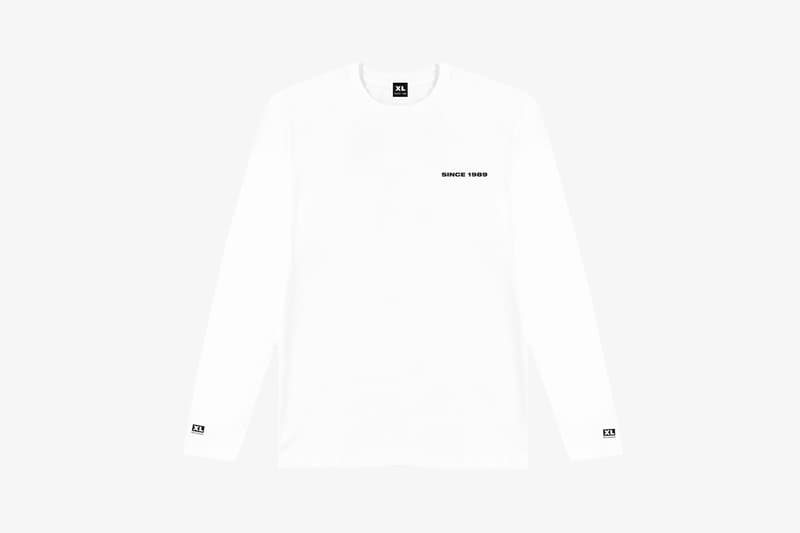 3 of 5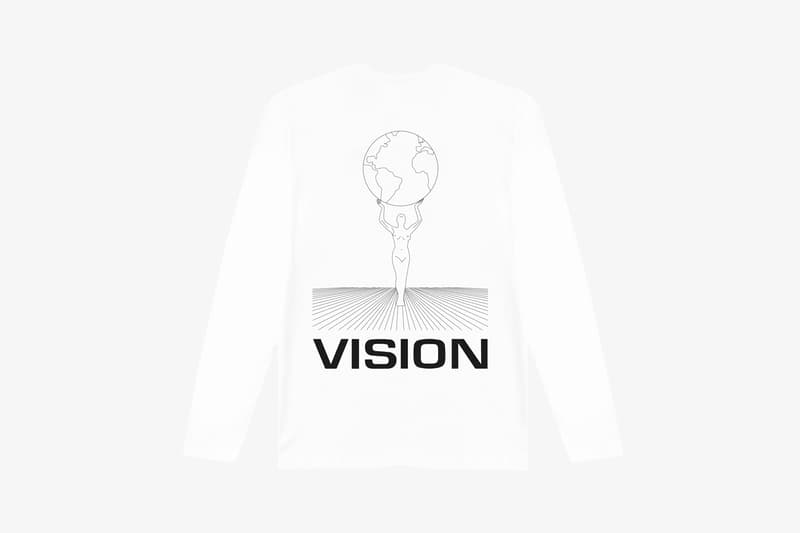 4 of 5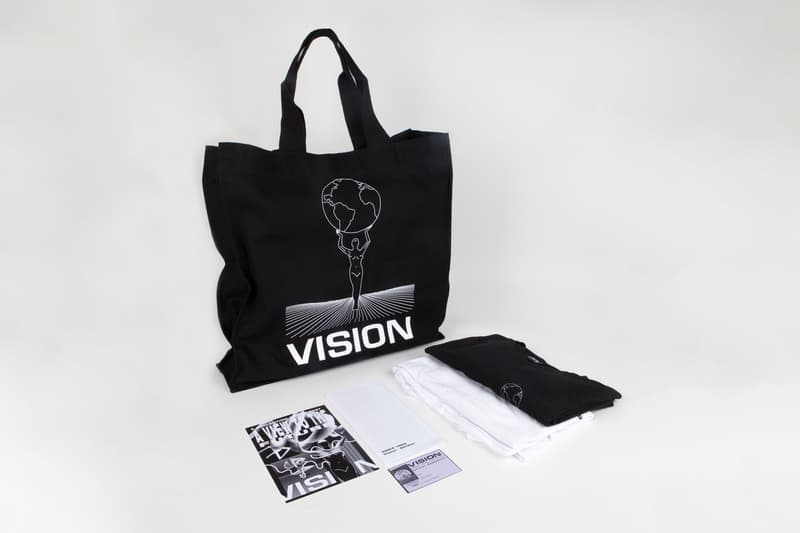 5 of 5
London-based independent record label XL Recordings just dropped a special edition capsule of graphic long-sleeve T-shirts and tote bags. The range commemorates the notorious VISION rave back in 1992 that was hosted by the label's co-founder, Richard Russell. The tees arrive in tonal black and white options.
For the black tee, "VISION" lettering is observed on the sleeve portions and the list of music acts from the rave is adorned on the back portion. On the other hand, the white tee receives subtle lettering on the front portion with a sizable graphic on the back. Lastly, the large record bag is wrapped in tonal black.
"Episode 1 of SINCE 1989 focuses on the infamous VISION rave that took place at Popham Airfield, UK, on 29 August 1992," expressed the label. "The rave was headlined by XL artists The Prodigy, SL2, Nu-matic, and Liquid. XL's founder Richard Russell performed under his Kicks Like A Mule guise. 20,000 tickets were sold but 40,000 people showed up to party."
XL Recordings is currently managing artists such as Adele, Vampire Weekend, Radiohead, The xx, M.I.A., and Sigur Rós. View the products above and purchase all items at XL Recordings' official website.