Samsung Unveils a Colossal 146-Inch MicroLED Display Wall
Officially dubbed "The Wall."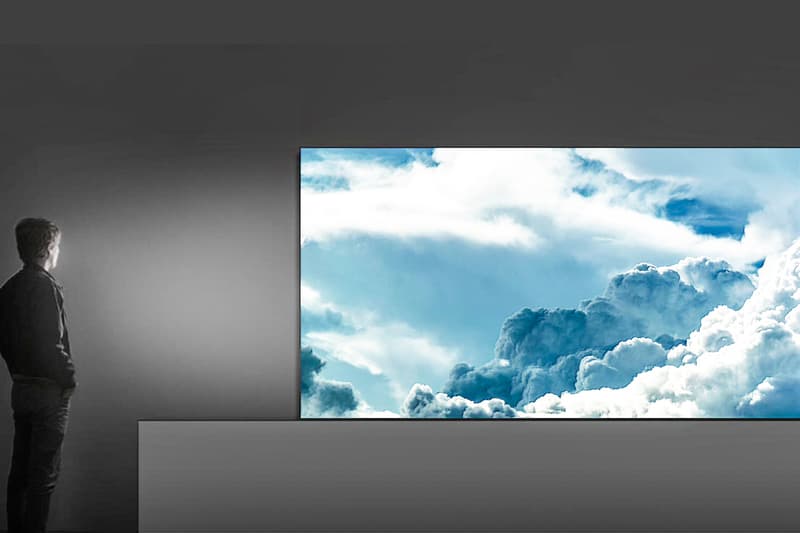 Samsung has unveiled a 146-inch 4K display that utilizes MicroLED instead of LCD or OLED. The colossal screen, called The Wall, is the largest TV Samsung has announced and is expected to see a public release sometime later this year.
The Wall uses the same MicroLED used on large commercial signs, utilizing small light bulbs to combine each pixel in the screen's array. However, the bulbs aren't as big on The Wall, as each pixel on the 146-inch display is just over 0.8 millimeters. Samsung has yet to announce pricing or availability for The Wall, but those details will likely be announced in March.
Stay tuned for more and, in other CES 2018 news, LG revealed a 150-inch 4K HDR projector ahead of the show.