The SNES Classic Edition Is Getting a Restock
Another occasion to grab the popular console.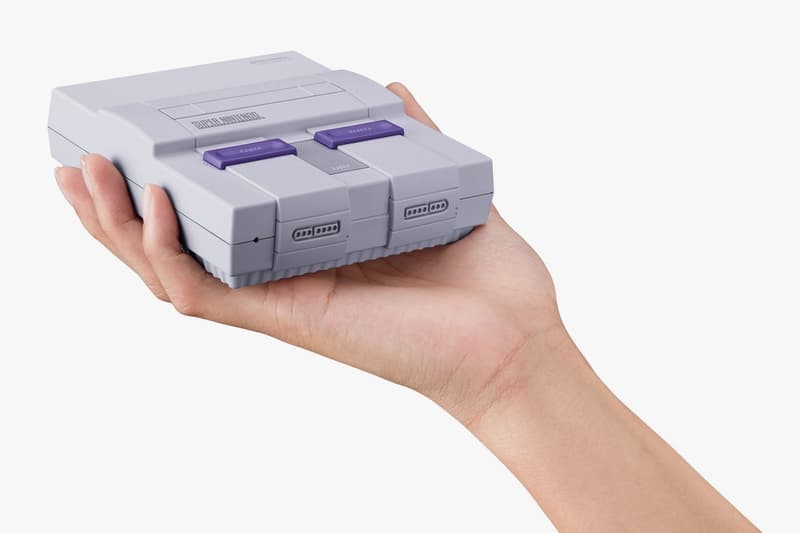 Nintendo's hugely-popular SNES Classic Edition has continued to sell out everywhere, falling prey to high demand and resellers. Two retailers are giving desperate fans another chance to get their hands on one this week.
Amazon sold the device out of its Treasure Truck following the long lines and overwhelming excitement surrounding the initial release. Those who missed out on those pre-orders can look to GameStop and its auxiliary brand, ThinkGeek, for another opportunity to buy the mini-console. Shipments of the SNES Classic Edition are arriving at stores today, October 10, and GameStop promises to "have their full allotment by Thursday, October 12, at the latest."
The units will appear online starting tomorrow, October 11, for the retail price of $80 USD. In related news, one YouTuber has already demonstrated how to hack the recently-released system to play more games.