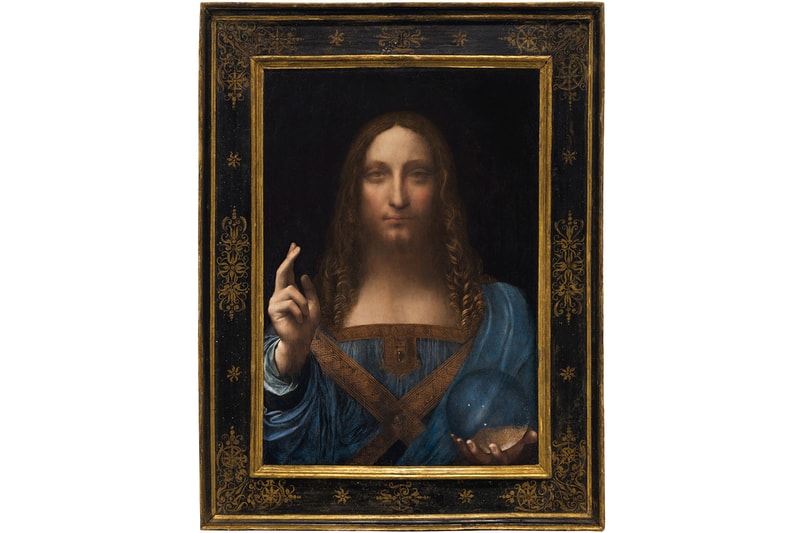 Leonardo da Vinci's Last Privately-Owned Painting Is Going up for Auction
One of a few known paintings by the old master.
---
Christie's is set to auction what is perhaps the last privately-owned painting by legendary artist Leonardo da Vinci that was discovered back in 1909. Titled Salvator Mundi, the artwork is considered to just be one of 20 found paintings by the old master. More precisely, the oil on panel piece is a portrait of Jesus Christ clad in a robe and holding a crystal orb in his left hand.
The masterpiece is currently in the hands of a private owner who is going to put it up for sale at Christie's upcoming Post-War and Contemporary Art evening auction this November 15 in Rockefeller Plaza, New York City. Before the sale, Christie's will display the artwork at several major cities around the world including San Francisco, London and Hong Kong. It has an estimated value of $100 million USD.
Take a look at Salvator Mundi above and find details of the public exhibits below. Conclusively, head over to Christie's official website to learn more about this significant auction.
Public Exhibitions:  
Hong Kong – October 13 – 16
San Francisco – October 17 – 21
London – October 24 – 26
New York – October 28 – November 4