Amazon Is Selling the SNES Classic Edition out of Mobile Trucks
They're in NYC right now and also arriving at 17 other major cities.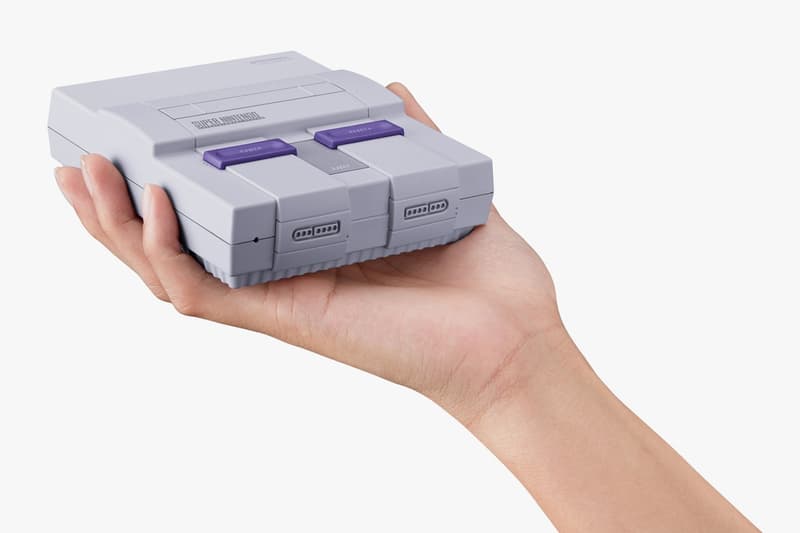 Grabbing Nintendo's throwback console the SNES Classic Edition is almost like trying to secure a pair of highly coveted kicks. Pre-orders are nabbed by resellers and when the drop date arrives, physical stores have lines stretching far with more traffic online than on Cyber Monday.
But if you're in the New York City area, you may be able to secure yourself a console via Amazon's Treasure Truck. Treasure Truck is a service where popular items are stored for pickup wherever the truck happens to be in the United States. Today the truck is on W. 28th Street as well as 17 other major cities and its cargo is the SNES Mini for a retail price of $80 USD.
Sign up here for text notifications and buy it through Amazon. You will then be given a checkout code, a pick-up time, and the location. The truck will be there from noon to 8 p.m. tonight, after that it's gone, so make sure you're there. Other cities include Austin, Nashville, Miami, Orlando, Phoenix, Portland, San Antonio and Tampa. Existing cities are Seattle, Los Angeles, Chicago, Dallas, Atlanta, Houston, Boston, Minneapolis and San Diego.