Big K.R.I.T. Returns With New Track "Confetti"
The first single in over a year for the Mississippi rapper.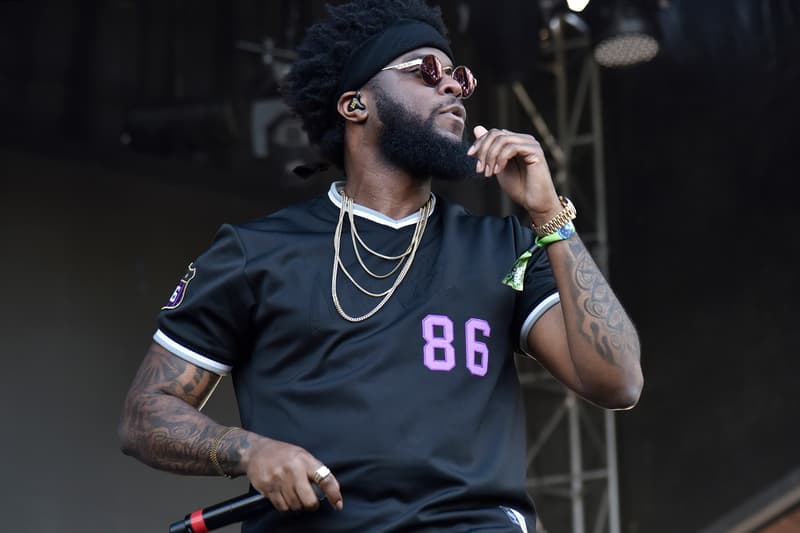 After a brief hiatus away from the mic, Mississippi rapper Big K.R.I.T. has made his triumphant return with the release of his latest track, "Confetti." The new song comes a few days after the hip-hop artist teased fans on Twitter with a series of images that spelled the track name in big gold letters.
It is yet to be known whether or not "Confetti" is part of a larger release planned for later or just something to let Big K.R.I.T. fans know that he's still a part of the rap game. Regardless, take a listen to the track for yourself below.