Stream Smokepurpp's Debut Album, 'Deadstar'
Featuring Chief Keef, Lil Pump, Juicy J and more.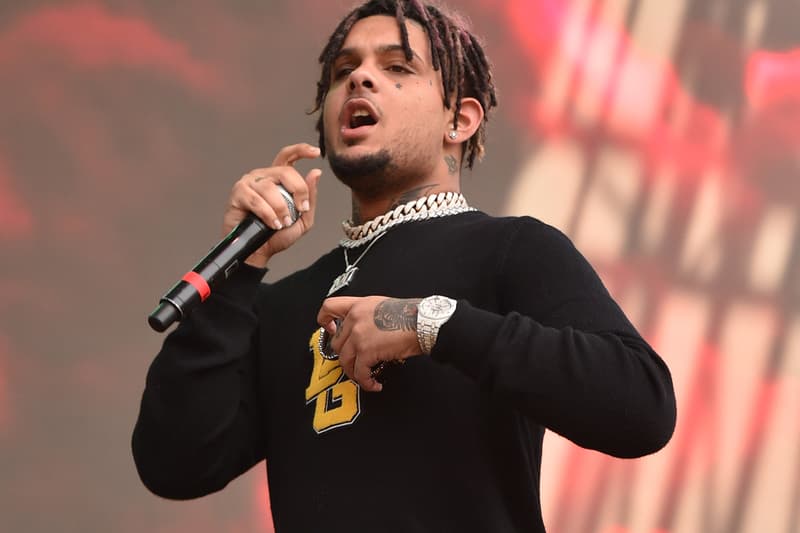 Over the past year, all eyes have been on South Florida as the region has established itself as the stomping grounds for some the game's best new talents. Much like his predecessors XXXTentacion and Lil Pump, young Miami rapper Smokepurpp has built an organic following for himself on SoundCloud, garnering millions of streams independently with songs like "Audi" & "Ski Mask."
Today, after months of loosies and guest features, his debut project Deadstar has finally arrived. Packed with 16 tracks, the project's lineup is nothing less than staggering. On production side alone, he has Mike Dean, TM88, Harry Fraud, Murda Beatz and Sonny Digital. Check out the full tracklist below along with the album stream.
1. I Don't Know You (Feat. Chief Keef & Yo Gotti)
2. Drop
3. Audi
4. OK (Feat. Lil Pump)
5. Streets Love Me (Feat. Juicy J)
6. No Safety
7. Bless Yo Trap
8. Nose
9. Krispy Kreme
10. Topic
11. Hold It
12. Count Up (D.R.A.M.)
13. Different Color Molly
14. To The Moon
15. RIP Max
16. Purgatory