Bjarke Ingels Group's Colorful LEGO House Is Finally Open
Four years in the making.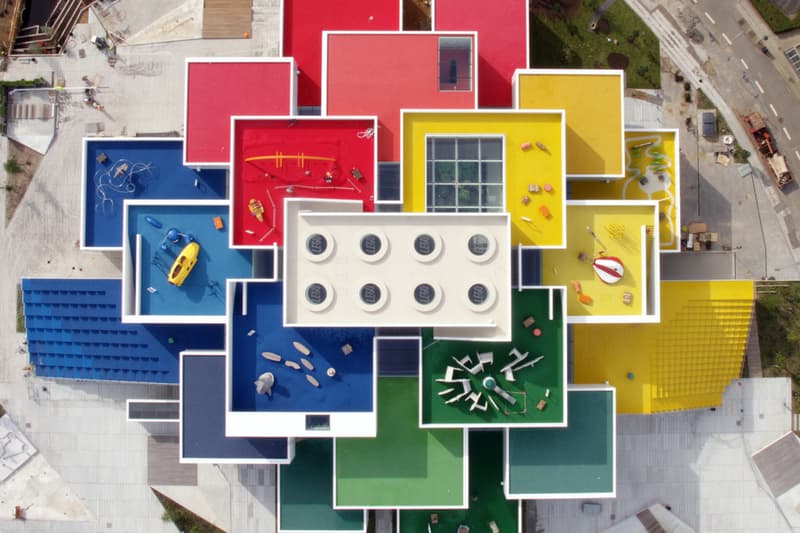 1 of 5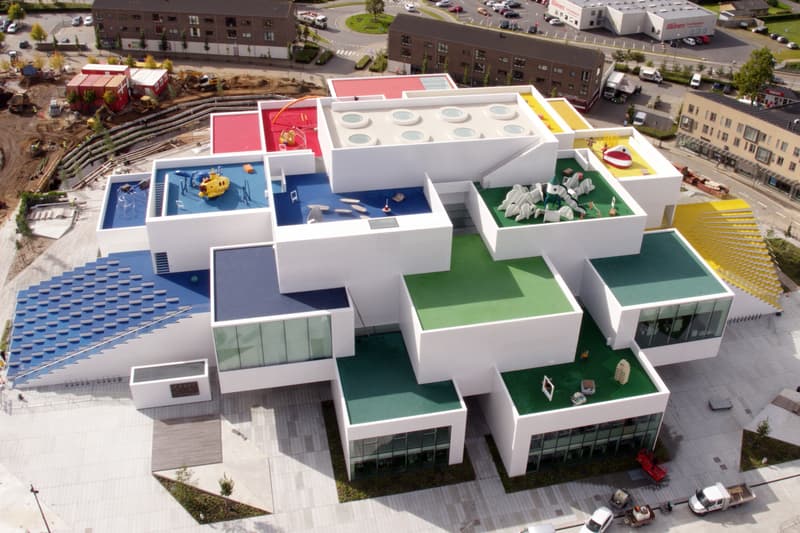 2 of 5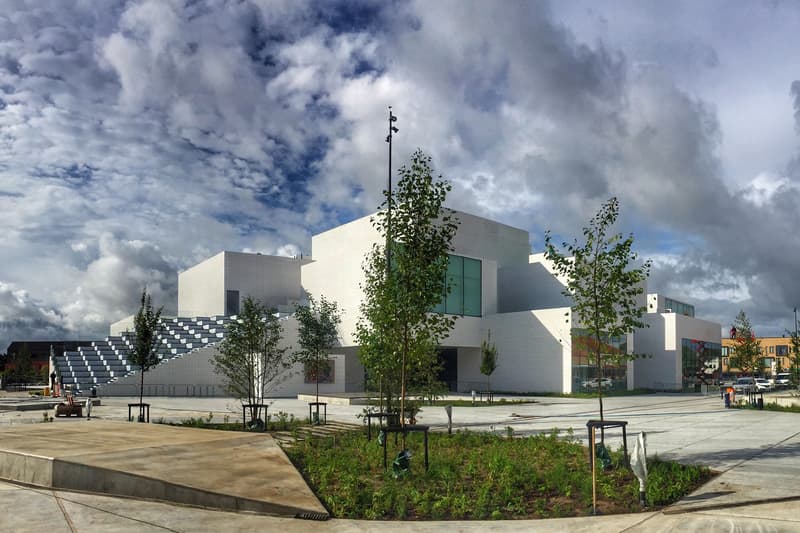 3 of 5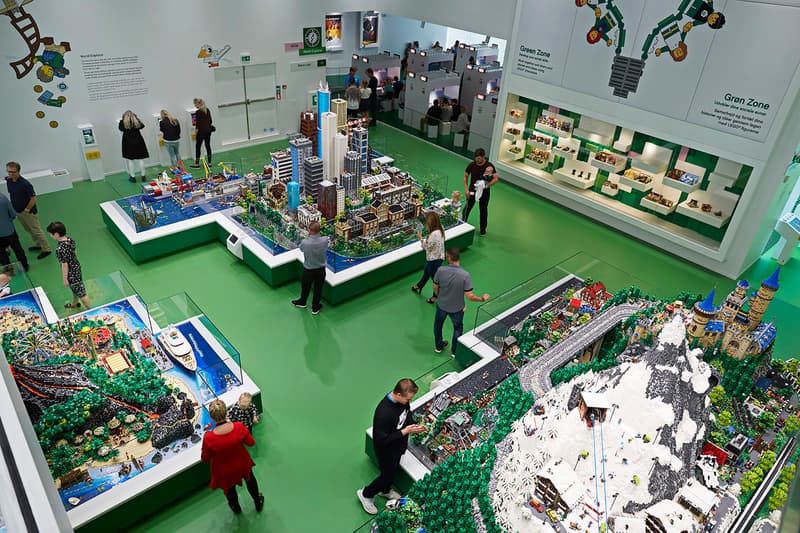 4 of 5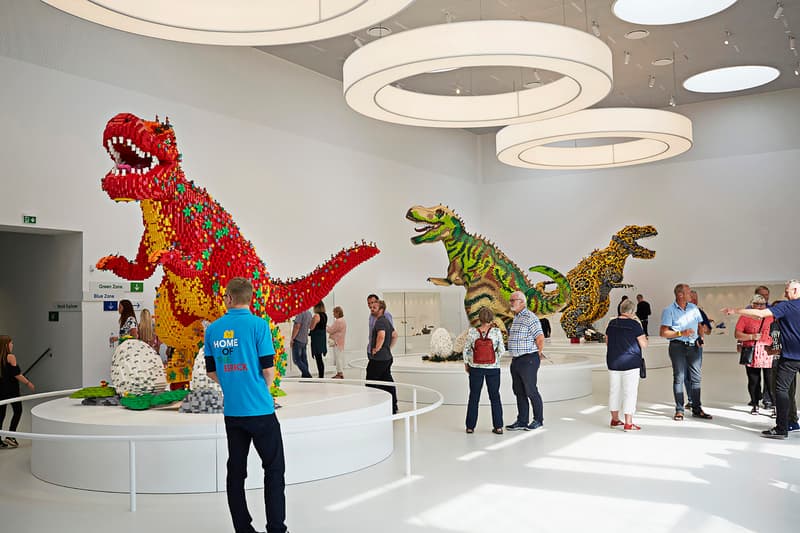 5 of 5
More than four years after it was first unveiled, Bjarke Ingels Group's LEGO House has finally opened to the public. The space — which holds three restaurants, a store, a conference center and a public square, as well as four color-coded "experience areas" — is made up of 21 blocks, before being topped with a huge scaled-up version of the brand's 4×2 brick.
The aim of the 12,000-square-meter visitor center is to encourage creativity and to educate the public about the toy, which has become one of the world's most famous. The LEGO House is located in Billund, Denmark, on the site of the brand's main campus. LEGO is expecting the so-called "home of the brick" to attract more than 250,000 visitors every year.
This isn't the only extravagant structure from Bjarke Ingels Group, with the firm also planning to build a Mars simulation in the UAE desert.