McLaren Teases Its New Three-Seater Version of the 720S
The latest test model from the British auto manufacturer.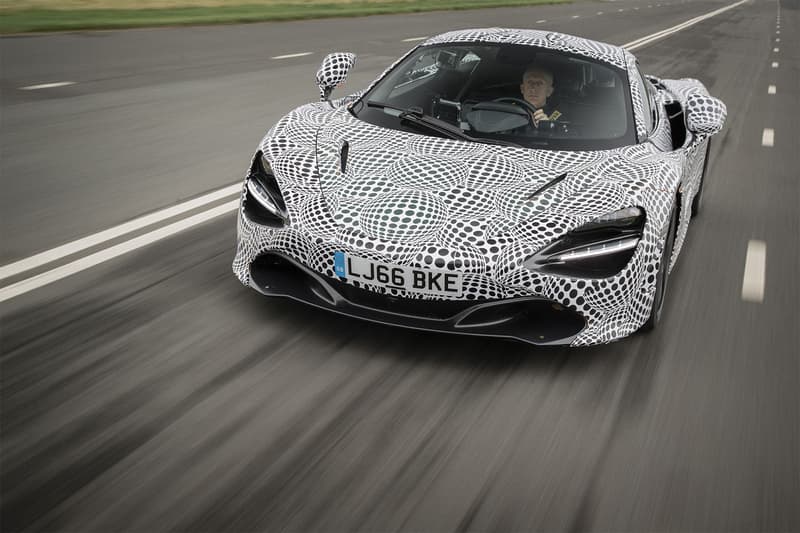 Throughout the F1 world, McLaren has become known for its signature design trait of having a center seat in the front of the cockpit rather than the two we see in regular passenger vehicles. Looking to bring that trait from the race track to the highway, the British auto manufacturer has released the first images of a three-seated version of the 720S test model.
While this isn't the exact model that will be released, the three-seated 720S model is being used as a test mule for the brand's upcoming supercar. Codenamed the BP23, the new model will have over 1,000 hp thanks to the hybridized version of the 720S' new 4.0-liter twin-turbocharged V-8 engine. With no release date set for what is expected to come out of the BP23, sources confirm that only 106 copies of the upcoming vehicle will be manufactured. We'll keep you posted on any more information that comes from this. In the meantime, see what else McLaren has been up to with the first look at its carbon fiber chest shield.