Run The Jewels Drop New 'FIFA 18' Single "Mean Demeanor"
Featured in the game's soundtrack.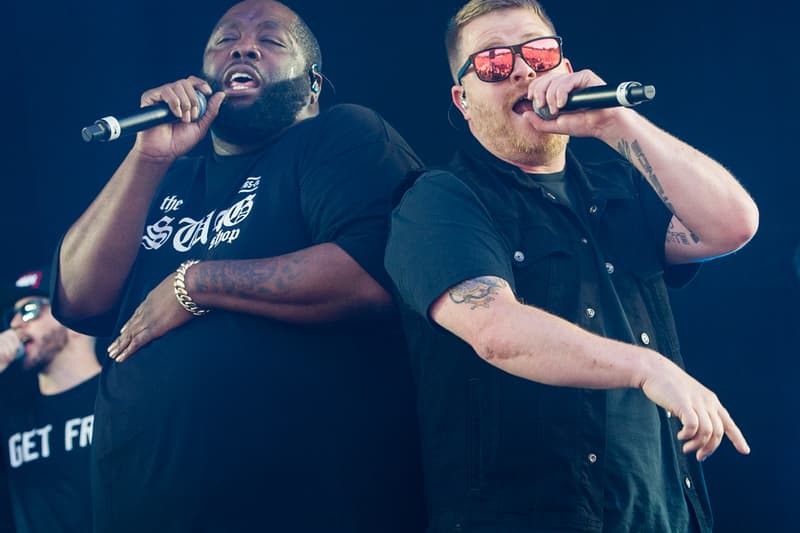 After making its debut in EA Sports' upcoming FIFA 18, Run the Jewels have shared their latest single. Dubbed "Mean Demeanor," the cut is a followup of sorts to "Panther Like a Panther" from Killer Mike and El-P's recent Run the Jewels 3 album, which was featured in the trailer for Gears of War 4 late last year.
Earlier this week, El-P shared a snippet of his "rejected" score for the soundtrack of Blade Runner 2049, which highlighted dark and brooding synths. Listen to the track below and share your thoughts in the comments while you're down there.