Run the Jewels Surprise Us by Releasing 'RTJ3' Early
Available to download for free.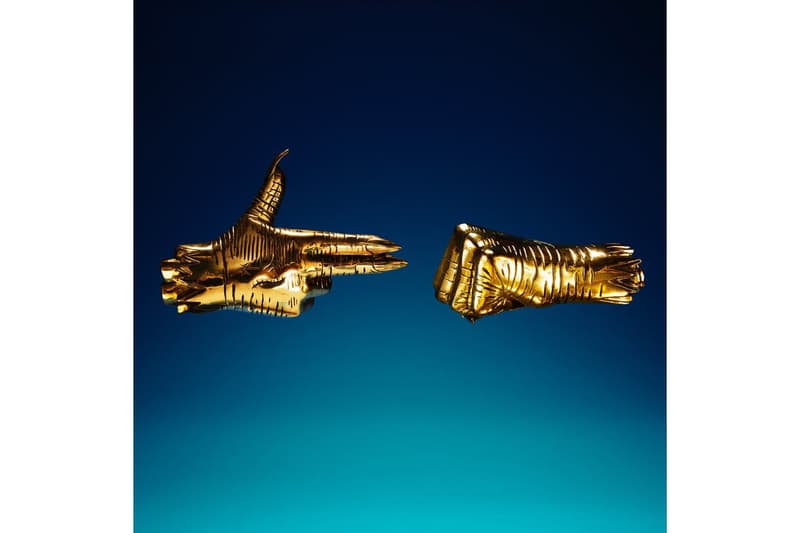 Killer Mike and El-P have just gifted us all with a Christmas miracle by unveiling their latest LP, RTJ3, ahead of the original January 13 release date. Featuring artists like Danny Brown, Kamasi Washington, Trina, Tunde Adebimpe and Zack de la Rocha, the album can be streamed now on Apple Music and Spotify. Like their last two releases, the duo has made RTJ3 available to downloaded for free via their website, which El-P also tweeted a direct link to.
OUR TECH-FORCE HAS JACKED IN TO THE MAIN FRAME AND AQUIRED AN EMERGENCY DOWNLOAD LINK TO RTJ3 BREAK GLASS FOR ALBUM https://t.co/azmQdausVy

— el-p (@therealelp) December 25, 2016
Listen to the 14-track album below and catch Run the Jewels on tour starting in January.