Paul Rodriguez Jr. Set to Star in NBC Comedy Series
Alongside his dad and Cheech Marin.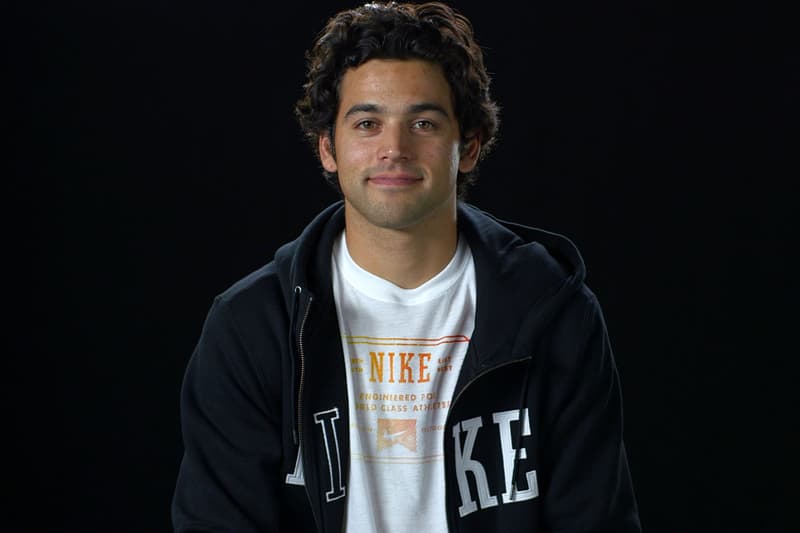 NBC is developing a comedy starring Cheech Marin, Paul Rodriguez and his son, Paul Rodriguez Jr. — an acclaimed name in skateboarding and streetwear. While details about the show have not been unveiled, Deadline reports that it will be written and executive produced by Steve & Jim Armogida, creators/executive produceers of Nickelodeon's School of Rock TV series. It is described to be about different perspectives of three generations of Latino males — a grandfather, father and son. Stay tuned for more information.