Apple Is Investigating Reports of iPhone 8 Plus Models Splitting Open
iPhone users beware.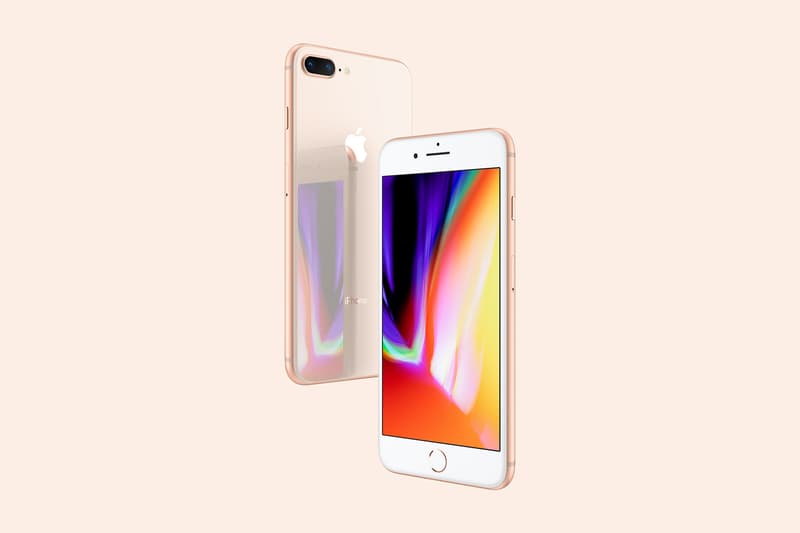 Apple is currently investigating reports of the iPhone 8 Plus splitting open. The reason as to why is unclear, however two cases have been logged, one occurring in Taiwan during a charge and another in Japan that was already split upon arrival.
The Taiwan owner was using the official cable and power adapter from Apple and had the device for five days before it broke. In Japan, the user posted images of his 8 Plus online still in its original packaging with no burn marks or damage that hints towards a battery issue. It's speculated that the case in Taiwan may come down to a fault in the glue or screws that hold the unit together. Be on the lookout when you grab your new iPhone for casing issues, because if it's glue-related, the split will begin to happen slowly.
届いたiPhone8plus、開けたら既に膨らんでた pic.twitter.com/eX3XprSzqv

— まごころ (@Magokoro0511) September 24, 2017