Fourt Tet Releases His New Album 'New Energy'
The ninth studio project from the British DJ is finally here.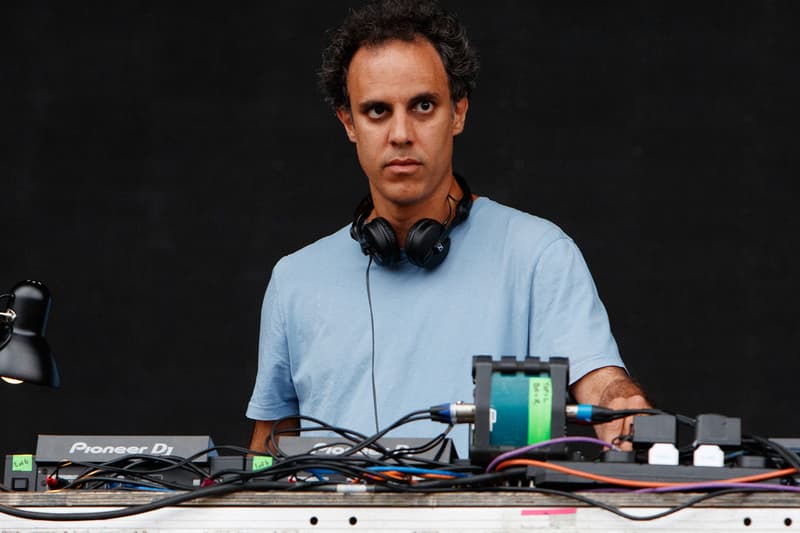 After sharing his latest single "Scientists" earlier this month, British DJ and producer Kieran Hebden, better known has his monicker Four Tet, has released his latest album, New Energy. The new album serves as his ninth full-length overall and follows up his 2015 release, Morning / Evening.
In addition to releasing four separate singles for the project, Four Tet has been teasing the album on Twitter, dropping different tweets here and there. The album stays true to what the man does best, using a variety of different sounds to create hypnotic vibes over the project's 14 tracks.
Take a listen to the full project below.